Lip fillers are still all the rage for celebs but looking at these stars, the results are often shocking...
If you thought/hoped that the 'pout trout' trend might finally be on it's way out, then bad luck.
These celebs are more into fillers than ever, shockingly admitting they are addicted to the plumping (and often painful) process.  And,  as you can see from these new pictures, the results are shocking…
Scarlett Moffatt, 24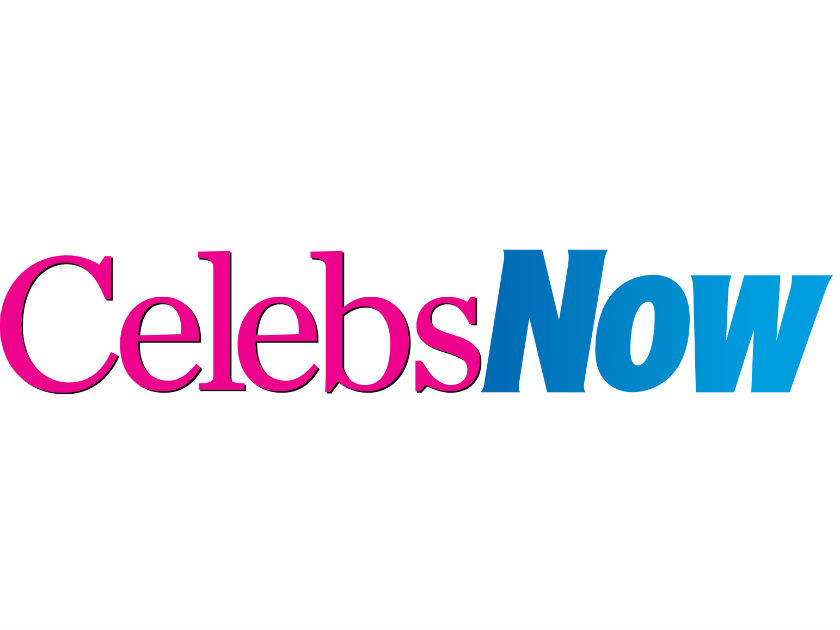 Scarlett's made no secret of her loving big lips but worryingly admitted to us she was addicted to having her lips plumped. 'I've had fillers three times now,' Scarlett told us last month. 'It's addictive but I won't go mental with it.'
Liana Isadora Van Riel, 20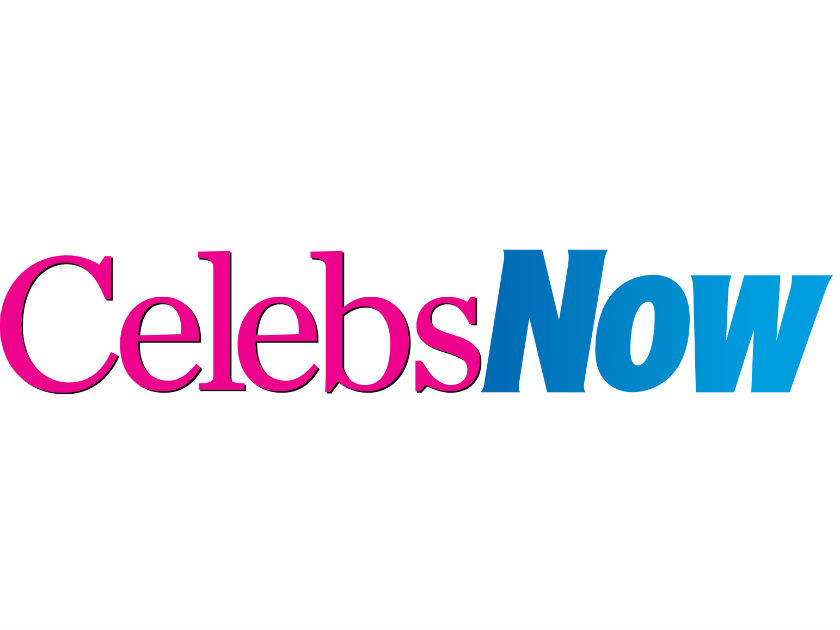 The Love Island reject had fans in awe over her plumped pout. 'I can't take Liana seriously with those lips,' one viewer commented.
But Liana loves having an enormous pout, boasting on Twitter:'I've got so addicted to lip fillers I don't even care'.
Chloe Ferry, 21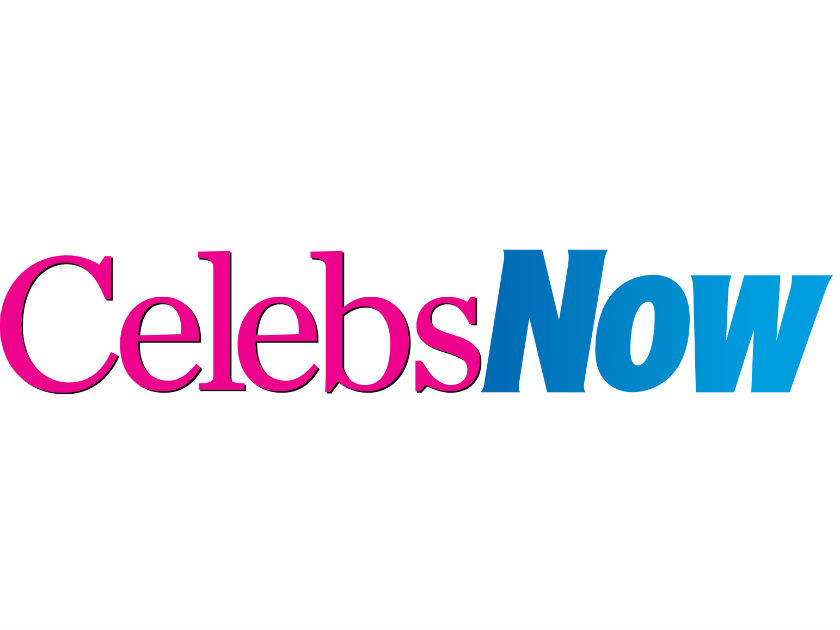 Since joining Geordie Shore in April 2015, Chloe's lips have changed drastically. But her motto seems to be 'bigger is better', explaining earlier this year: 'I love surgery and I'll never stop. [It] boosts my confidence, I think I'm addicted now.'
Katie Price, 38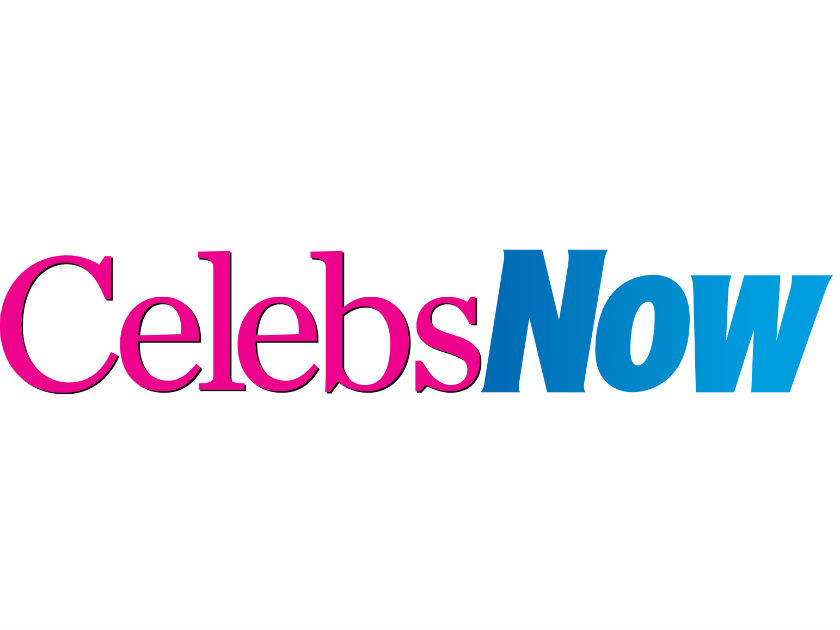 She's like the Queen of cosmetic surgery and the Loose Woman panelist has vowed never to stop injecting filler into her lips – even admitting to having them plumped twice in just one week and boasting: 'I love my new lips'.
Not everyone was a fan though, with even some of her devoted fans voicing concern. 'Watching Loose Women. What on earth is wrong with Katie Price's lips?' one tweeted. 'She's heading down the same road as Pete Burns,' another added. Ouch.
Charlotte Crosby, 26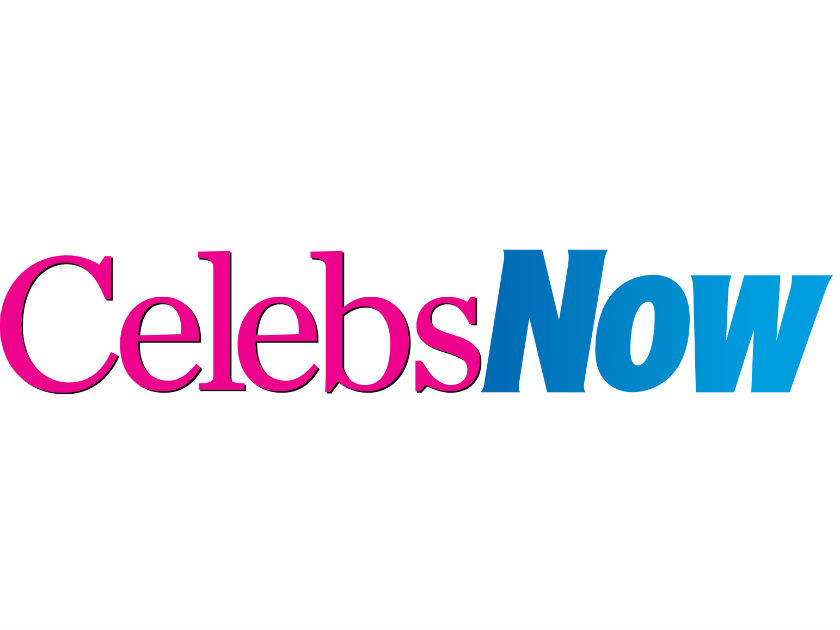 The former Geordie Shore star admits she has been getting dermal fillers <every> five months for the past two years. 'I was getting mine done way before Kylie Jenner got trendy,' Charlotte said. Despite being criticised for her pout, Charlotte hit back, telling her fans: 'Everyone thinks mine are these massive lips, but they're not, people are stupid.'
 Holly Hagan, 24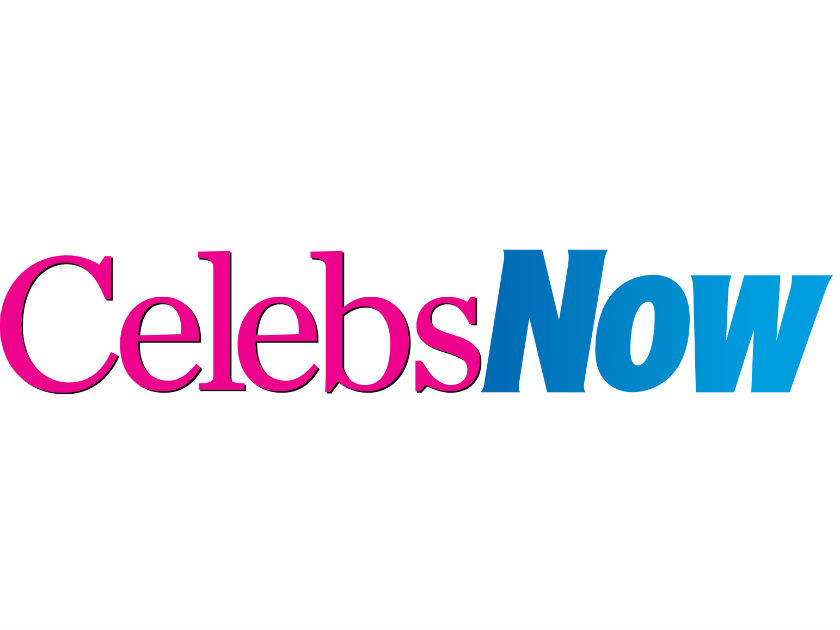 The Geordie Shore star's been slated by fans for over-doing her lips but Holly insists she's not going overboard, saying in April she'd not touched her lips for 'over a year now'. She also claims her lips are 'naturally big'.
Amy Childs, 26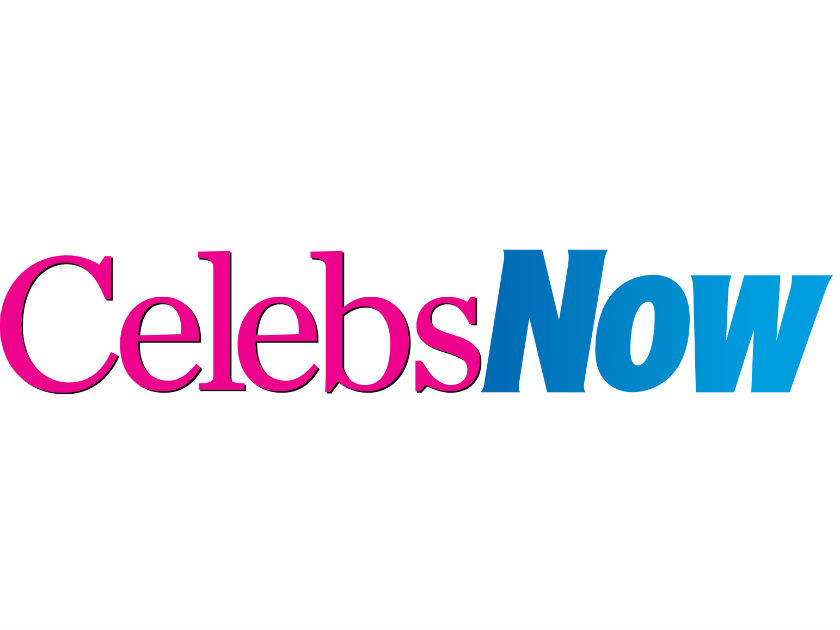 The former TOWIE star had her lip fillers removed in 2014, telling us she made the decision because: 'I looked like a blow up doll.' Since then, Chloe's started treatment again but insists she won't take it too far. 'I'm not going to get addicted again,' Chloe tells Now. 'I'm a fan of big lips but I won't go back to how I was.' Some fans fear she already has, with one tweeting last: 'What the hell has Amy done to her lips? Babe, why?'
 Chantelle Houghton, 32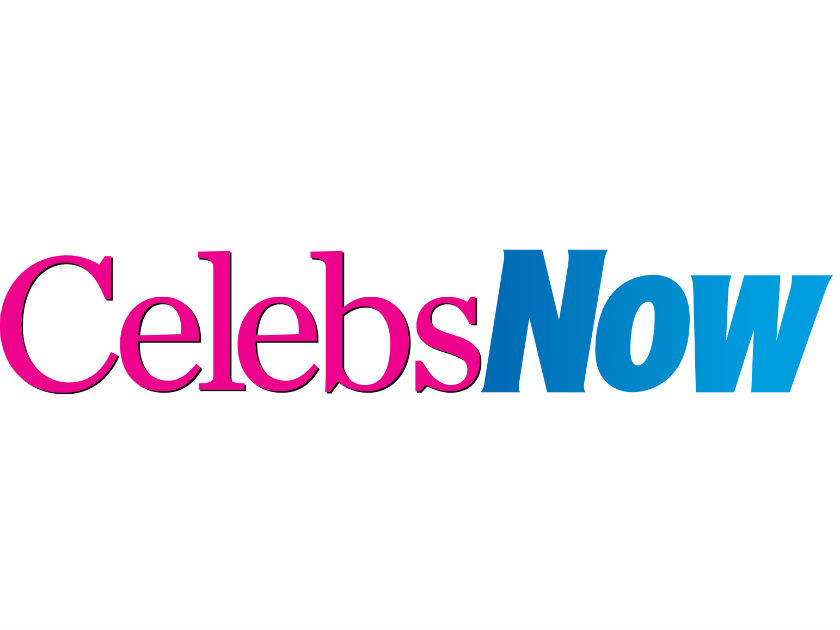 Chantelle's such a big fan of dermal fillers, she's even filmed herself having them injected. Shockingly, her addiction to big lips saw her having treatments every month, saying: 'I'd get them done and then be back within three or four weeks asking for them to be done again. I wanted to keep doing it and keep doing it and see how far I could push myself.'