Georgia May Foote is learning the language of love for her man.
Meeting your boyfriend's parents for the first time is always nerve-wracking, but when Georgia May Foote met Giovanni Pernice's folks in Sicily, things were made ten-times harder by the fact she couldn't understand them and they couldn't understand her.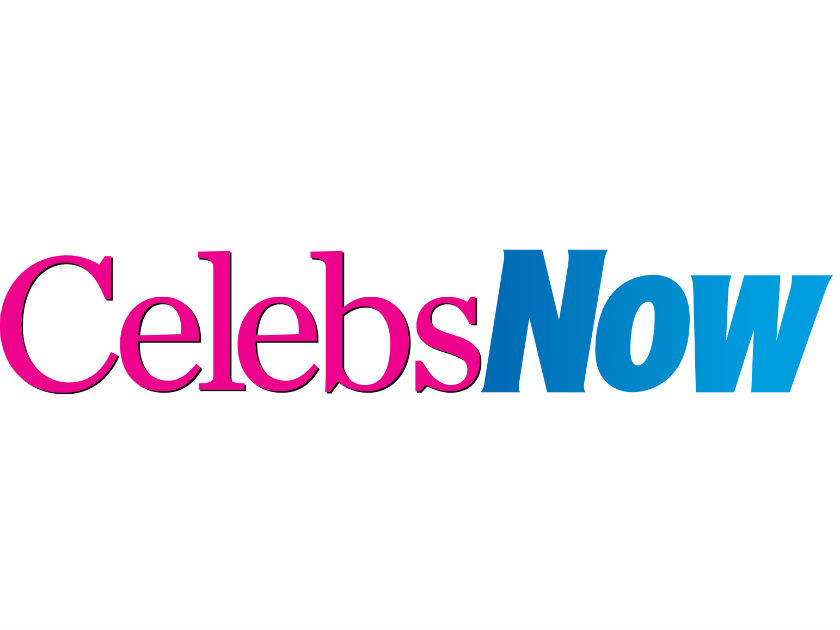 AWKS!
But the good news is, after some expert translating by Giovanni, Georgia and Mama and Papi Pernice got on like a house on fire. In fact, after the former Coronation Street star jetted to the Italian island she is now working her little butt off to learn the language.
How cute.
'Sicily is a beautiful place and his parents are lovely people,' Georgia said. 'I've started Italian lessons because I'd like to communicate with them properly. At the moment Gio translates for me but I'll catch up.'
So, by the sound of it, things are still going fabulous between 25-year-old and the dancer who met when Georgia competed on last year's Strictly Come Dancing.
'Gio is my best friend and I'm very, very happy,' Georgia told Hello!
GEORGIA MAY FOOTE AND GIOVANNI SPARK ENGAGEMENT RUMOURS  
Last month the rumour mill that Georgia and Giovanni had got engaged went into overdrive when the pair posted a series of pictures of them together with Miss Foote sporting a new piece of glitz on her left hand – a beautiful ring, with a diamond gleaming at the top.
https://www.instagram.com/p/BEGuW4WjRuj/?taken-by=pernicegiovanniofficial
The pair were quick to rubbish the rumours, however, with Giovanni saying: 'Guys we are not engaged… This is a ring which means,in my tradition, that we are together..😉 thanks for all the lovely comments!! we are really happy together !!'
So, we're still hoping!
And while you may think Giovanni is a dream man, it turns out he's pretty rubbish at one thing. Cooking.
'He sets the fire alarm off just making scrambled eggs – but I've taught him to make a good cup of tea,' Georgia says.
Well, we know he can shake his hips like a machine and, now that he can make a good cuppa, we think you've got a pretty good catch their Georgia.
Or in search of a better word… bellissimo!