These celeb mums are sticking together!
Steph Davis was criticised this week for going on holiday without her five-month-old son Caben-Albi – but star of Love Island Cally Jane Beech has jumped to her defence.
After her latest split from Caben's dad Jeremy McConnell, ex-Hollyoaks actress Steph, 24, has jetted to Tenerife for some much needed recuperation.
Despite their baby boy being in safe hands with Steph's mum Pauline, some people on Twitter were not impressed.
MORE: Jeremy McConnell ends relationship with Steph Davis – and her mum hits back
READ: All the latest celebrity news
But Love Island's Cally – who recently gave birth to a baby girl – responded: 'What's this got to do with anyone? I'm thinking of going away for a few days while Vienna stays with grandparents. Does this make me a bad mum?'
The comment from Cally, 24, sparked even further debate, with one Twitter user fuming: 'Half of the people criticising probably aren't even parents!'
MORE: Marnie Simpson brands Steph Davis a 'delusional individual' 
Another replied: 'Not at all, everyone deserves a break. Being a mum is hard work and you will speak to the grandparents regularly I'm sure x.'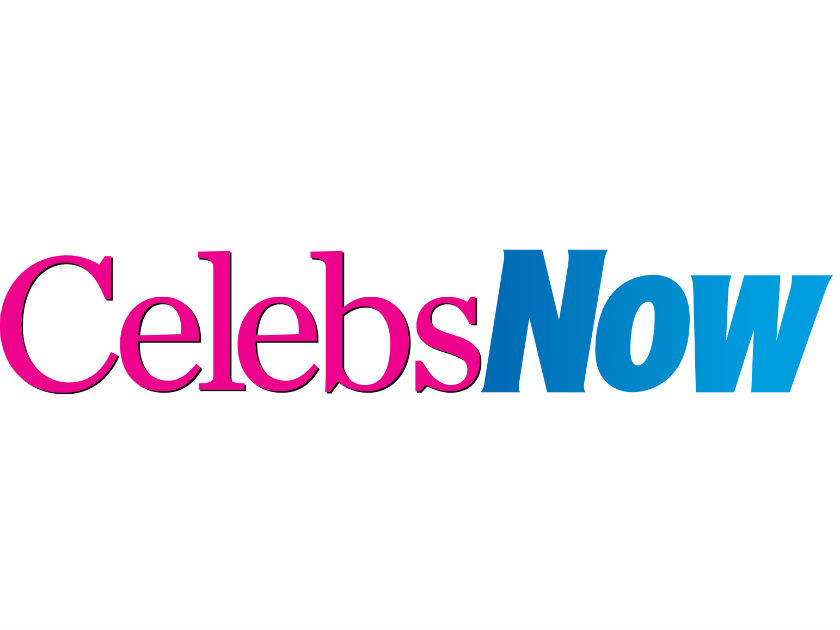 'No!' Insisted one follower, 'It makes you a normal mother to still need some "me" time. I've done it and I don't class myself as a bad mum because of it.'
Jeremy, 27, and Steph – who met on Celebrity Big Brother last year – came to blows once again last week after trying to give their relationship another go.
A source said: '[Steph] needed to get away so her mum kindly agreed to look after Caben whilst she went on a "curing the heartbreak" holiday. She hopes that one day Jeremy will finally sort his life out for good and be the kind of dad to Caben that he should be.'