The Celebrity Big Brother star opened up during an appearance on Loose Women
Stephanie Davis has finally opened up about her controversial relationship with Jeremy McConnell.
After leaving the Celebrity Big Brother house on Friday in second place, the 22-year-old star broke down during an appearance on Loose Women. 'I know it was bad getting with Jez,' she confessed, while discussing former boyfriend, Sam Reece, who she was with at the time. 'But [Jez] was the first person to love me for being me. I'm really at peace with myself and I've never felt so calm. Jez makes me want to be a better me. I kissed him straight away as soon as I left the house on Friday. I'm seeing him later on today, he's flying over [from Ireland]. Everyone's got an opinion if we're going to get married or break up… I can't believe I've found someone that actually loves me.'
READ MORE CELEBRITY NEWS & GOSSIP!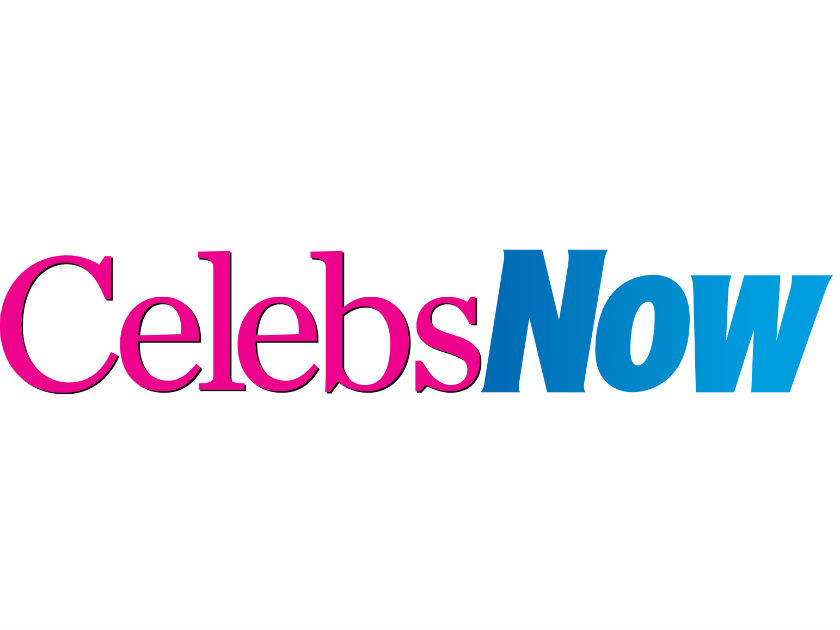 The former Hollyoaks star also opened up about a previous suicide attempt, adding: 'A few years ago I didn't have much self-worth and got taken advantage of a lot. It all got too much and I got very upset. I ended up taking an overdose and I couldn't see myself get out of this anymore. It was really really tough and took me a while.
'Everyone always says you're confident, but deep down I'm not. I took the overdose at home when I was alone, then I panicked and called an ambulance. Then I couldn't see and don't remember what happened. They said I could be in organ failure and I was so frustrated and angry with myself. I had counselling up until a few months ago.'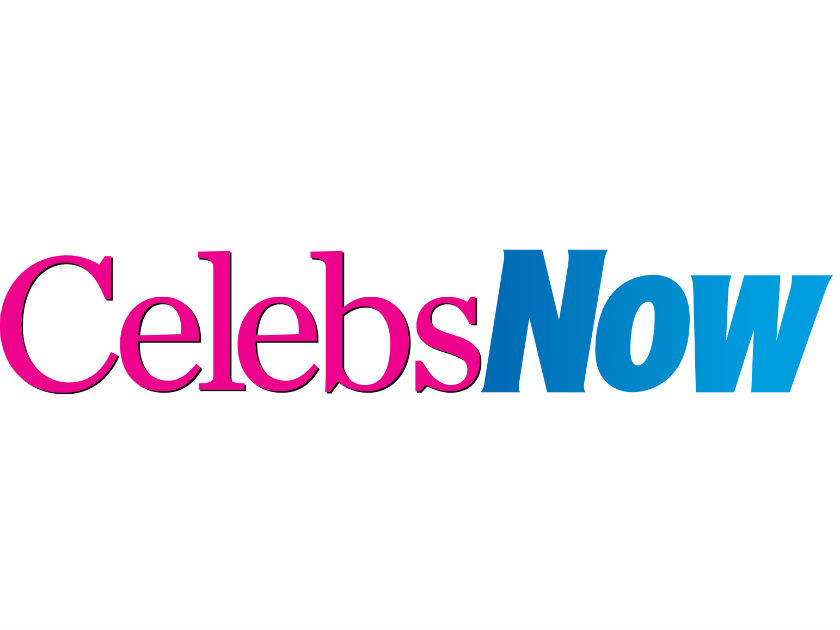 We really hope Steph has found her happy ending this time.