The CBB star has opened up for the first time about her alcohol struggles
Stephanie Davis has had a turbulent couple of years following her toxic relationship with on-off boyfriend Jeremy McConnell.
But now the mum-of-one has candidly opened up about how she turned to alcohol after Jeremy was charged with assaulting her last year.
Speaking to OK! Magazine for the first time since Jeremy's conviction, Steph – who is mum to one-year-old Caben Albi – revealed she hit a low point and was forced to check herself into rehab.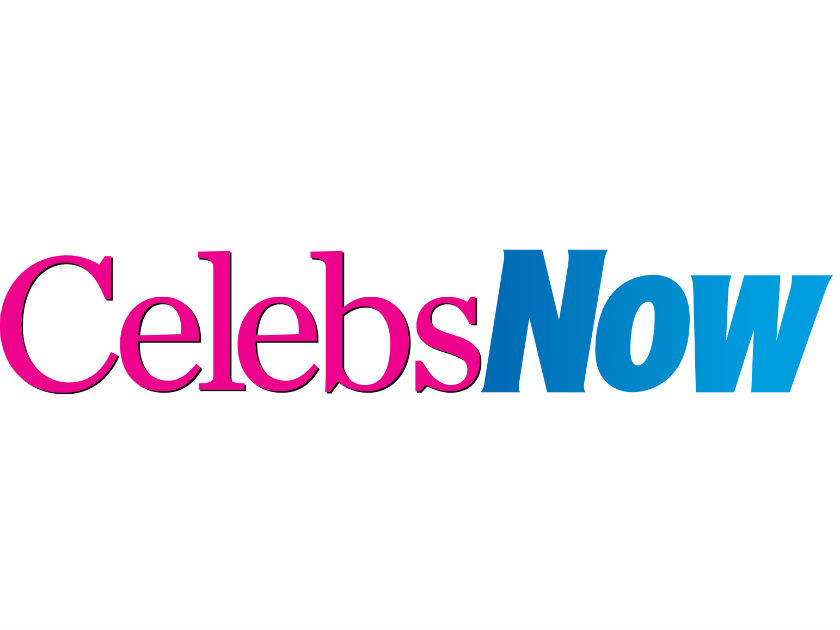 'I knew that if I didn't take drastic measures to turn my life around, I would end up dead,' she said.
'I was drinking heavily and was diagnosed with post-traumatic stress disorder after I split up with Jeremy, because of everything I had been through while we were together.
'It got to the point where I was drinking most days until I would black out, and I was feeling suicidal. I knew that for Caben's sake, I had to sort myself out before it was too late.'
More: Stephanie Davis CLEARED of attacking Jeremy McConnell after late-night row at a hotel
Speaking about her how her former relationship affected her, the 24-year-old continued: 'I'm an alcoholic. Going to rehab saved my life. I've always turned to drink when I've gone through difficult times, but I started drinking more and more when I was with Jeremy in order to block out how awful the relationship was.'
The Celebrity Big Brother said that while now 90 days sober, she had an overdose while still dating Jeremy and even thought about taking her own life after they broke up.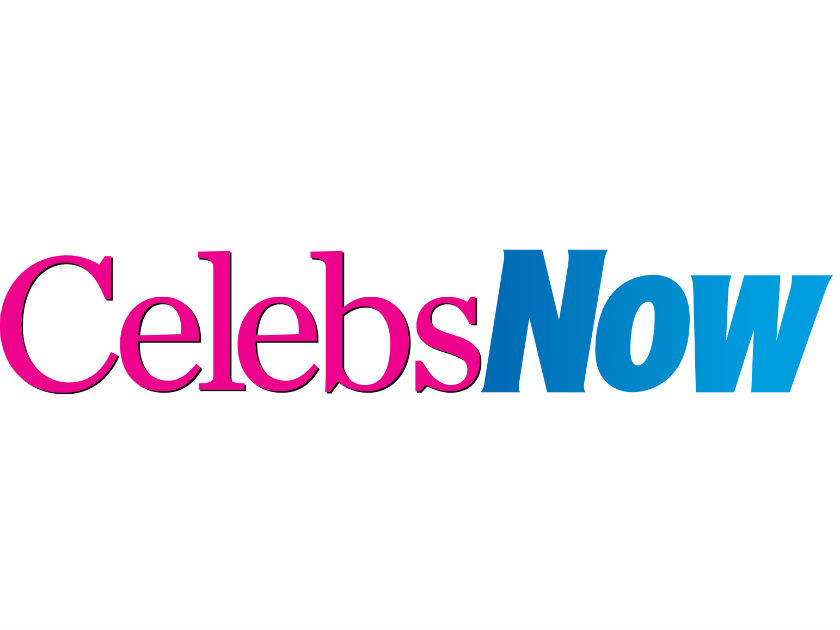 'I took an overdose while I was still with Jeremy.
'I was taken to hospital and the paps were outside when I left so now I think Jeremy told them we were there. After we split up there were several times when I thought about killing myself.'
How sad is that?
Following the honest interview, Steph later took to Twitter with the message: 'It's my time to talk. Think I've sat back took and watched the rubbish long enough. These next few weeks are really exciting.'
And fans rushed to send their support, as one wrote: 'Well done Steph on talking about this, you should be so proud of yourself on how far you have come. Your looking amazing and Caben is so adorable'.
Another said: 'Well do Steph! Must of taken you a lot to admit it. Now it's time to move on and focus on the future.'
Good on Steph for being so honest!