But the CBB couple have denied it...
Stephanie Davis and Jeremy McConnell have had a VERY dramatic few weeks.
The on-off couple reignited their rocky romance a few days ago following reports that Jez had dumped the mother of his baby and blocked her on social media.
But after deciding to work things out and taking a cute family trip to the beach with three-month-old, Caben-Albi – it seems like the celeb pair might be causing a little bit of chaos back at home.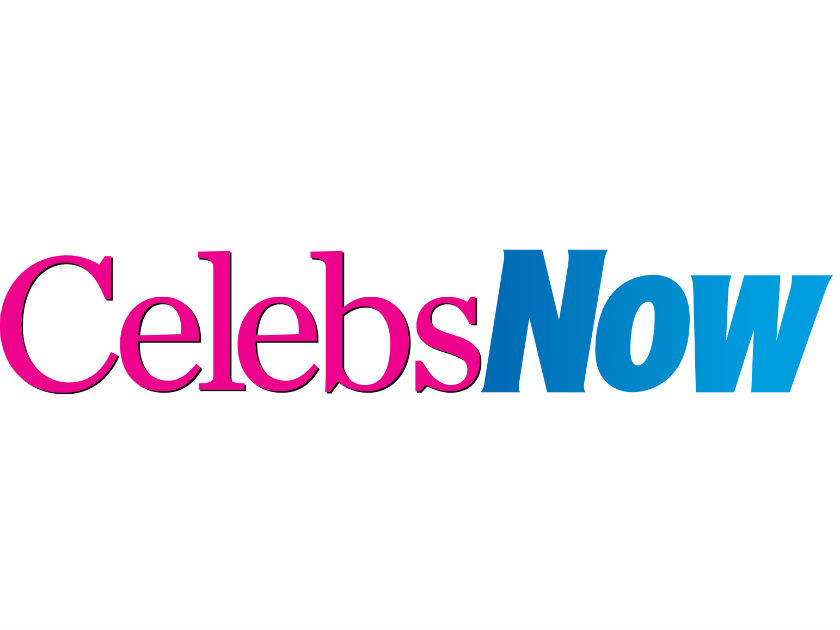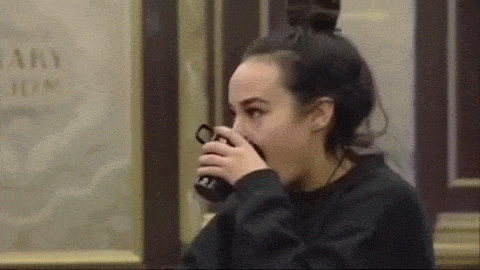 According to The Sun, the CBB pair have angered locals at 23-year-old Steph's home in Liverpool who are unhappy about the amount of photographers on the street.
Read: All the Latest Celebrity News
Insiders have even claimed that the neighbours have taken their complaints to the former Hollyoaks star's parents as a source told the publication: 'They are nightmare neighbours and are always screaming and shouting in the back garden.
'The street is dominated by photographers and their cars – causing even more disturbance to those hoping for a quiet life.'
Before adding: 'There have been a few incidents with neighbours complaining to her parents but to no avail. Understandably people are now growing tired of it.'
More: Stephanie Davis and Jeremy McConnell unite with happy beach photos – but some fans aren't convinced
The accusation come after Steph was admitted to hospital with a dramatic 'stress-related' illness just last week but was spotted leaving with 27-year-old, Jez – who also recently pleaded 'not guilty' to assaulting her in court.
And if that wasn't confusing enough, now another source has come forward to blast the reports of their noisy household as completely false, with the insider telling OK!: 'Someone is obviously trying to sabotage Jeremy and Steph's relationship.
'They never split up and are in the best place they have been in months there has been no shouting/arguments, and they have no visitors apart from family.  So any talk of complaints and endless visitors are absolute rubbish..'
OKAY, so we're none the wiser about what's going on with these two… Let us know what you think @Celebsnow!