After being interrogated by Katie Price, Steph and Jez say they're together for good now
Stephanie Davis and Jeremy McConnell had us all completely baffled on Monday when they announced their split – only to confirm that they were back together later that day.
Now the duo have appeared on Loose Women to explain what exactly happened and it seems that it was all a HUGE misunderstanding.
Phillip Schofield blasts Stephanie Davis and Jeremy McConnell
Jeremy, 26, explained that he had been away on a personal appearance in Edinburgh whilst Steph, 22, was in Liverpool.
Being away from each other was proving difficult for the couple and Steph sent her fella a text which was totally misread by Jez.
'I said I can't do this anymore – meaning us being apart,' the former Hollyoaks star said, explaining that the pressures surrounding the relationship had become too much for her,
'All the press being released, people selling stories – it was all getting on top of me.
'He took it as I'd ended it with him. I was having a Bridget Jones moment.
'He was angry at me because he thought I'd ended it.'
Massive oops moment, then.
Luckily – despite officially announcing it was over in the press and cancelling their original appearance on Loose Women – the couple managed to work through the communication fail and realise now that it must have looked very odd.
'If I was looking from the outside, I would say "what a bunch of muppets,"' said Jeremy.
Steph is adamant that her love for Jez – who she met and fell for in the Celebrity Big Brother house – is stronger than ever.
'I trust him 100 percent,' she confessed. 'I know he'd never hurt me.
'He's like my best friend.'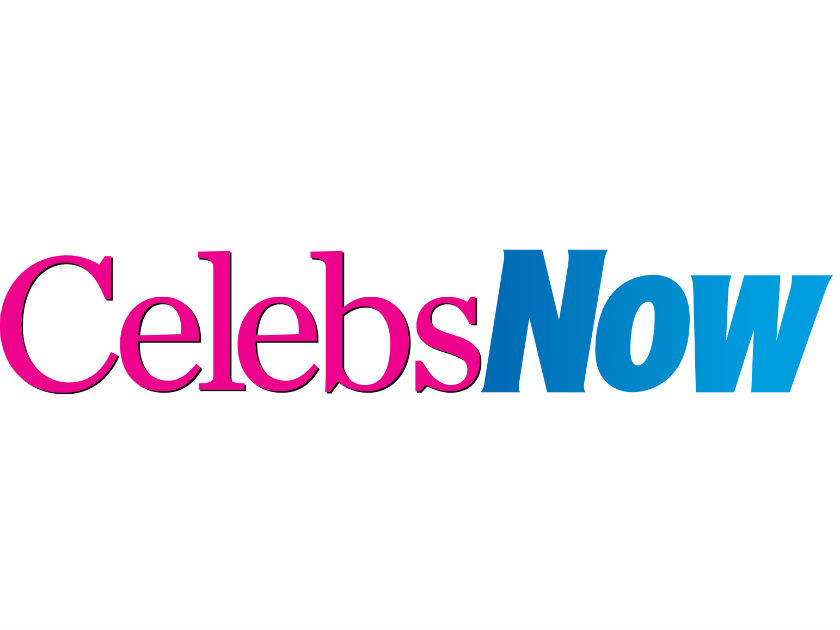 After a spot of interrogation by panellist Katie Price, Steph and Jez made it clear that they'e both serious about each other.
Steph admitted that they'd like to live together and get married one day – and they're even getting matching tattoos next week.
'I'll never break that girl's heart,' Jeremy added. Awww.
Now let's hope these two are together for good now!
Anna Francis