Steph can relate to Ant after her own alcohol battles
Stephanie Davis has offered her support to Ant McPartlin and admits that she thinks he returned to work too early following his time in rehab last year.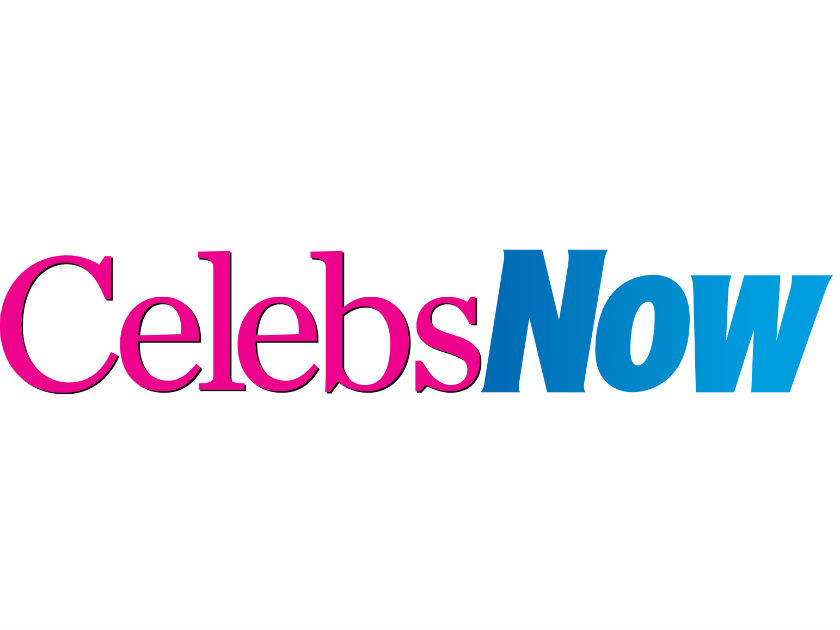 The actress – who revealed earlier this year that she's sought treatment for alcoholism – spoke out after Ant was fined £86,000 and given a 20-month driving ban after being found to be twice over the drink-drive limit when he was involved in a three-car crash in London last month.
MORE: Stephanie Davis gets VERY honest about life as a single mum to baby Caben during sleepless night
Ant, 42, previously went to rehab for an addiction to prescription drugs and battles with substance and alcohol abuse but his legal team argued during Monday's court hearing that he had briefly relapsed following the breakdown of his marriage to Lisa Armstrong.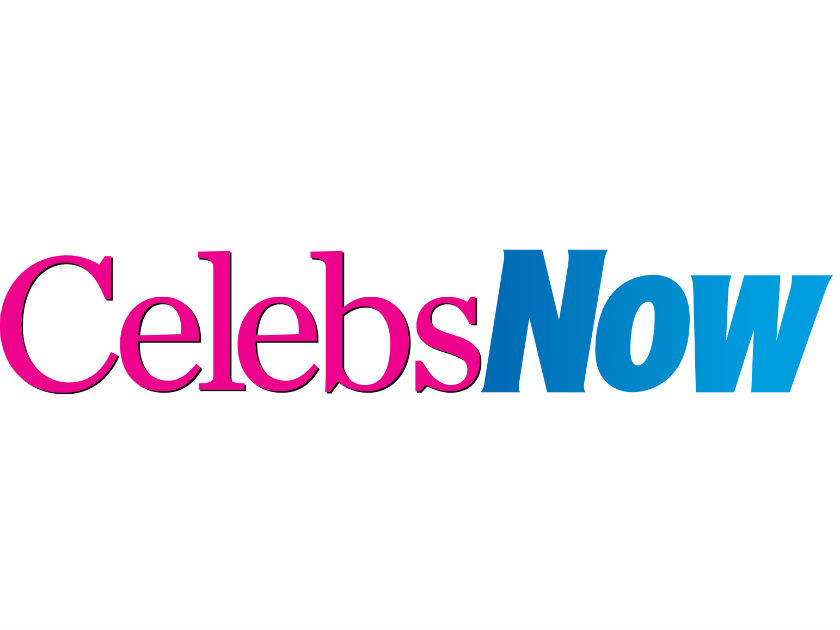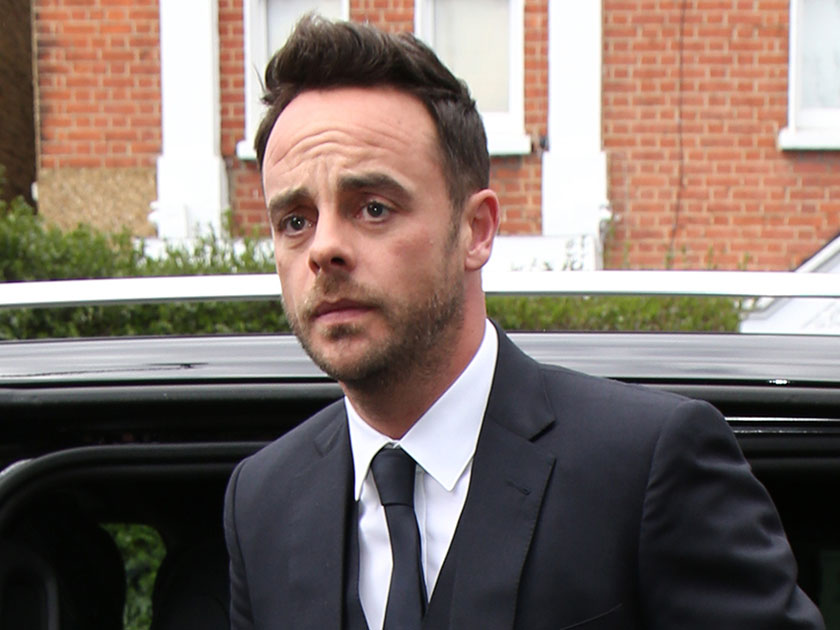 Following this Steph has claimed that Ant was 'pushed back' into returning to the public eye following his treatment.
'I feel for Ant.  With Ant because how high up he is and the stigma around addiction, he would have people telling him not to speak about it,' the 25-year-old said during a discussion on BBC Radio 5 on Tuesday. 'He went to rehab and was quickly put back into work.
'When I saw that happen I felt for him and I know what that is like to be pushed back onto the stage when you don't want to and are not ready.
'I knew that wasn't his rock bottom. But I think what happened recently was his rock bottom.'
Steph believes that Ant can now recover more effectively after hitting such a low ebb.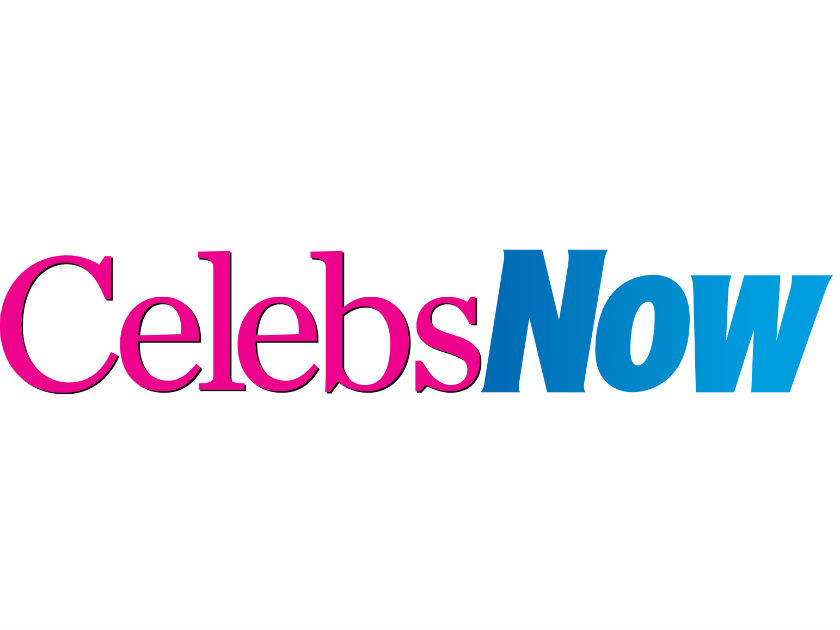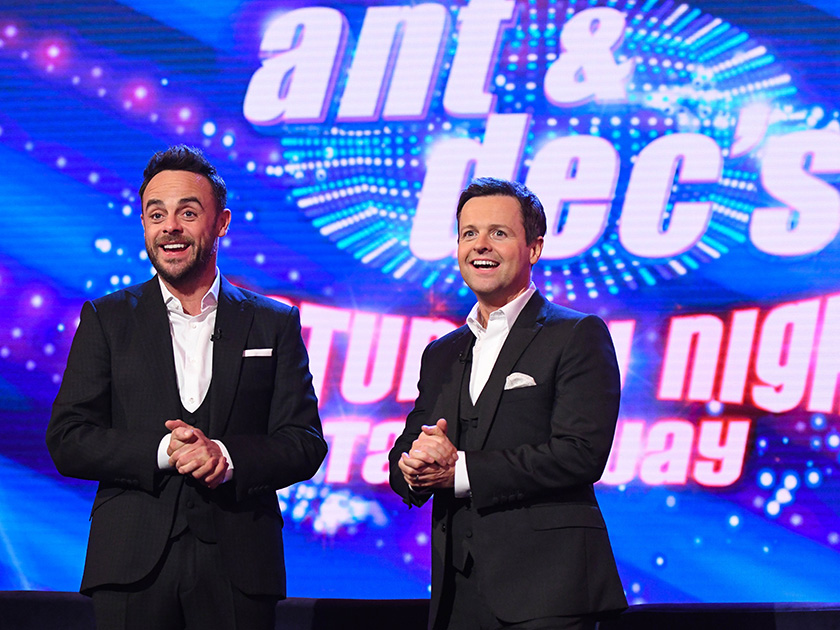 'It might seem terrible now but he is on the road to recovery now. He is not a bad person at all,' she explained.
During the chat Steph – who has one-year-old son Caben from her tumultuous relationship with ex-boyfriend Jeremy McConnell – opened up about how her own battle with alcohol started and admits she used it to cope with difficult emotions.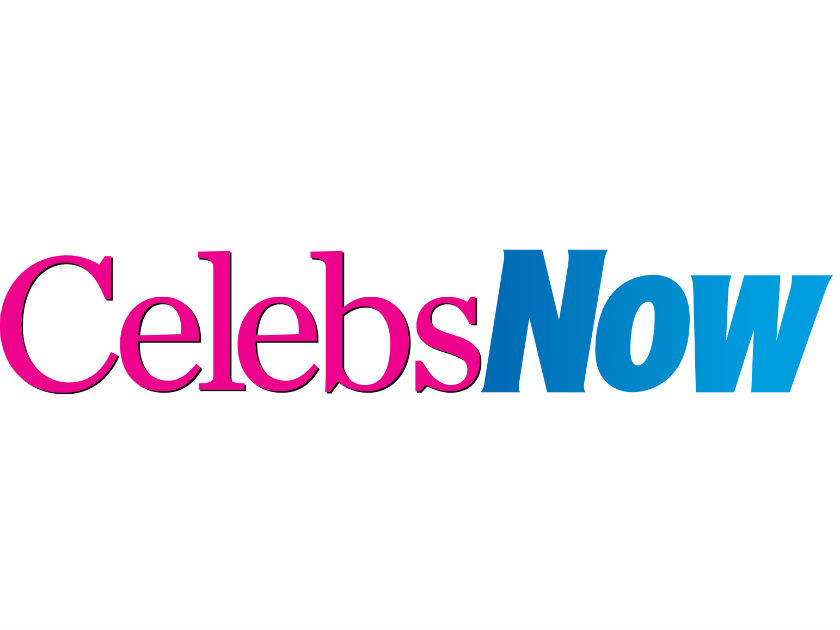 'Obviously it made it worse, at the time I thought it would make it better,' the former Hollyoaks star said. 'I went through a lot last year. It was almost like I was suffocating.
'Some people would be happy or sad, for me I would be happy or it would be the end of the world "I'm going to die". I thought the feelings could kill me.'
She went on to speak about her experiences of rehab and how the detox left her suffering from 'shakes and hallucinations'.
Now Steph continues to recover and hopes that Ant – who has returned to rehab – will one day use his profile to help others battling addiction too.