Even more little Davis' running around?
It seems like Stephanie Davis has been waiting for her 'bump' to arrive since FOREVER and she's already planning on adding to the brood.
As the ex Hollyoaks actress shrugs off claims of a new boyfriend, she is already planning on expanding her family beyond just her son.
Writing in her blog for OK! Magazine, the 23-year-old said: 'I would love to give him a brother or sister. I'd definitely have more, I want him to have someone to play with like I did with my three younger brothers.
READ THE LATEST CELEBRITY NEWS
'When the time is right I want to meet someone and have a nice family. I don't want him to be on his own.'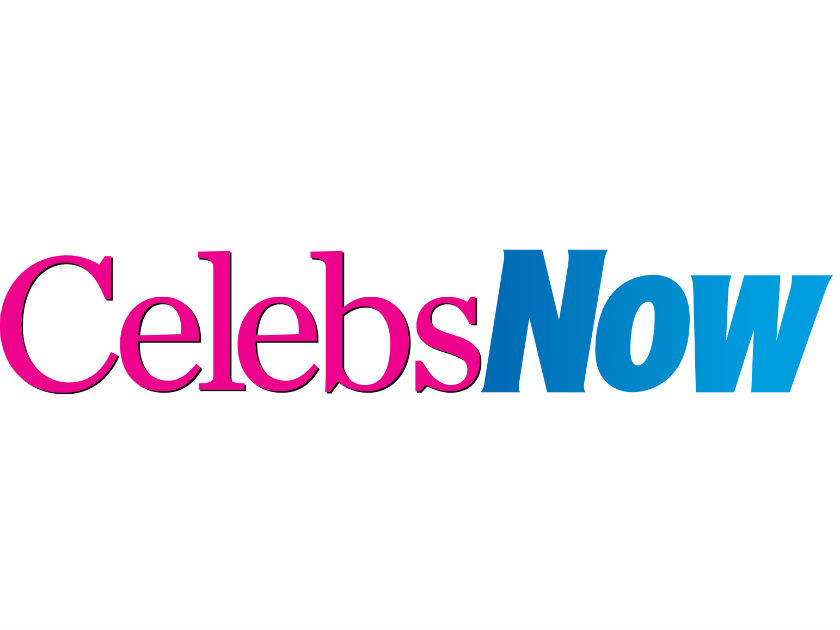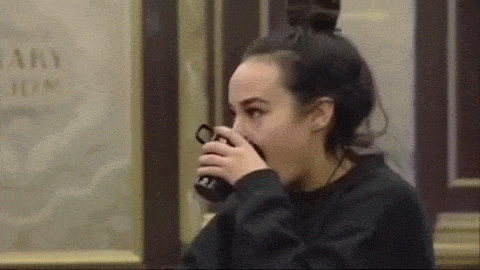 She also shrugged off the rumours that she's dating anyone at the moment – so we can't expect a baby any time soon. She was recently linked to golfer James McDowall because a mystery man on her Instagram wore a similar watch he wore to matches.
But the Celebrity Big Brother star clarified: 'I do not know who @jamesmcdowall90 is or how I've been linked to him. Thank you.x'
Ooo, that's cold. In her blog, Stephanie Davis suggests she's not in a relationship anyhow, and if she was it would be kept private.
The actress continues: 'If I was to get in a relationship, I will definitely be keeping it more private. When I think I'm onto something good there's no way I will be putting it out there straight away unless it was impossible.
'I will want to keep it special for me and not in the limelight because everyone ends up knowing every little move and I don't want that.'
You do you, Steph.