Feeding time didn't go to plan for Steph and Caben...
Stephanie Davis might love being a mum to baby Caben but it's not without its challenges as her hilarious new video proves!
The actress revealed that her one-year-old son had managed to spray food ALL over her during a messy mealtime on Monday night and shared a clip of the funny moment with her Instagram fans.
MORE: Stephanie Davis emotionally breaks silence on rumours she's already SPLIT from new man
In the video Steph, 24, attempts to feed Caben his snack but the little one cheekily plays up by blowing raspberries and pushing the spoon away.
'What is going on?' the mum-of-one laughs as Caben giggles and shouts. 'Stop it, it's going everywhere!'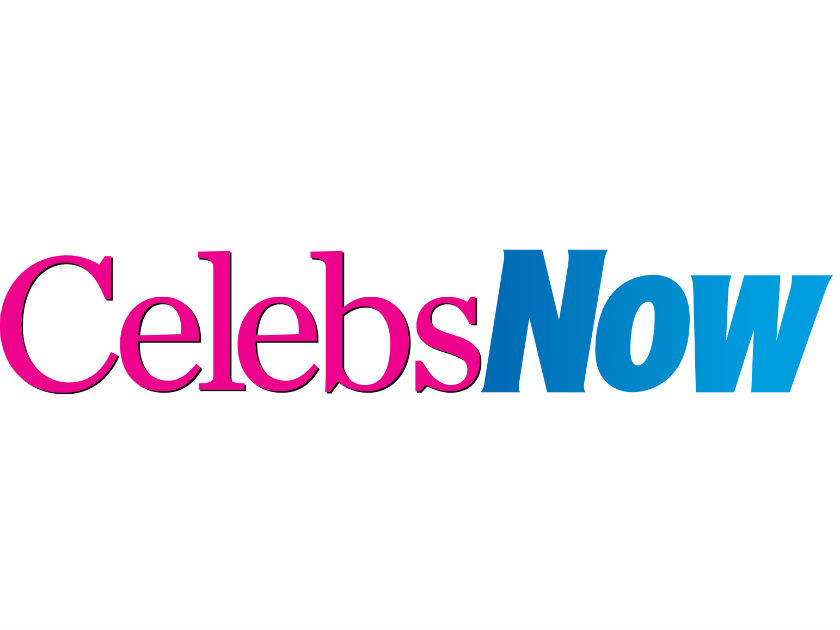 Steph's orders for him to behave don't seem to work though, resulting in a very messy feeding session!
'Little sweaty head woke from his nap for his dinner…. This is our dindins time…… I'm left covered in carrot spray 🥕,' the former Hollyoaks star captioned the footage.
'he thinks it's funny because I'm always ducking out the way😂😂 one hypo Baba tonight, hehe he gives me life😍💙 buggerlugs😂😂💙'
LOLs. Steph's fans found it all pretty entertaining and many gushed about how adorable Caben is despite his cheeky antics.
'Hahahahaha so cute!!! Absolutely gorgeous!' one follower commented, whilst another wrote: 'Omg! What a cheeky monkey!! And that giggle!😍😍 Im in love!'
And some praised Steph's parenting skills, with one admirer posting: 'What a gorgeous and happy little boy you have @stephaniedavis88 your doing an amazing job keep it up girl'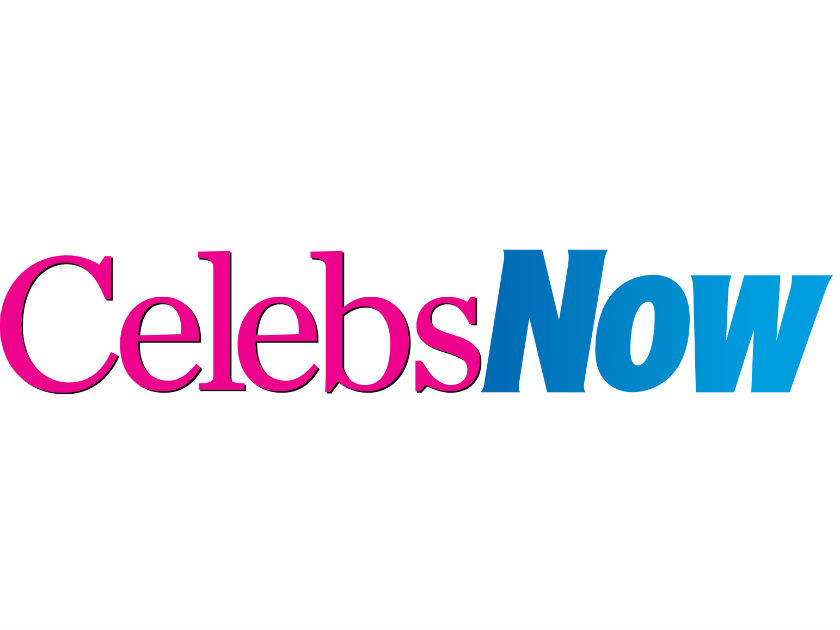 Steph is raising her son by herself after a messy break-up from his dad Jeremy McConnell last year.
In August Jeremy was found guilty of assaulting Steph in an incident at her home in March where she claimed he 'threw her around like a rag doll' and bit her.
Steph seems to be having a happier time so far in 2018 and has recently been documenting her exercise sessions as she works on her fitness.
She's also been dating new man Jacob Gill and denied rumours last week that they had already split.