The reality star revealed all to Now in an exclusive interview
Stephanie Davis and Jeremy McConnell's relationship has mirrored that of a soap opera since their meeting in the CBB house last January. The pair quickly went from love's young dream to bitter exes, with Jeremy refusing to accept he was the father to her now six-week old son Caben.
But after a DNA test proved his paternity, Stephanie, 23, and Jeremy, 27, appeared like the picture perfect family when they were snapped in Liverpool together two weeks ago with their son. And last week, sources insisted that the couple were back on and Jeremy was even planning to move to Liverpool to make the relationship work.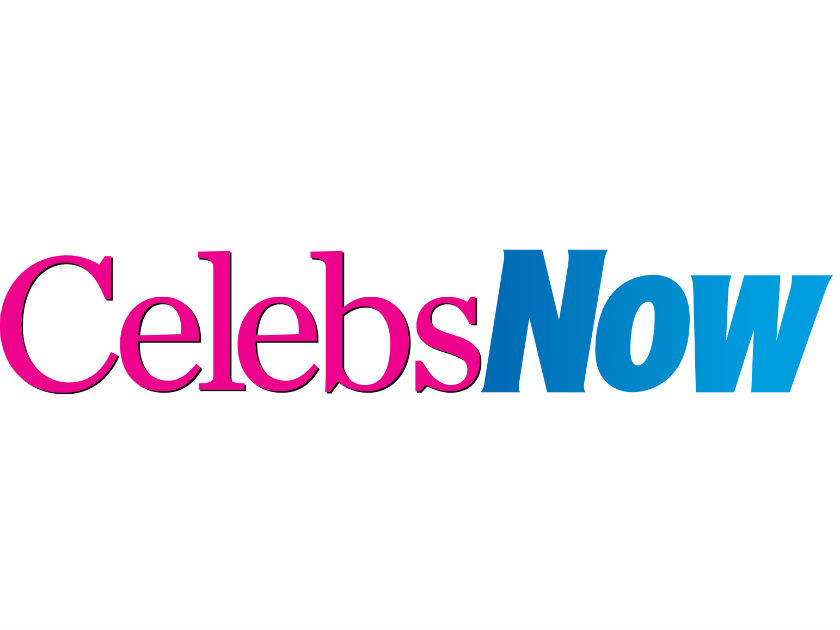 As Now make their way to the ExCEL centre in London to meet Stephanie – who is undergoing 3D lipo to regain her pre-baby body – we're hoping to get the goss on just what is going on between the pair. This, after all, a couple whose every cough and splutter has been documented in the press.
As Now enters the interview room, we're greeted with a warm hug from a friendly Stephanie, who looks tiny in a red bodycon dress. But as we sit down for the one to one chat, it quickly becomes clear that the topic – and even mention of Jeremy's name – is out of bounds. The reality star's publicist shoots down any question over the pair's relationship, as she throws apologetic glances at us. So what could be behind this silence?
NOW: Stephanie you look amazing! It's been six weeks since you gave birth to Caben. How are you feeling?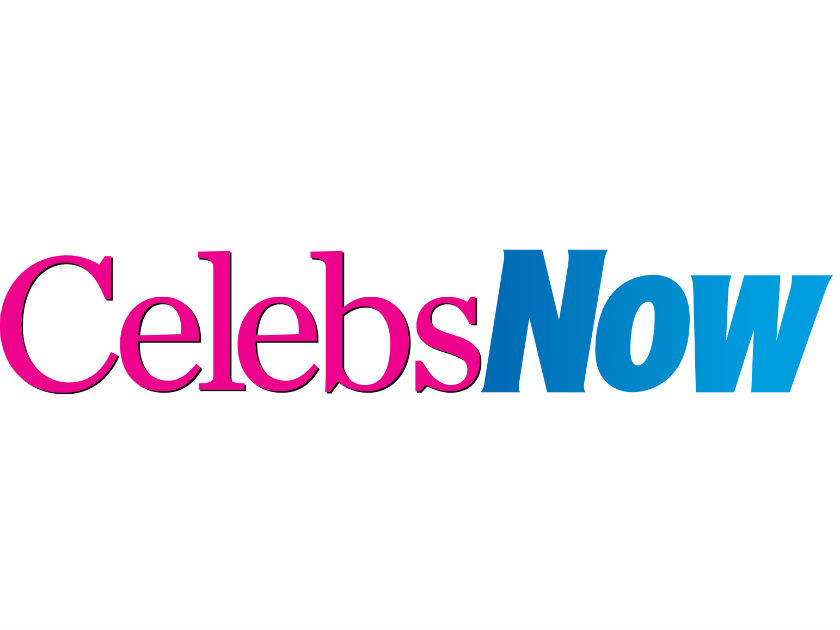 Stephanie: I'm good. I'm so tired. I'm not getting a lot of sleep. I've had four coffees and a can of Red Bull so I'm buzzing all over the place. But body wise I feel good. It's been six weeks now so I feel ready to try and get my body back to what it was. I'm not going to rush it but I was a size 6-8 before Caben and a size 12 to 14 during pregnancy. Now I'm back to a 10-12 so I'm feeling good but I want to look nice too.
Now: What is the most important thing you've learnt as a new mum?
Stephanie: People say your life is over when you've got kids but I think your life just begins. I couldn't imagine my life without him now. A little baby relies on me. I can't wait to have more kids in the future.
Stephanie Davis and Jeremy McConnell 'ARE officially back together'
At this point, Now brings up the photos of Jeremy and Stephanie together with baby Caben but her publicist quickly interjects with a firm 'We're not talking about that.' Now perseveres, asking whether Stephanie and Jeremy are back to being friends or more? Have they agreed to co-parent baby Caben together? What could the future hold?
'Nothing about Jeremy' the publicist reiterates.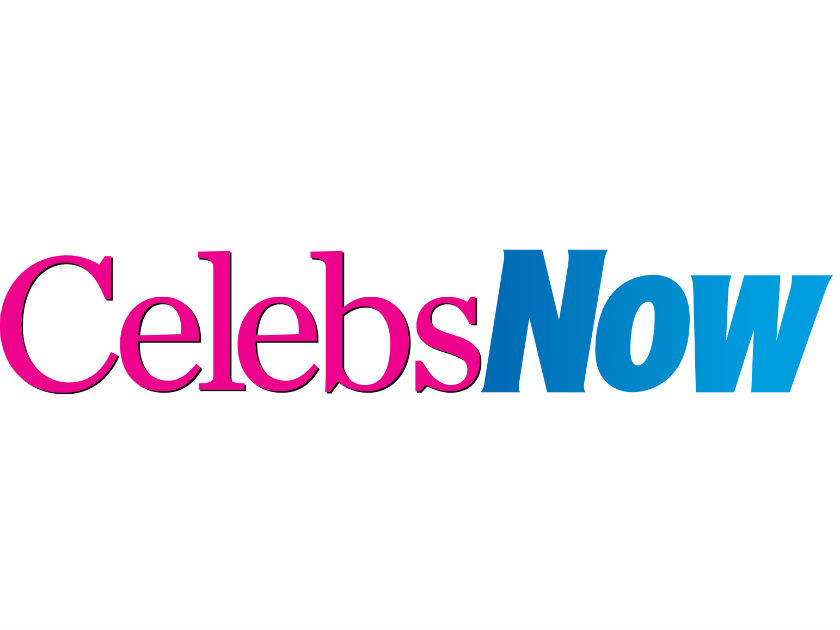 Stephanie then says 'can I tell her..' and puts her hands over her mouth to whisper something to her publicist. But once again it's a firm no.
However, Stephanie does appear to nod to a possible future with Jeremy when we ask about her having children with someone else…
Now: Stacey Solomon spoke on Loose Women recently about the stigma mums feel about having children with multiple fathers. Is that something you'd worry about if you had another child with someone else?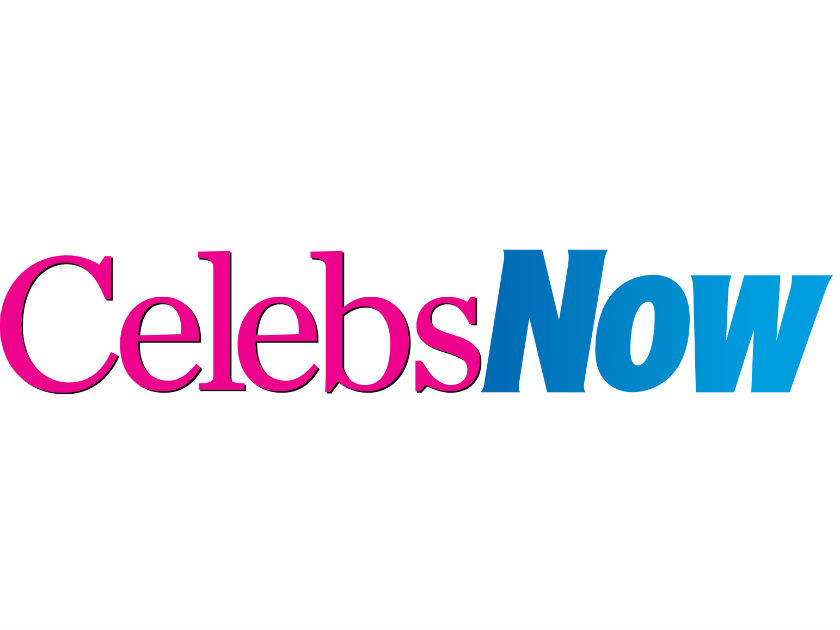 Stephanie: 'Obviously I want my kids to have the same dad. That's ideally what anyone wants. No one wants kids in a broken home. I'd want the same family. That's what I ideally want. Oh you're good aren't you. I see what you've done there!'
Now: What about romance? Is that something you think about?
Stephanie: Yeah, of course. It's just not my focus. My focus is Caben.
Now: Would you think about a romance? If you got asked on a date, would you go?
Stephanie's publicist: 'I don't think you should answer that.'
'I don't think I should answer that,' Stephanie laughs.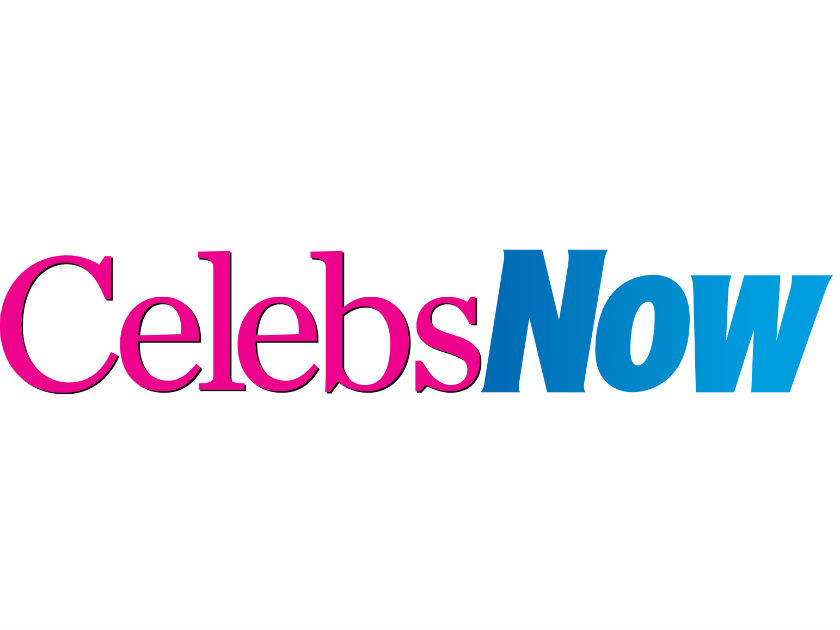 Now: You've had a tough year. Will you sit down and have an honest chat with Caben when he's older about what you went through?
Stephanie: We have spoken about this. Caben's mum and dad loved each other when they first got together. It wasn't like me and Jeremy had a normal relationship and it didn't work and broke down. We were thrown into the media circus and we've never known such a frenzy. Jez got fame he was never used to and it run away with him. We made mistakes. Caben knows his parents loved each other and he was made out of love. We just want to be the best parents we can be.