What could Steph be referring to?
Stephanie Davis has got social media fans concerned after posting a strange cryptic message on Wednesday night.
The actress shared a photo of herself posing with baby son Caben on Twitter – which she'd posted on Instagram earlier this week – and mysteriously wrote alongside it: 'So long guys'
Is Stephanie Davis moving to HOLLYWOOD with Jeremy McConnell?
Despite the fact that Steph, 24, and Caben look happy in the picture, many of her followers were worried about what her words could mean.
'Hope your ok Steph,' one Twitter user wrote, whilst another added: 'You should be proud hun. Have a restful night. Take care xxx'
Meanwhile one asked: 'is that a goodbye?'
Steph has often taken to social media following past troubles with her on-off boyfriend Jeremy McConnell, so some wondered if they might have had a falling out.
However, the couple had looked loved-up just days ago in photos shared over the Bank Holiday weekend and fans say they were posting Snapchats of each other in the hours before Steph's Twitter post.
The former Hollyoaks star had also seemed upbeat an hour prior to her cryptic message when she Tweeted about a song she likes: 'On my mind, on my mind every night TUNEEE has been for ages, glad it's out now! Tune!! X'
Stephanie's post comes amid rumours that she could be set for a move to Hollywood with Jeremy and Caben next year after reportedly having promising talks with a movie agent.
'Steph is in final talks with huge Hollywood acting agent,' a source tells OK! Online. 'With some offers of some huge roles already on the table.
'Family life is great. They are both smitten and are now cracking on with their careers and a move to Hollywood in 2018 could be on the cards.'
The actress has previously spoken of her desire to return to acting, having become known more for her private life since she started her tumultuous romance with Jez, 27, on Celebrity Big Brother in early 2016.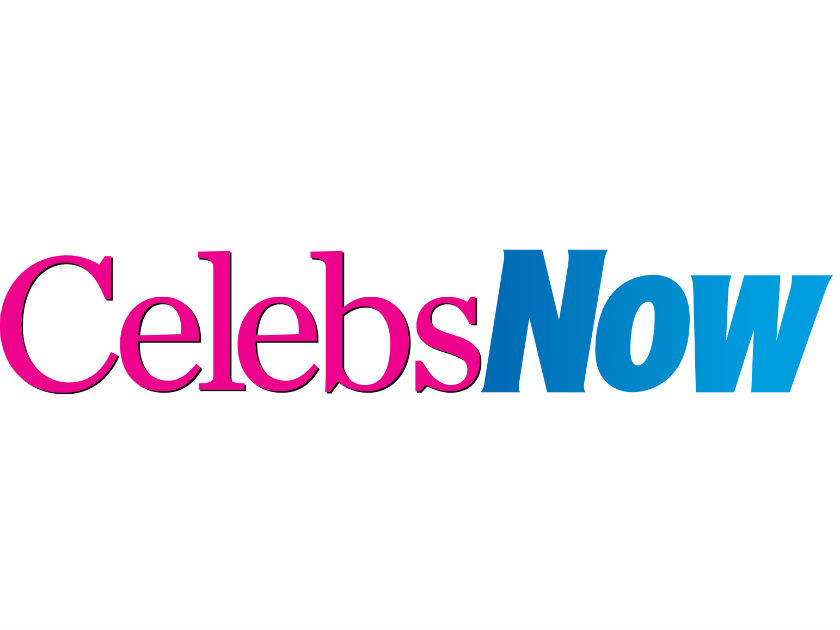 Fingers crossed this works out for Steremy!