Steph wants to keep the special moment forever
The seven months since Stephanie Davis revealed her pregnancy has been something of an emotional rollercoaster for her. Though she's dealt with online trolls, a distant ex in the form of Jeremy McConnell, and a number of pregnancy health issues, she's also had major positives, such as clinching a book deal and TV spots for 2017.
And now that the time to meet her son is nearing, Steph has declared that she wants to relive the big moment again and again – so she's planning to have the childbirth recorded on video!
More: As Jeremy McConnell flaunts his single lifestyle, ex Stephanie Davis prepares for childbirth 
Read: All the Latest Celebrity News 
The former Hollyoaks actress and Celebrity Big Brother star is currently eight months pregnant, so could feasibly go into labour at any point soon. After revealing the musical choices she'd planned for the moment last week, Steph's now opened up further about some of the plans she's put in place – and it's clear that she wants to have it documented forever.
'I'm even thinking about filming it as it would be nice to have a personal memory to watch back when I want,' Stephanie revealed.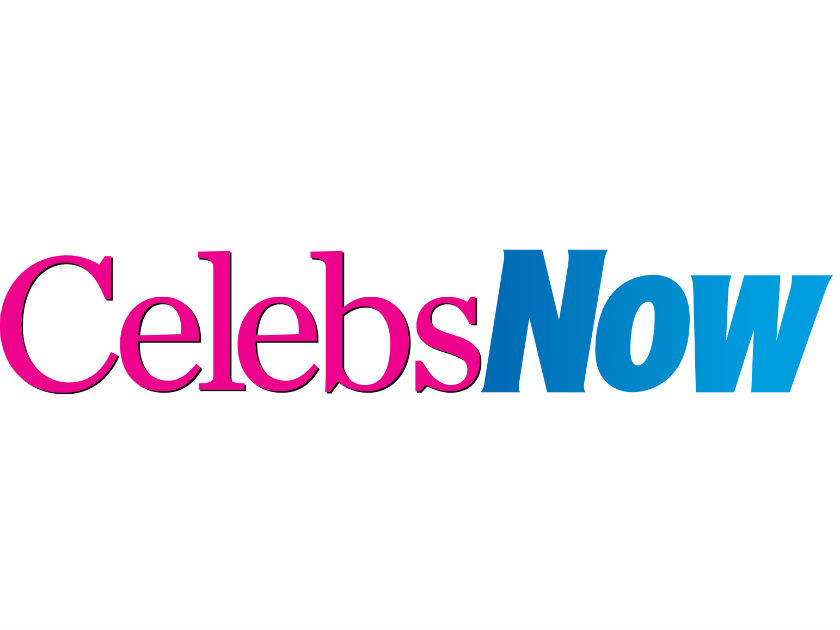 Ooh la la! However, it's clear that she'll be looking for this video to be kept quite personal, as she won't be having any professional crew there to do the job – only the people closest to her. She continued in her OK magazine column: 'I think my mum will be too excited to concentrate on filming though!'
It certainly seems sensible for Stephanie to be getting some clear plans in place, as elsewhere in her piece she revealed that her baby boy is already moving into position to enter the big, bad world – and she doesn't believe that she'll make it to her due date!
'I honestly can't imagine my baby making it to my due date, the pains and him are so strong now I'm convinced he will come early.
'I had my latest growth scan in preparation and I can officially confirm my baby is all ready to go,' she wrote.
'He's going to be one healthy boy! I just can't wait to meet him now.'