Can you spot it?
Stephanie Davis has shared a gym clothes selfie with fans after deciding to get fit for summer – but her followers were distracted by something else in the picture…
The mum-of-one posed for a photo in a bright pink crop top and grey leggings on Monday as she proudly declared: 'Summer body in progress…'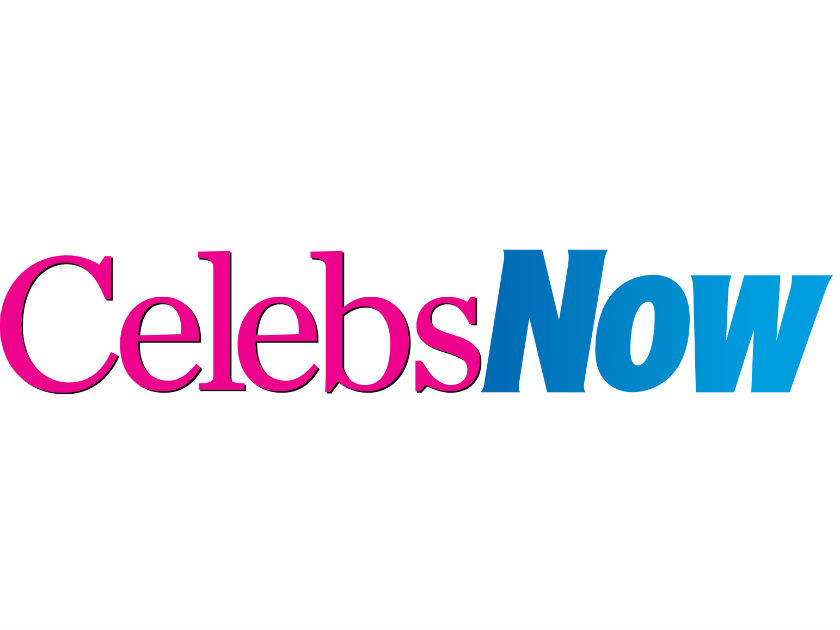 However, Instagram users were quick to comment on the state of the ROOM instead due to there being quite a bit of stuff scattered around.
Steph, 24, stands in front of a bed which has clothes piled on it in the shot and there are also boxes, books and shoes on the floor around her.
MORE: Stephanie Davis reveals new romance – here's what we know!
'Get that room tidied haha !! Looking ripped already !' one fan commented, whilst another wrote: 'Omg you could of had a tidy up love before you took picture!!!!!'
Meanwhile one confessed: 'I love how messy your room is'
And a fellow fan asked: 'Have you been trying on all your clothes hahah'
After seeing the comments Steph clarified that the room isn't actually hers – but admitted she's passed the feedback on to the owner!
'It's my friends room haha I've told her u have all said to tidy it😂😘,' the actress wrote. LOLs.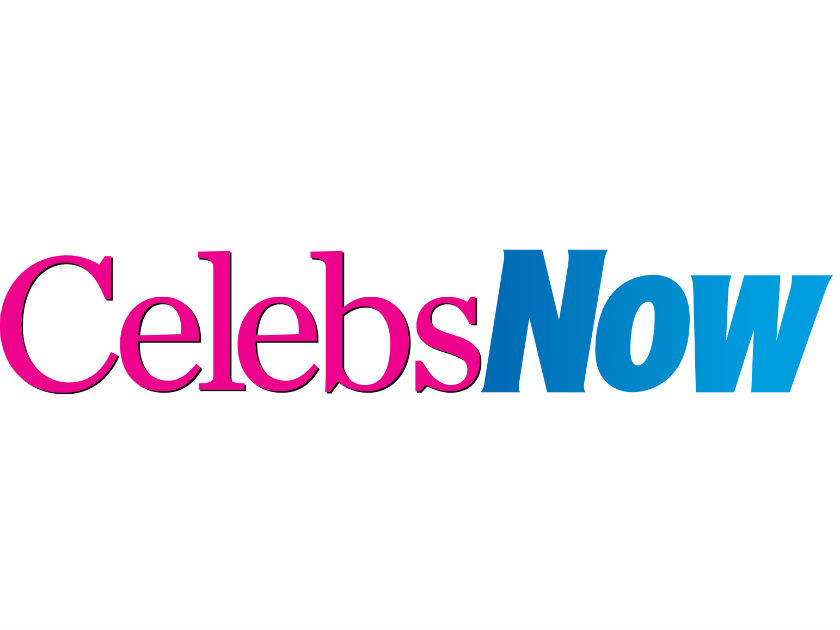 The focus wasn't entirely on the bedroom though as plenty of fans also complimented Steph on her figure and assured her she looks fine just as she is.
'Your winter body is better than my summer body will ever be ,' one admirer posted, with one agreeing: 'I'd be happy with your "not summer" body'
Steph – who recently celebrated son Caben's first birthday – is clearly feeling good and sent out a happy message as she posed for a photo before heading out.
'Positive mind…positive life❣️ Thanks @jyylondon for my cute outfit!' the former Hollyoaks star captioned the snap.
She also shared some glam selfies on Instagram Stories.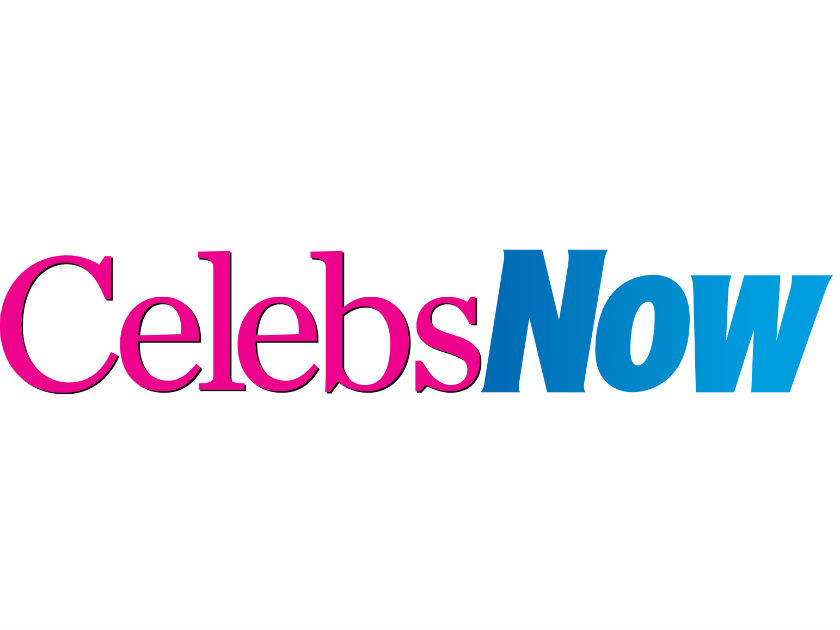 Looking good, Steph!