The actress and reality star is due to release her book later this year
A few short weeks ago, Stephanie Davis was said to have been rewriting her much-anticipated autobiography in the wake of her reconnection with Jeremy McConnell.
Yet as fans know very well, things can change very quickly in the world of Steremy; Jeremy was soon admitted into a rehab facility to deal with a drug habit at the beginning of April.
Steph has expressed her support for him, as well as confirming that they're back together on a number of occasions since. However, her devotion may have cost her her book, as reports claim that her autobiography has been scrapped due to lack of interesting topics – eek!
More: 'The chemistry!' Stephanie Davis spilits fan opinion with steamy bedroom photo with Jeremy McConnell
Read: All the Latest Celebrity News 
Originally, Stephanie's autobiography was slated to include all the juiciest details of her life, which of course includes her rollercoaster year with Jeremy – their break-up, his denial of their son Caben-Albi, and beyond.
However, it looks as if Steph has made some crucial editorial decisions as her relationship with Jez developed, as she's allegedly chosen to eliminate sections relating to his troubled recent past.
And with the book supposed to be released in June 2017, insiders claim that the publishers have decided to cut the book altogether, due to time constraints and lack of 'juicy detail'.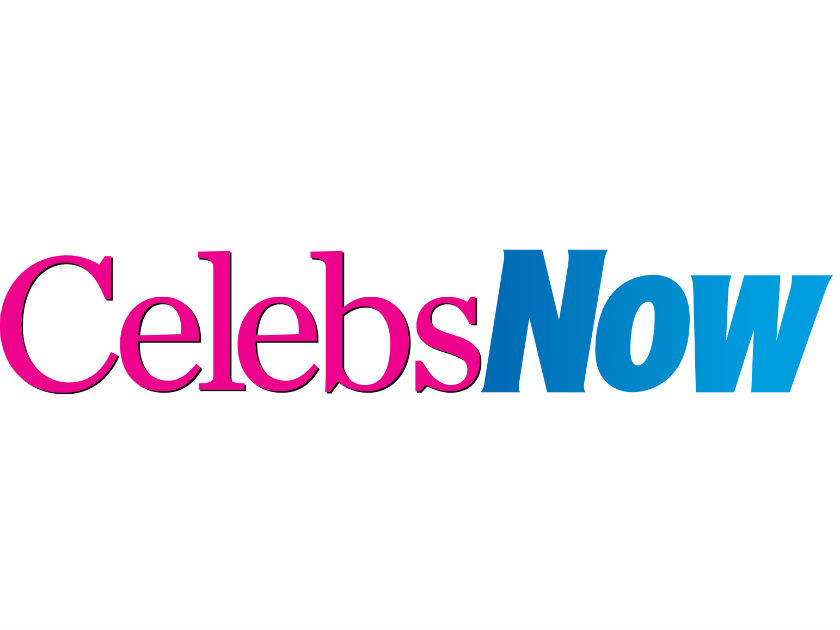 'With just weeks to go before the autobiography is due out, Steph's life and relationship with Jeremy has dramatically improved, the source began.
'It was supposed to be an explosive exposé but now Jeremy has entered rehab and is keen to make amends with Steph and be a great father to Caben-Albi, she feels she needs to protect him so has edited out all of the gory details – which are all the best bits.'
The source continued to Sun Online: 'With the June deadline looming there was very little juicy detail left and Steph simply doesn't have the time to rewrite everything, so the publishers decided to scrap it.'
Steph, 24, appeared on This Morning earlier this week (Monday 24th April) to speak about their partnership, and confirmed that they were back together, and would make a go of things for good upon his departure from rehab.