Sam Reece makes it clear that he won't be supporting Stephanie Davis any more...
Celebrity Big Brother viewers saw Stephanie Davis get VERY close to fellow housemate Jeremy McConnell last night and it's landed her in hot water with her boyfriend.
Sam Reece has publicly DUMPED Steph, 22, on Twitter after she was seen cuddling and sharing a kiss with tattooed model Jeremy during the programme.
Stephanie Davis reveals Hollywood plans
He told his followers following the scenes: 'Hi everyone, I will no longer be supporting Stephanie Davis… Thanks for all your support and love you have given me!!'
OUCH. It comes after Steph broke down in tears in the Diary Room after realising that her snuggles with Jeremy could damage her relationship with Sam.
The former Hollyoaks actress had been filmed getting close to Jeremy, 25, inbetween the sheets and the pair were even heard to say 'I love you' to each other.
But Steph insists they're just mates and she's devastated by the idea that she might have upset Sam.
'I love him and so much and I just want to see him,' Steph sobbed about her boyfriend to the camera.
'I just don't want Sam to be mugged off on the outside because I know Jeremy likes us, but he's my best friend in here and I couldn't be without him and we have a laugh.
'But I would be devastated if… I keep thinking about Sam being sad. I've not done anything but I'm just worried in case people try and say stuff when it's not like that.'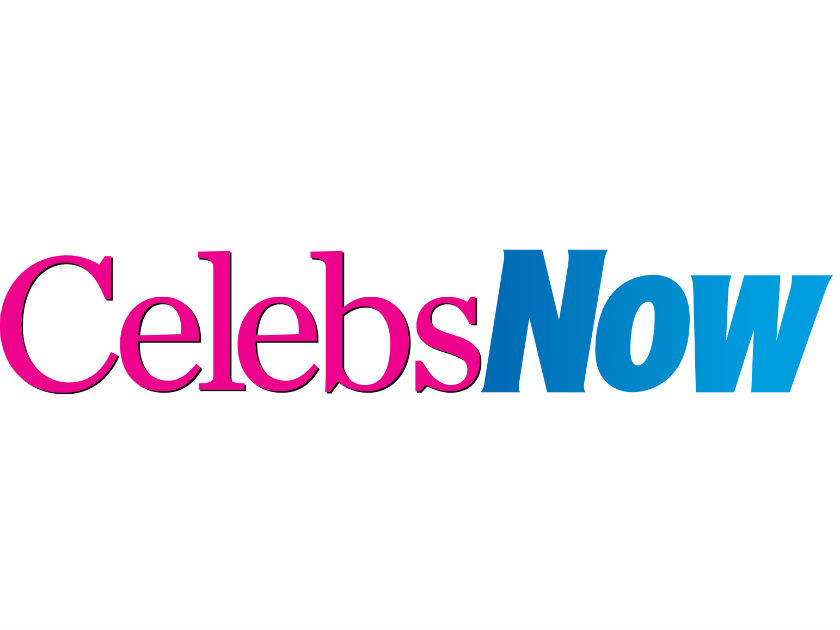 Meanwhile Jeremy confessed that there's a spark between him and Steph when he visited the Diary Room himself.
'I don't want to look like a homewrecker. She's a gorgeous girl, we have a laugh,' he said.
'Of course I flirt with the girl. I know if I'm in the house any longer it's going to get worse – my head's messed up.
'Of course it's more than friends. It's obvious.'
Hmmm, this could get interesting!
Anna Francis