Jeremy will miss his son's first Christmas...
Stephanie Davis has broken her silence and reached out to fans after her ex-boyfriend, Jeremy McConnell, was sent to prison for 18 weeks on Thursday – meaning he will miss his sons first Christmas. Ouch!
The heavily tattooed dad was hit with 200 hours of community service and a 20-week suspended sentence back in August after attacking Steph at her Liverpool home, throwing the mother of his son around the floor 'like a rag-doll'.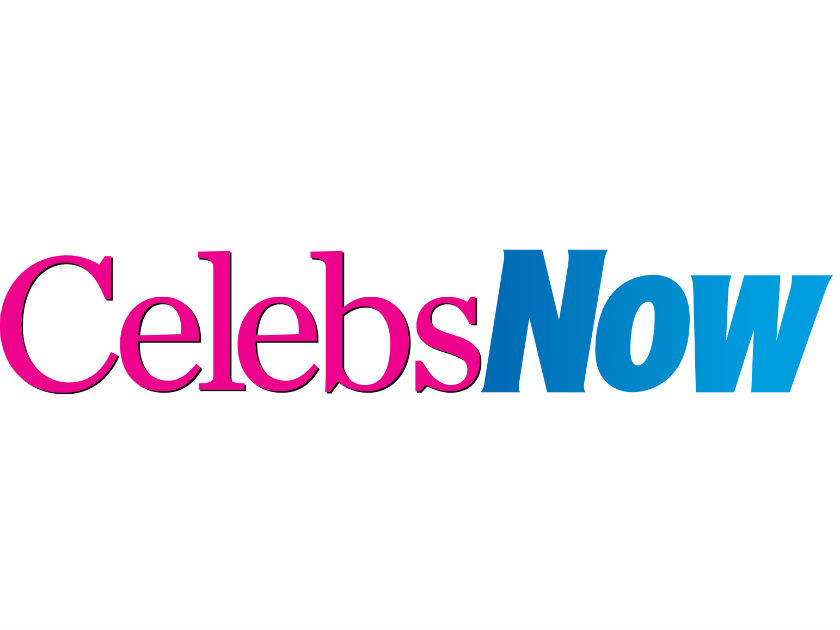 But unfortunately for Jeremy, he thought it was more important to run away to Turkey to get a new set of teeth and a hair transplant instead of finishing his community service. Bad idea.
Hinting before his court appearance that he knew he wouldn't be heading straight home after, he told his Instagram followers: 'If I don't see yas, have a great Christmas.'
However, despite his sentence, which is less than the original 20-weeks, Jeremy's solicitor, Mr James Morris has announced that he will be lodging an appeal 'later this afternoon' after claiming that he had already completed 76 hours out of the 200 and blamed his absence for the remaining hours on him going through a 'very dark period in his personal life'.
Following all of this drama, Stephanie took to twitter to thank her followers for their constant support during the difficult time.
And her tweet was met with an outpouring of love, with one Twitter user writing: 'You have been through a lot but have come out the other side you have become a strong caring person and a great mum be proud of yourself. X'
Another said: "Never forget the journey you've been on, we're all so incredibly proud of you hope you and Caben have the best 1st Christmas creating memories to cherish forever.'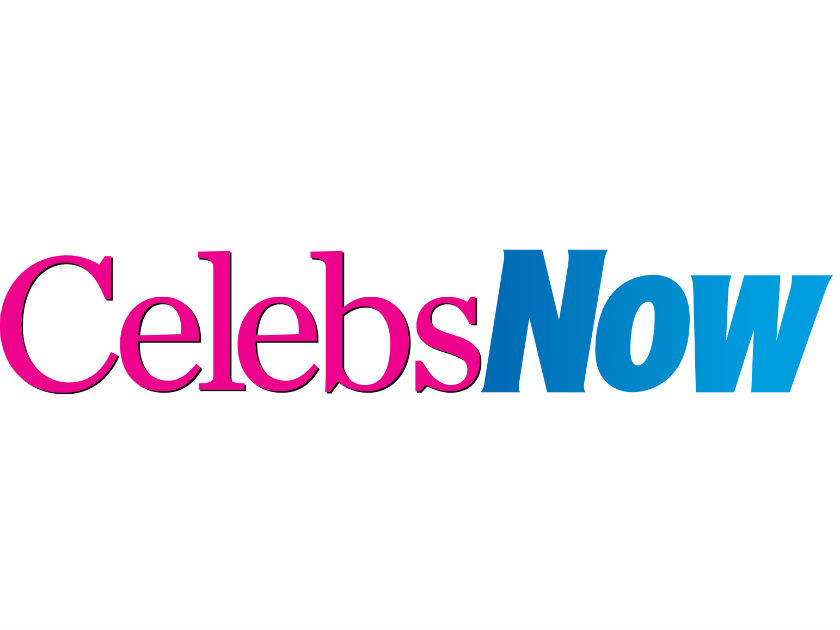 Stephanie and Jeremy met on Celebrity Big Brother back in the beginning of 2016 where they started their rocky romance. They then went on to have their son, Caben soon after. However, with Jeremy spending the next few months behind bars, Stephanie is now focusing on their son's first Christmas without his father.
We are 100% behind you, Steph!
By Lois North