The troubled star is making an explosive comeback
Stephanie Davis has thanked her loyal fans for their excitement as she prepares to make her Hollyoaks return.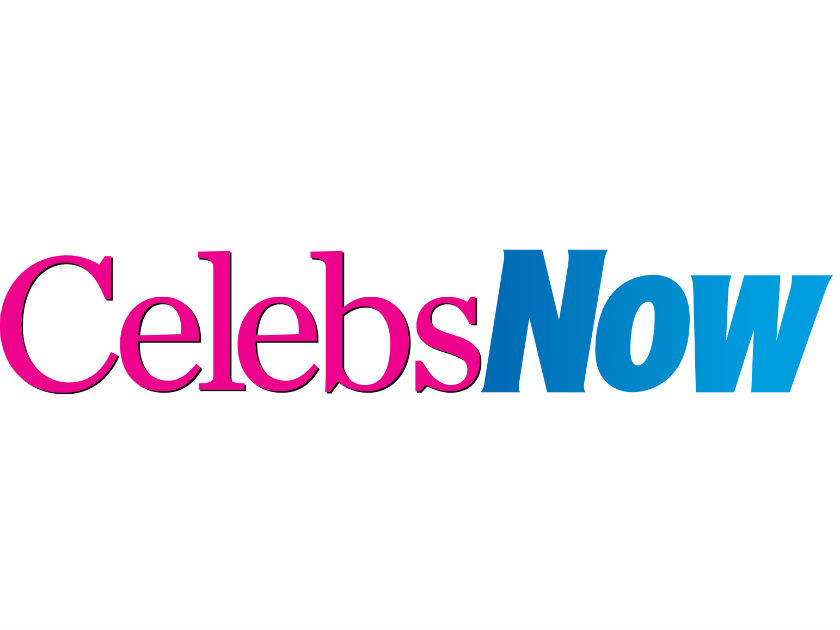 The troubled star is set to return to the soap this autumn, and a brand new trailer has left Hollyoaks viewers 'buzzing' over Sinead O'Connor's explosive comeback.
Steph, 25, was inundated with comments such as: 'I actually can't wait for @Stephdavis77 to come back. This autumn is going to be crazy!!'
And: 'Please tell me I'm not the only one buzzing off my tits to see @Stephdavis77 coming back to hollyoaks?! Oh how I have missed this girl.'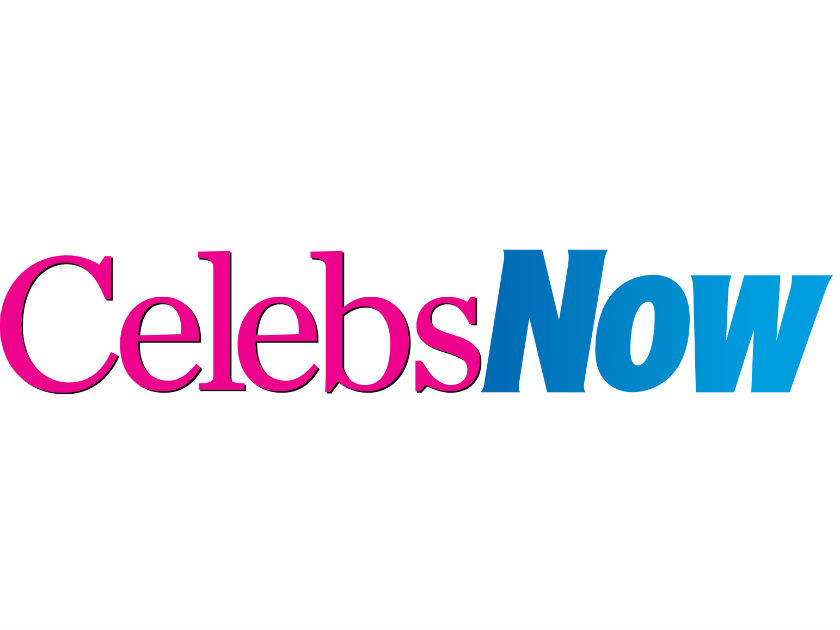 And, it's not just the fans who are thrilled to see Steph back on their TV screens – the mum-of-one is equally as excited to be working again.
'My twitter ha gone off! I don't use this much but just wanna say Thankyou for all the amazing messages, I've read each and everyone with a big smile on my face. It's good to be back Stephanie,' she tweeted.
Steph was famously sacked from Hollyoaks back in 2015 for 'turning up drunk' but has since turned over a new leaf.
At the time her rep confirmed the incident, saying: 'Stephanie's contract was terminated following warnings for lateness, attendance and after a final incident in which she turned up to set unfit to work because of alcohol consumption.'
READ MORE: JEREMY MCCONNELL NEEDS TO 'LOSE WEIGHT' TO MODEL AGAIN
Her road back to Hollyoaks hasn't been an easy one after a whirlwind romance with Jeremy McConnell turned horribly toxic back in 2017.
She met the father of her son, Caben-Albi – in the Celebrity Big Brother house back in 2016 and the pair went on to have a turbulent relationship. He was later found guilty of assaulting her.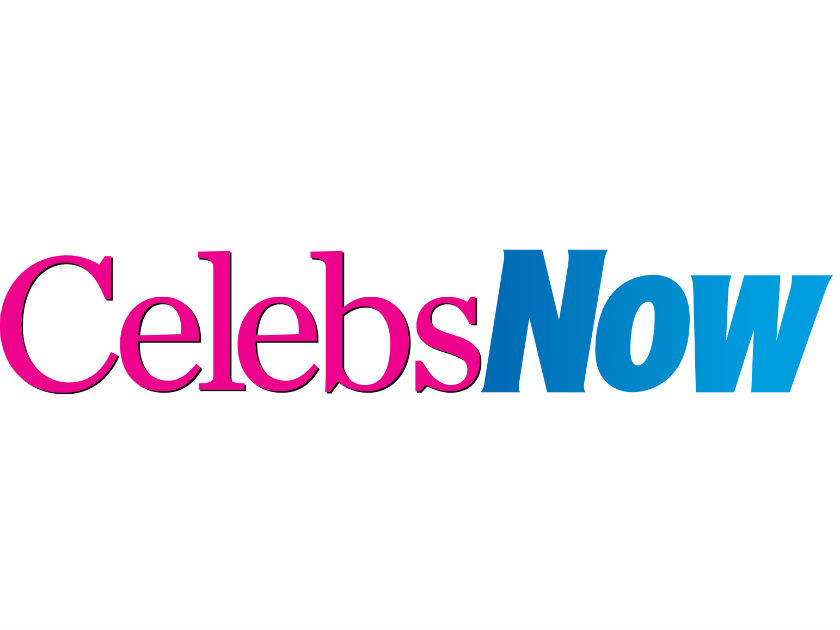 Stephanie's return to Hollyoaks marks the start of a new chapter for the actress.
We can't wait!