An emotional Steph opens up on Loose Women - and admits she's had a scare
Stephanie Davis ended up in tears during her first stint as a Loose Women panellist on Friday after admitting that her pregnancy saved her from doing something drastic.
The mum-to-be – who fell pregnant whilst seeing ex-boyfriend Jeremy McConnell – confessed that she was in such a dark place before finding out, what with that tumultous relationship going on, that she feared she'd never see the light again.
Did Stephahie Davis just reveal her 'new man' for the first time?
'It's been difficult,' Steph, 23, said of her pregnancy. 'It's been a life changing experience.
'At the time I was really down and in a toxic relationship. I honestly wouldn't be here if it wasn't for the baby.
'I was that down that I didn't see a way out. I was at a dead end, trying to block everything out.'
Steph admits that, even though she later turned things around thanks to the baby, at first she was very scared.
'[When] I found out I was pregant, I thought, "That's it, it's over,"' she explained. 'I was so lost.'
Steph became even more emotional as she admitted that getting ready to be a mum had made her examine her relationship with her own mother and realise how hard it must have been for her.
'I took what was happening to me out on my mum,' the former Hollyoaks star tearfully said. 'You hurt the people closest to you.
'We were chatting last night, saying how far I've come, and I said to my mum, "I'm so sorry for what I've put you through."'
Pregnant Steph also said that watching her ill-fated relationship with Jeremy, 26, play out on Celebrity Big Brother was equally as difficult for mum Pauline.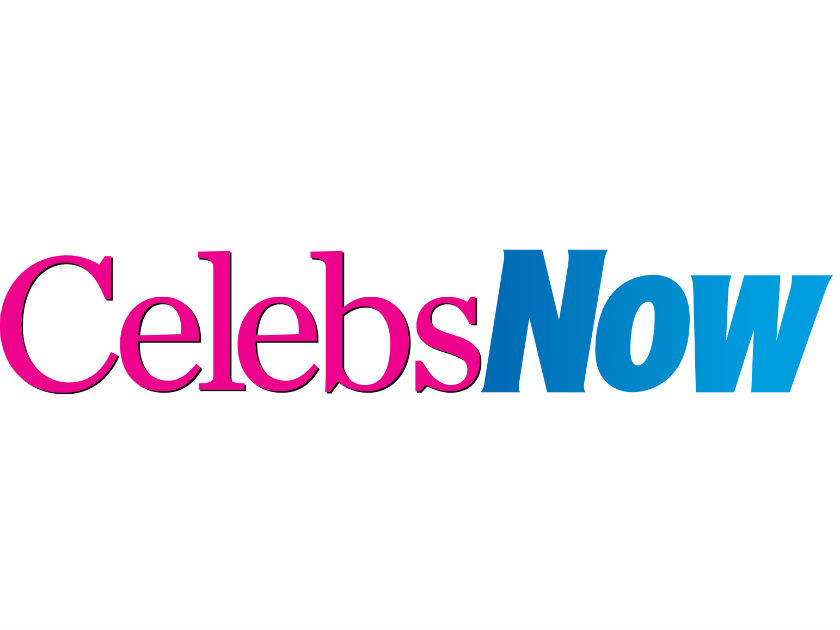 Now though the Davis family are in a good place, though Steph's pregnancy has still brought its dramas.
The actress spoke of how she had a bit of a scare recently which ended in her going to hospital, where there were even fears she could be going into early labour despite only been half way along.
'I woke up with really bad pains,' Steph – who is expecting a little boy – revealed on the show.
'I had to go into hospital and get everything checked out. They thought I was in early labour.
'I had gas and air, which was really weird. I didn't know what was going on.
'But everything's all fine, they're just keeping a close eye and don't know what happened. I felt him kick properly for the first time after that.'
Let's hope the rest of Steph's pregnancy is relatively drama-free!