The mum-of-one's new romance was recently revealed
Stephanie Davis has spoken out in an emotional message following rumours that she's already split from her new man.
It was reported last week that Steph, 24, had decided to 'cool off' her blossoming romance with Jacob Gill as she wasn't 'ready for love again' following the drama of her break-up from ex Jeremy McConnell.
MORE: Stephanie Davis reveals her 'summer body in progress' in workout selfie – but fans are distracted by THIS
However, the actress has called the speculation 'lies' and made clear that she's definitely still loved-up in a lengthy Instagram post on Sunday night.
In fact Steph says that a certain someone has been making her feel very special – though denied that she's ENGAGED.
The mum-of-one shared an image reading 'I am so happy' and wrote: 'Yes i am! Just got the best suprise Ive ever had. I really am a lucky girl and so thankful to have such a BEAUTIFUL person inside and out in my life .
'When you know, you just know. Feel so special❤️ 💏 smiling from ear to ear!😆 no guys I'm not engaged ha just a beautiful gesture from my one💕'
Steph's fans were pleased to hear that she's happy again, with one commenting: 'Love that you have someone who makes you happy and makes you feel special, you deserve it!'
Meanwhile others were keen to find out what her big news could be.
'Don't keep us in suspense Steph,' one follower posted, whilst another said: 'Ooh tell us Stephanie!'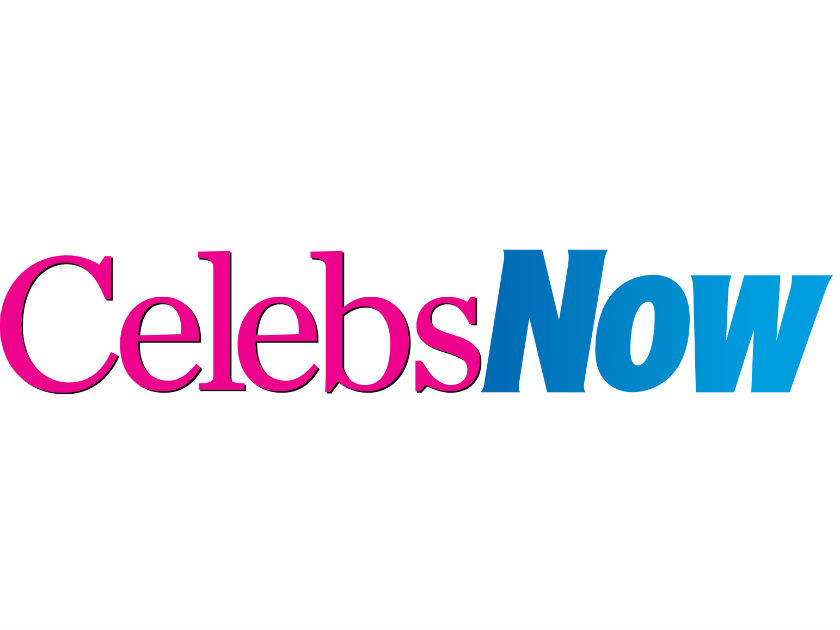 It comes after it was revealed earlier this month that Steph – who has one-year-old son Caben from her relationship with Jeremy – had become close to new fella Jacob.
The actress made it clear that she was a bit smitten when she changed her profile picture to an image of him and also posted a quote reading: 'So there's this boy, and the way he laughs makes me smile, and the way he talks gives me butterflies, and everything about him makes me happy.'
Sounds promising, Steph!