It looks like we're not the only ones who can't keep up with Steremy...
After a turbulent year, Stephanie Davis and Jeremy McConnell finally seemed to be putting their differences behind them after it emerged Jez had been 'battling his demons' in rehab.
And following Steph's recent This Morning confession that she'll always love her baby daddy and is willing to do whatever it takes to make their relationship work – the pair jetted off on a 'make or break' holiday.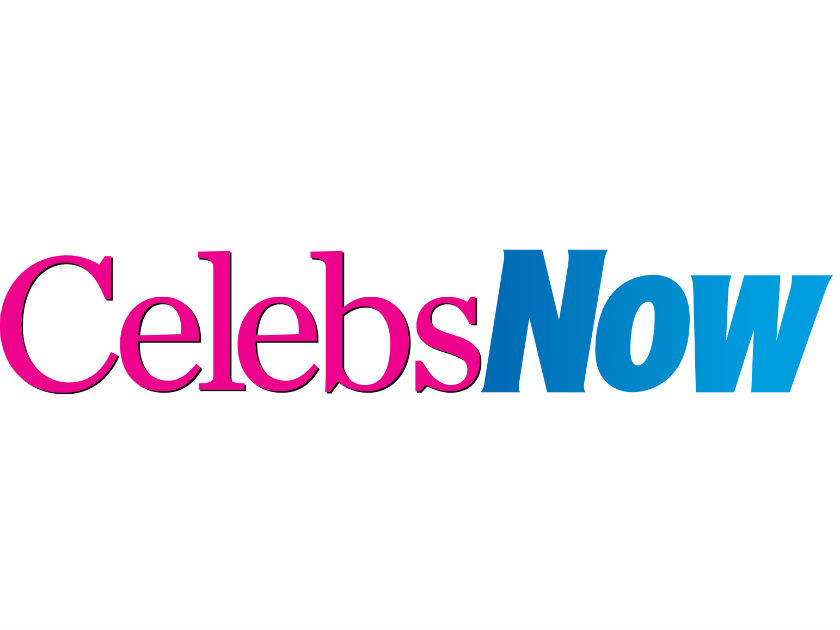 But after only a couple of days away from the spotlight, the former Hollyoaks star has confused her fans yet again with a strange Tweet about cheating, before swiftly deleting it only 20 minutes later.
Read: All the Latest Celebrity News  
Late on Wednesday evening, Steph – who has two-month-old Caben-Albi with Jez – Tweeted to her 400k followers: 'Someone who gives you and doesn't answer, don't I. There beat a cheat n always n in,' but in just a few moments it was gone.

The bizarre message soon had her fans worried and loads took to social media to find out what was wrong with the mum-of-one.
More: Stephanie Davis is moving Jeremy McConnell in!
One concerned follower asked: 'Are you ok? Hope so. Sending hugs.' while another commented: 'What's going on?'
And a third added: 'Who else is worried after the last deleted tweet @Stephdavis77 hope you and caben ok and safe xxxxxxxx'.
Given the Celebrity Big Brother pairs – how shall we put it – messy, past (y'know the bitter breakup, live paternity test and social media spats) 24-year-old Steph shocked fans after recently admitted that her and Jez, 27, have been discussing having another baby.
Speaking to Closer, the reality star confessed:'I finally feel like things are falling into place and we both adore Caben. We've both talked about having another baby at some point.
Before adding: 'For Jez, it's about wanting to put right what he did wrong and be there throughout my next pregnancy. And I'm so broody – I'd love to give Caben a little sister one day.'
Blimey! Do we think this is the last we'll hear of the Steremy roller-coaster? Most definitely not.