A swing and a miss for Ms Davis?
Stephanie Davis is known to enjoy expressing herself online. Whether she's feeling happy or otherwise, the pregnant actress definitely enjoys letting her fans in on her emotions on a regular basis.
However, one of her most recent expressions seems to have divided fans – a 45-second long video purely of her smiling at the camera…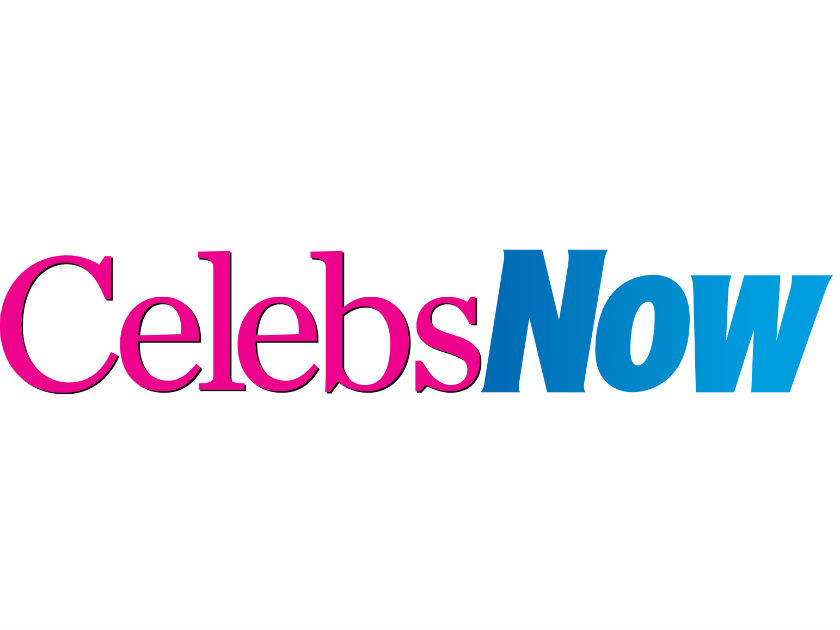 More: Stephanie Davis teases new NAKED photoshoot: 'My boobs are so big now!'
The former Celebrity Big Brother star took to her Twitter profile on Thursday afternoon to give the world a snapshot into her life – but to say that it didn't go down as a universal 'treat' would be an understatement.
Against the backdrop of Birdy's Keeping Your Head Up, Steph's video showed her giggling into her hands, and looking towards the camera. And then looking away. And then looking back.
Admittedly, it isn't the most compelling of watches – but on your own social media account, everyone has the freedom to be as unusual as they'd like.
However, it's attracted a stream of confused and unimpressed responses from bewildered fans – many of whom have simply asked what on earth's going on: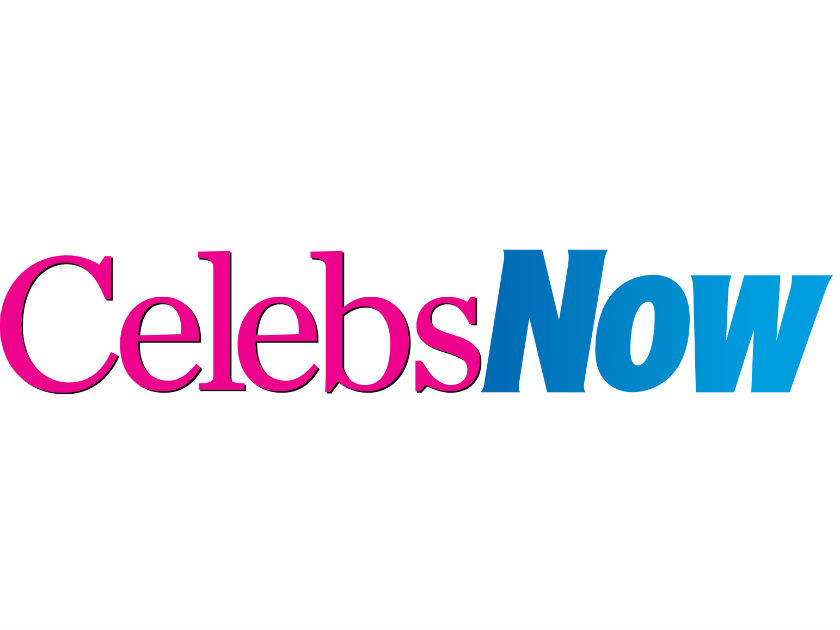 'Nice, but odd,' wrote one user, while another gets straight to the point with 'cringe wtf'! Yet it wasn't all bad news – as others chimed in with well wishes, and calling the video 'cute'.
What's more, the clip adds even more to hints of her having a secret boyfriend. 'Always films me when I don't know,' begins 23-year-old Steph's caption. 'Nice though captures moments, even though I look awful chilling.'
Very candid indeed. And this isn't the first time that Stephanie's 'unnamed someone' has captured her 'when she doesn't know' on camera – check out this similarly interesting moment posted on her Instagram page back in July:
https://www.instagram.com/p/BILObJRBS5Z/?taken-by=stephaniedavis88
Ahh. Regardless of what individual opinions may be, we're sure that one thing we can agree upon is that it's much better seeing her with a smile on her face than without!