The TV star is said to have left her son with her mum
Stephanie Davis has chosen to get away following her latest bitter break-up with Jeremy McConnell, having jetted off to Tenerife to clear her head.
But not everyone approves of the TV star's getaway as it's thought that she's gone alone and hasn't taken her five-month-old baby son Caben with her.
Jeremy McConnell ends Stephanie Davis relationship – and her MUM hits back
Steph, 24, reportedly left the tot with her mum Pauline and wants to focus on getting over the end of her relationship with Jez on the trip.
'Stephanie has jetted away to Tenerife a place where she feels safe for a few days to get over Jeremy and move on,' a source says.
'She needed to get away so her mum kindly agreed to look after Caben whilst she went on a "curing the heartbreak' holiday".
'Stephanie hopes that one day Jeremy will finally sort his life out for good and be the dad to Caben that he should be.'
Friends say that the mum-of-one – who has been seen enjoying the sun in a bikini on her trip – is also keen to build her self-esteem again following the 'upset and distress' of her tumultuous romance with 27-year-old Jeremy.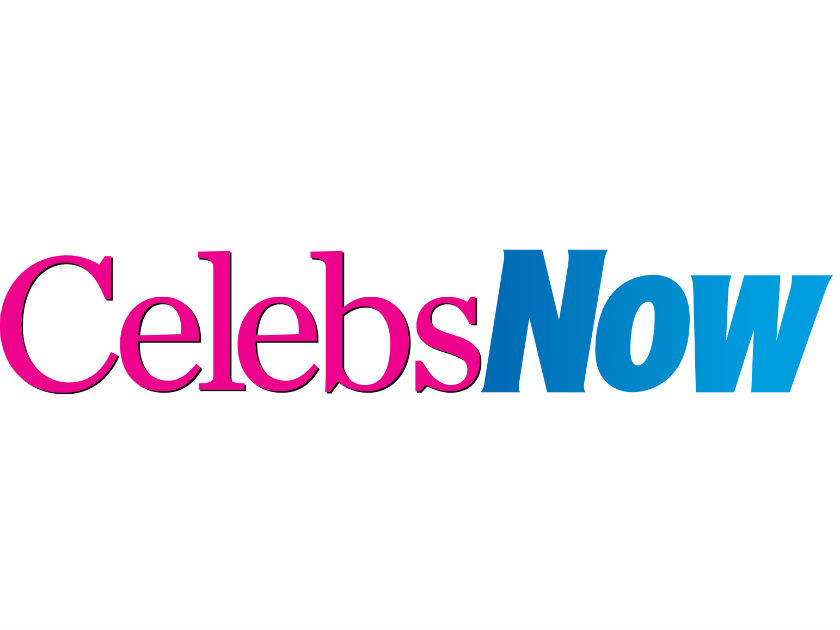 'She needs to get her confidence back,' the insider tells The Sun. 'But has been working hard to lose weight and to feel sexy again.
'Now as a single mum she is far from even thinking about meeting anyone, but looking so good she now feels a whole lot better.'
Some internet users have criticised Steph for choosing to go on holiday without her son though, with one commenting: 'Saying her priority will! always be her son doesn't make it true.
'She couldn't wait to dump him so she could go to Tenerife ("where she feels safe"???)  Most mum's can't bear to leave their kids for a few hours at that age'
Another wrote: 'So where's the 5 month old baby?'
Meanwhile one added: 'I couldn't imagine leaving my baby for a holiday i really can't'
Others defended Steph though, with one fan posting: 'Did you consider that maybe she's just had enough aggro and stress and needs a break? Hardly dumping her son – when he's stahing with her own mother.'
It comes after Jeremy confirmed the on-off couple's split via Twitter late on Saturday by writing in a hastily-deleted Tweet: 'Cuts up my whole wardrobe slags my parents that girl is dead to me manipulative f***. #over'
Whilst Steph has kept quiet about it all, her mum Pauline seemed to reference the split on social media on Sunday.
'Finally after 16 months of hell the scumbag has shown his true colours! #beyondevil #malicious #noexcuses,' she wrote in a message that was also erased afterwards.
Looks like the Steremy drama will just never end…