Get ready for the cutest thing you'll see all day
Stephanie Davis might well have one of the cutest babies in showbiz and has totally proven so in a new video of her son Caben.
The former Hollyoaks star shared a clip of her 10-month-old boy with Twitter fans on Tuesday morning which shows him trying to say the words 'I see' for the first time and it's probably the most adorable thing you'll see all day.
MORE: Stephanie Davis reacts in hilarious way as she watches back Celebrity Big Brother
In the footage Steph, 24, is heard telling Caben from behind the camera: 'Caben, say "I see"'
He replies by making noises which sound like the phrase, prompting Steph to gasp and say: 'Good boy!'
Caben tries to say it again as he wriggles on the floor in a nappy before eventually getting distracted but Steph is clearly very proud of him.
'The size of the hands and feet on my son,' the actress captioned the clip. 'oh how I love him, this is him saying *i seeee* for the first time. he has my heart, my baba'
Awww. Steph's fans were touched by the heartwarming video, with one commenting: 'Awwww he is SO cute. What a clever little boy. It was lovely to hear your excitement when he said 'I see'.'
And another said: 'Omg he's just adorable !! You're such a good mummy Steph!!'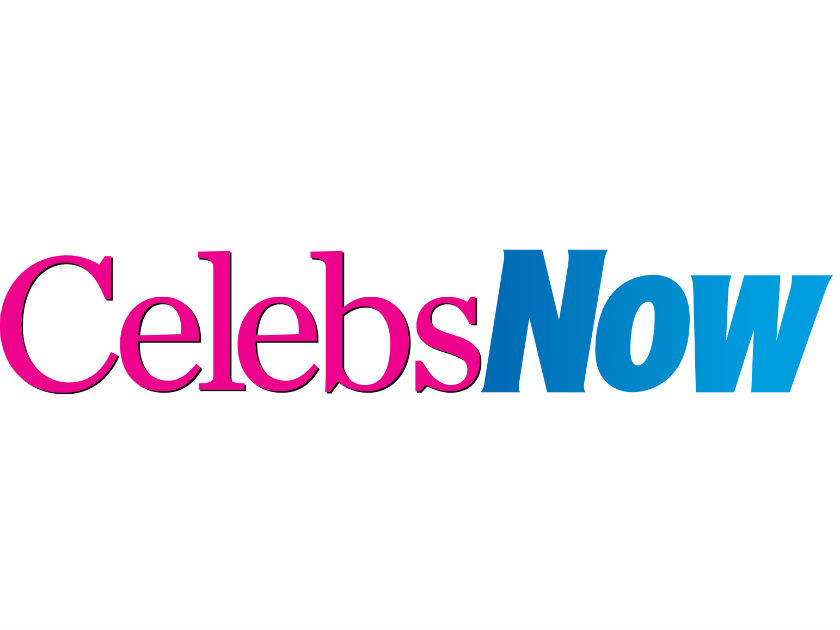 Meanwhile one Twitter user pointed out that it looks like Caben is starting to learn 'no' too, leading Steph to reply: 'He's not well on that either. He literally is my life.'
SO cute. Steph's fans are clearly pleased to see the Celebrity Big Brother star enjoying family life with her son following a tough year, which has seen her go through some tumultuous times with her ex-boyfriend Jeremy McConnell.
Back in August, Jez – who is Caben's father – was found guilty of assaulting Steph in an incident at her home in March and around the time of the trial Steph revealed that she had recently suffered a miscarriage.
So after a difficult few months, it's great to see Steph and Caben happy.