Get ready for the most adorable thing you'll see all day!
Stephanie Davis might have been through her ups and downs this year but one thing that always makes her smile is baby son Caben.
The actress – who gave birth to her boy from her relationship with Jeremy McConnell in January – has just totally melted her Instagram fans' hearts by sharing THE most adorable photo of him in the bath with crazy hair and a big smile on his face.
MORE: Stephanie Davis tweets about 'breaking heart' as Jeremy McConnell shares kissing pic
'Bath time. Our favourite🐥🛁,' Steph, 24, captioned the snap. 'Then talc bockbock and boboze💙
'Then mummy gets to have a cup of tea yayyyy hehe, my back is in bits!!!!😩😂☕️😴😘'
Caben's happy face in the incredibly sweet picture touched many of Steph's followers who couldn't help but gush over the cuteness of it all.
'Omg 😲 he just keeps getting cuter 💙,' one fan commented, whilst another posted: 'Those rolls 😍😍 he is far too cute!!!!xx'
A fellow Instagram user added: 'Oh @stephaniedavis88 he's just fab!! 😍💙'
And another admitted: 'This little lad has just made me night made me smile x'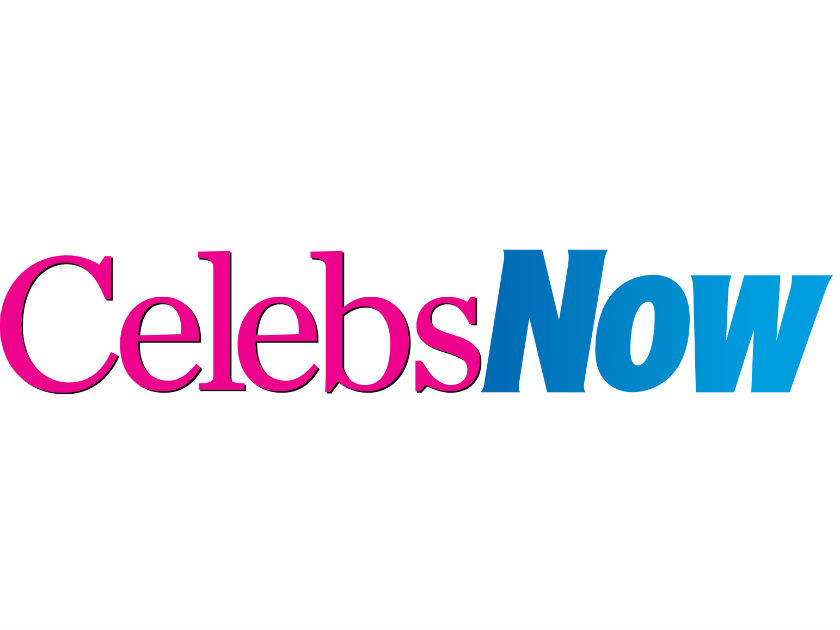 He's certainly a cutie! It sounds like Caben has definitely been keeping Steph on her toes recently as she revealed on Wednesday that he's teething at the moment.
'Up and out. Strong coffee needed this morning after this teething little man,' the former Hollyoaks star Tweeted. 'Nice day out and a long walk. Can't wait'
She also shared a video with Instagram fans this week which showed the tot happily bouncing in an activity station – just when he was supposed to be sleeping.
'When your Son won't sleep and is WIDE AWAKE wayyyy past his bed time! 😂 No chill time tonight for mummy tonight😩😂🙈💙,' Steph wrote alongside the footage.
Bless! It's great to see Steph and Caben having fun after the actress sparked concern by sharing a very emotional message about a 'breaking heart' earlier this week.
Steph posted several powerful messages to honour World Mental Health Day on Tuesday, with one of the quotes reading: 'Behind my smile is a breaking heart, behind my laugh I'm falling apart, behind my eyes are tears at night, behind my body is a soul trying to fight.'
It came as ex-boyfriend Jeremy, 27, sparked rumours of a new romance by sharing a selfie of a mystery woman kissing him.
The couple broke up earlier this year after a tumultuous relationship and Jeremy was found guilty in August of assaulting Steph in an incident at her home in March.