Well this is VERY interesting...
It's fair to say that Stephanie Davis has had a rough ride when it comes to love thanks to her well-documented troubles with Jeremy McConnell – but it looks as though a new relationship could be blossoming for the Scouse star.
And the man in question is none other than former TOWIE star Ricky Rayment!
MORE: TOWIE fans can't BELIEVE how much new girl Maddie Hooper looks like Lauren Goodger
Rumours that the pair are growing close have surfaced courtesy of some very interesting Twitter activity. Let us break it down for you…
Sunday saw single mum Steph – who is currently on holiday with baby Caben – post a bathroom picture, simply captioning it: 'Morning🖤'
Ricky, who was previously engaged to Geordie Shore's Marnie Simpson, then replied to her tweet in the oh-so-modern language of emojis – including the love heart eyes one!
Steph's response, also typed entirely in emojis, included the lips symbol – and soon tongues were wagging that something was going on between the pair.
Commenting on one of her later posts, one fan speculated that former Hollyoaks star Steph was 'definitely dating Ricky Rayment', adding that they could 'see it a mile off'.
And the plot thickens, as Steph and Ricky BOTH liked the comment!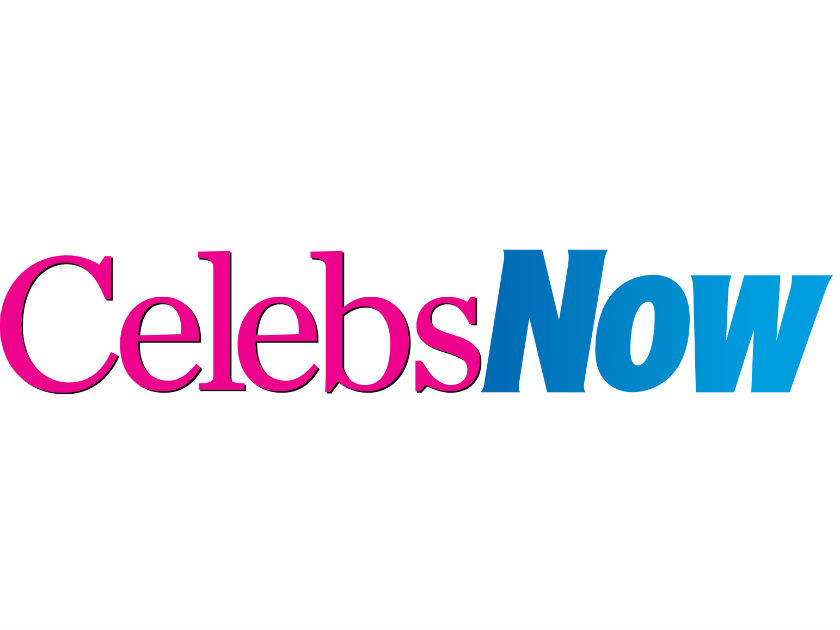 And a quick look at both stars' 'likes' list on Twitter add further fuel to the fire…
In addition to the tweet speculating on the pair dating, Ricky also recently liked a snap of a leggy-looking Steph posing seductively in a window.
Whilst Steph's like list shows she has been getting VERY tap-happy whilst checking out Ricky's tweets…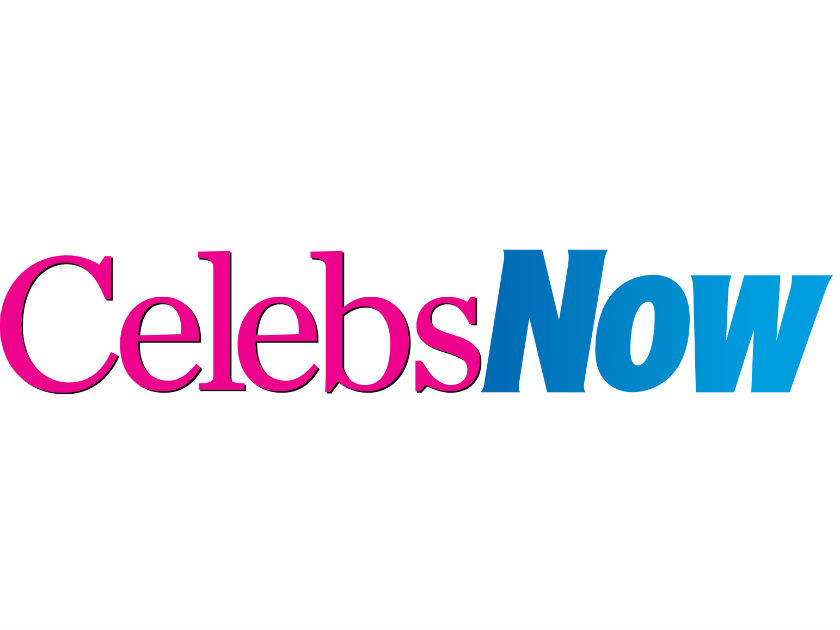 Earlier this year Steph finally ended her relationship with Jeremy McConnell – whom she met and fell in love with during Celebrity Big Brother 2016 – after the Irish model was found guilty of assaulting her in August.
Jez avoided being sent to prison following the conviction, and instead was handed 20 weeks in jail suspended for six months and he must also carry out a Building Better Relationships course with the Probation Service, as well as 15 days of Rehabilitation Activity Requirements.
Meanwhile, Ricky started dating Marnie in January 2015. They got engaged a few months later when Ricky made a guest appearance on Geordie Shore to propose in the Greek Islands.
But, like so many reality TV relationships before them, their love did not last, and the couple split later that year.
Marnie later went on the discuss their relationship in her autobiography Stripped Bare, with the Geordie lass branding him 'moody' and 'unkind'. 
Yikes! If the rumours are true, we hope Steph doesn't agree…