Steph has broken her social media silence
Stephanie Davis has sent out a defiant message following shock reports alleging that she contacted Jeremy McConnell despite having a restraining order against him.
It's been claimed that emails and text messages reportedly obtained by The Sun Online show that Steph, 24, tried to get in touch with Jeremy both before and after he was found guilty of assaulting her in August.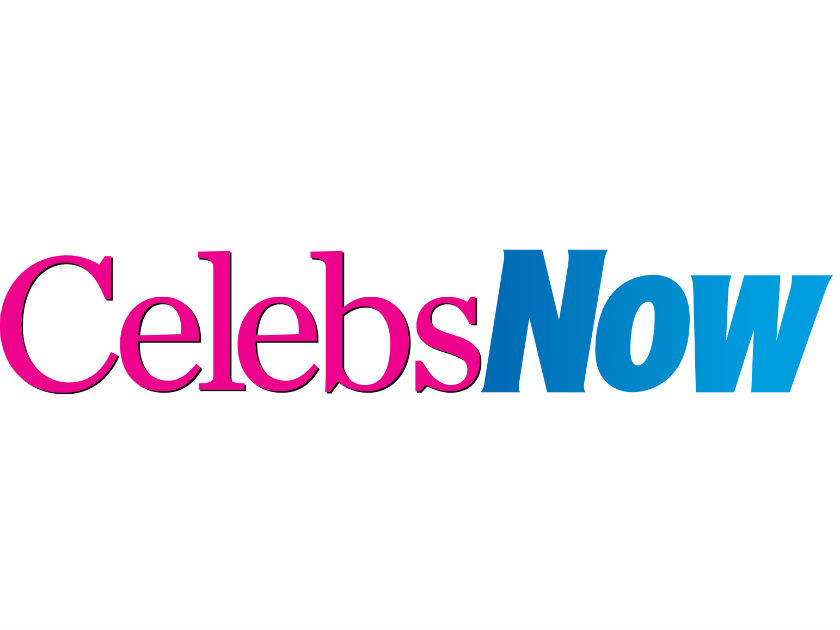 MORE: Stephanie Davis admits she's an alcoholic after toxic Jeremy McConnell relationship
In some she apparently begged Jeremy, 27, to visit her and also called herself his 'future wife'.
Jez is said to have replied to three of Steph's messages 'because he was worried'.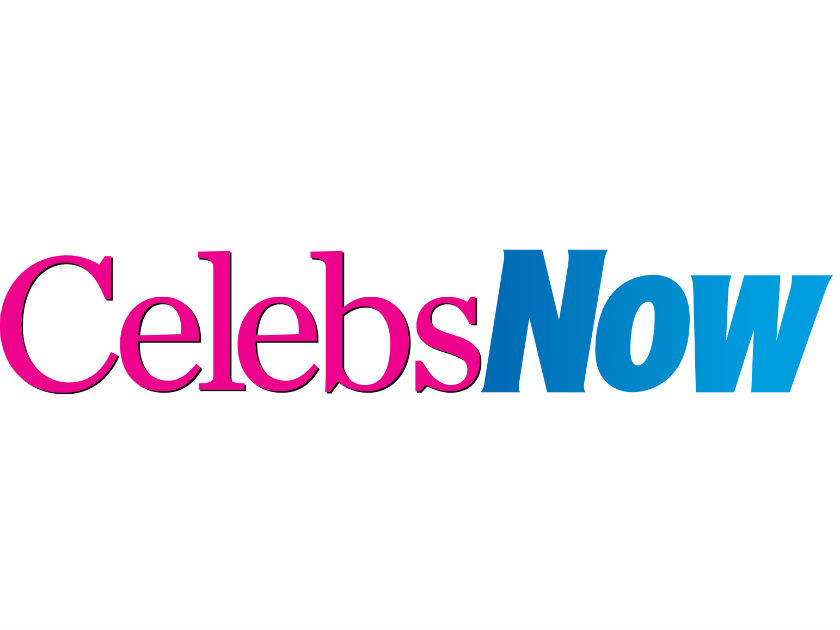 Following these claims Steph has broken her social media silence by revealing that she's 'looking forward' to the days ahead, with an appearance on ITV's Lorraine coming up to discuss domestic violence.
'Looking forward to these next few days oh I am,' the actress – who shares one-year-old son Caben with ex Jeremy – captioned a photo of herself posing in ripped jeans with the London skyline in the background.
Later on she thanked fans who've been supporting her, having tweeted: 'Thanks for all your lovely messages. Sweet dreams all xx'
Soon afterwards she retweeted a link to a story about Blac Chyna allegedly being a victim of revenge porn.
Following the reports Steph confessed during her interview with Lorraine on Wednesday morning that she DID contact him in November but said that it was in response to Jeremy trying to get in touch with her first and says she went to the police about it.
She also alleged that he's 'not well' at the moment following the claims about her sending him messages.
'I hope he gets the help he needs,' Steph told Lorraine Kelly.
It all comes after Jeremy was given a suspended sentence as well as being ordered to do community service following his attack on Steph at her home, which occurred in March last year.
However, the Irish model ended up going to jail after he broke the terms of his probation to jet off to Turkey for a hair transplant and spent 34 days behind bars before being released shortly before the New Year.
Following his conviction a restraining order was also passed meaning that Jeremy can't contact Steph for three years and this can only be lifted by order of the court.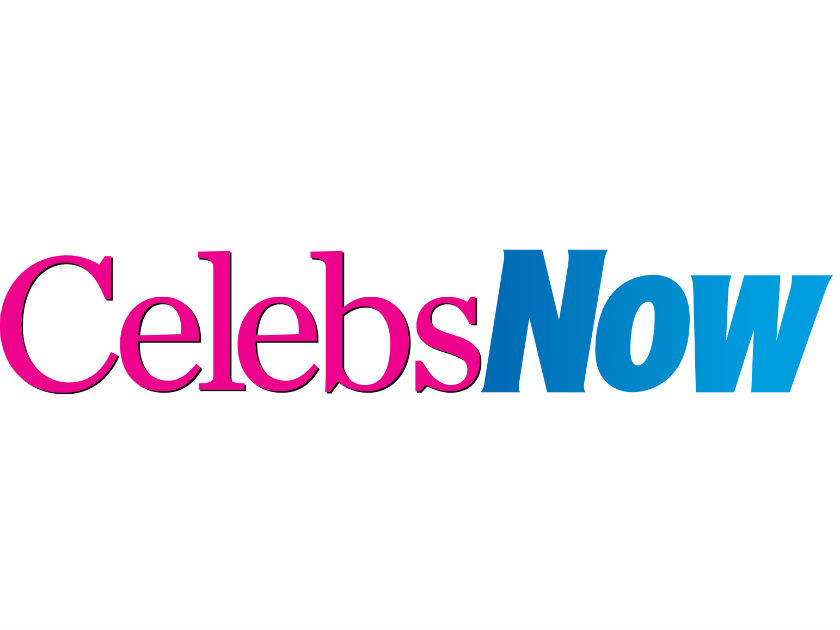 Meanwhile it was confirmed earlier this month that Steph has been cleared over claims that she attacked Jeremy after she was arrested on suspicion of causing grievous bodily harm last July following a late-night row.