The actress hints at why she's taking a break
Stephanie Davis has always worn her heart on her sleeve on Twitter but now the actress has mysteriously disappeared from the social media site.
The former Hollyoaks star – who split from on-off boyfriend Jeremy McConnell earlier this month – revealed in an honest message to her fans yesterday that she's decided to take some time out from Tweeting.
Stephanie Davis to pursue 'true love' after Jeremy McConnell split?
'Coming off social media for a while dudes having a break,' wrote Steph.
'take care and look after your selfs, Stephanie'
No specific reason was given for Steph's decision but she'd been sharing some heartbreaking posts in the run-up to her announcement.
The Celebrity Big Brother star seemed in a philosophical mood on Friday as she Tweeted: 'On wards and up wards x'
She then wrote: 'You can only pretend and laugh so long. The minute your true to your self.. It's an achievement not a down fall'
Her melancholy mood continued when she reTweeted a sad post featuring a quote about losing love. Could it be a thinly-veiled reference to her recent troubles with Jez?
'The worst thing in life is not losing the one we love, but losing yourself in the process of loving someone too much,' the message read.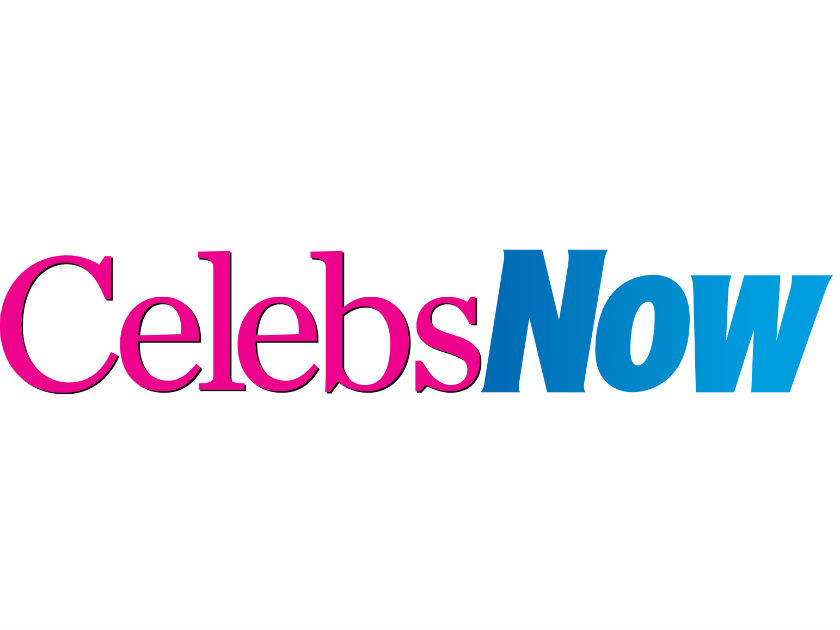 Steph's string of thoughtful posts prompted much concern from her followers and many are hoping she's okay after her news that she's coming off Twitter.
'a break will do you good, too much negativity..hope you'll be ok xx,' one admirer wrote.
Another added: 'you need concentrate on yourself. Surround yourself with family and friends who love you for who you are. Hugs x'
Others are doubtful as to whether Steph will stick to her sentiment for very long…
'stop me if you think you've heard this one before..,' one Twitter user observed. 'Hope it's true. Will do U good'
Steph was very vocal on social media when her break-up from Jez, 26, was revealed just over a week ago.
The actress went on a now-deleted rant after his alleged cheating in which she said that she'd 'seen the light' and was happy just hanging out with her friends.
Let's hope this Twitter hiatus helps Steph get some chill time…
Anna Francis