Is Steph sending a message to her ex?
Stephanie Davis has unveiled a powerful new tattoo – one year on from the day that ex Jeremy McConnell was found guilty of assaulting her.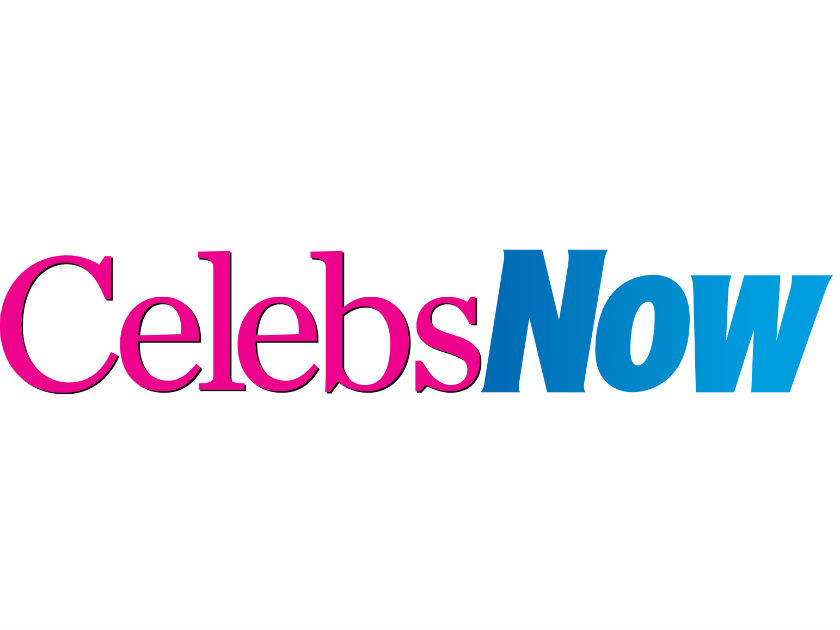 The actress took to Instagram last night to reveal the inking on her left wrist which features the words: 'Pain has no memory'
MORE: She's back! Stephanie Davis WOWS fans with dramatic transformation ahead of Hollyoaks return
Steph, 25, took a photo with the etching on display as she held hands with 18-month-old son Caben and captioned the shot: 'FANTASTIC meeting tonight and home to cuddles with my baby, blessed'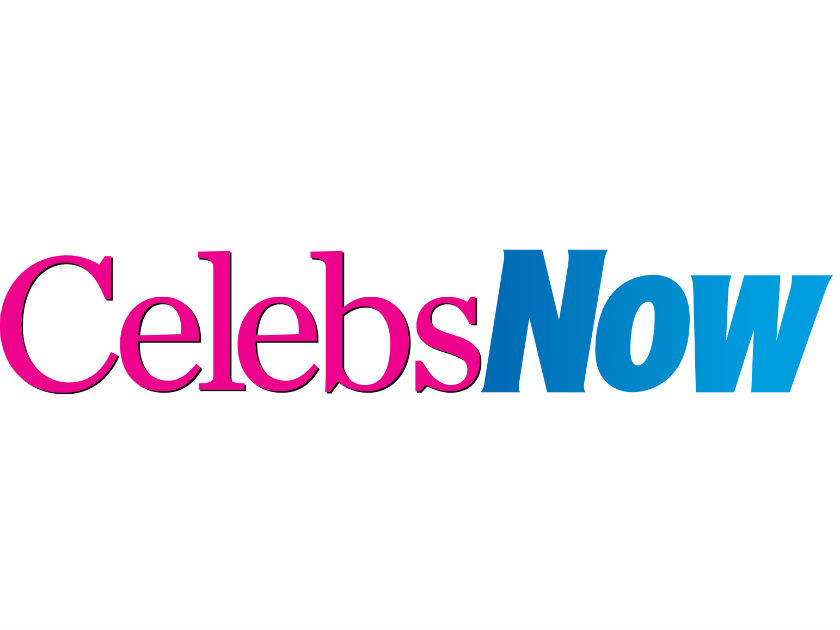 Clearly feeling in a reflective mood, the mum-of-one also posted an emotional quote on Twitter.
The words credited to Haruki Murakami read: 'And once the storm is over you won't remember how you made it through, how you managed to survive. You won't even be sure, in fact, whether the storm is really over.
'But one thing is certain. When you come out of the storm you won't be the same person who walked in. That's what this storm's all about.'
The poignant posts come one year after Steph's former boyfriend Jeremy, 28, was convicted of attacking her during a row at her home in Merseyside last March. She was holding Caben in her arms at the time.
Jeremy was given a suspended sentence and ordered to do community service, but ended up going to jail for 34 days when he broke the terms of his probation to jet off to Turkey for a hair transplant.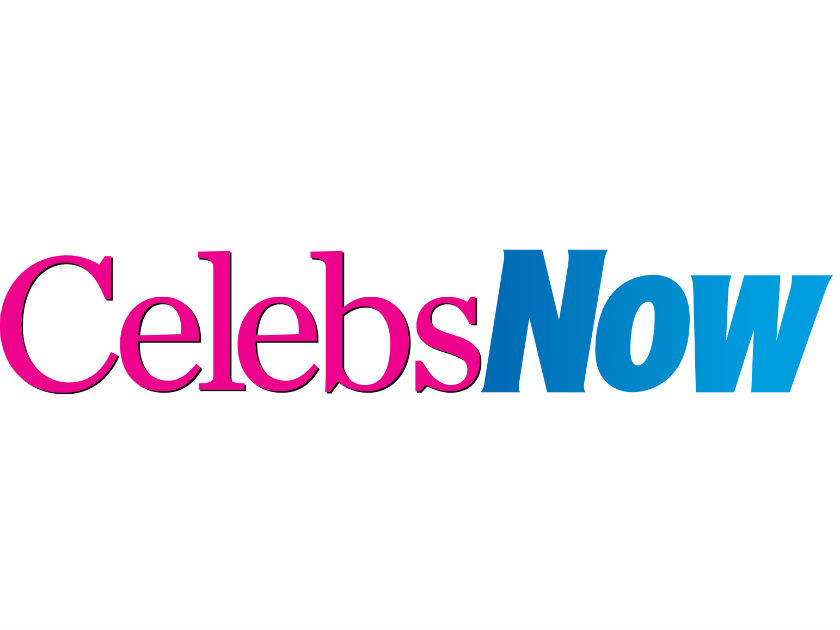 Meanwhile Steph has had an eventful 12 months since, having revealed earlier this year that she'd been to rehab to seek help for alcoholism.
The star has managed to turn her life around and will soon be back on our screens as Sinead O'Connor in Hollyoaks three years after she was originally axed from the soap.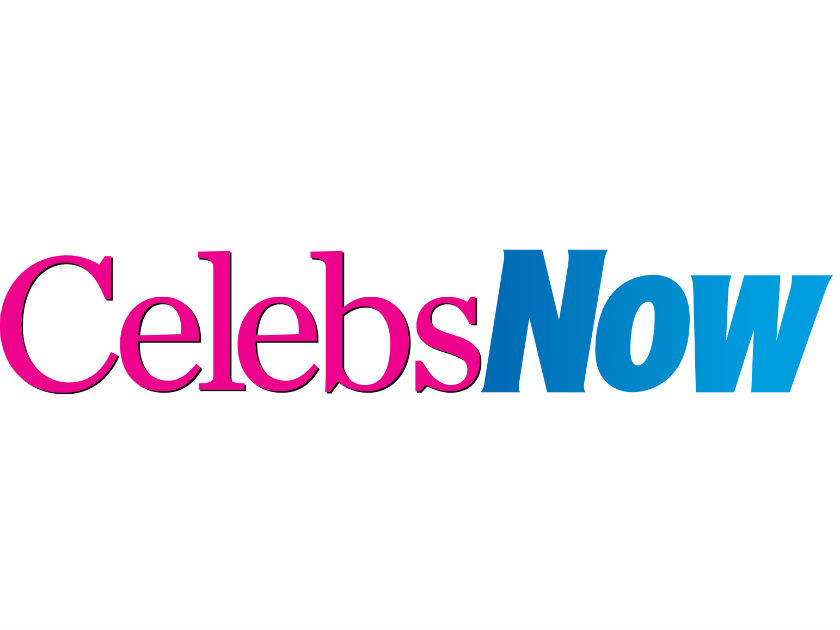 Steph opened up about the journey she's been on in an emotional Instagram post last week and explained that that she's determined to support others who have experienced similar issues.
'I'm not ashamed of being an addict in recovery I am proud,' the TV star wrote. 'It saved my life & made me a better person!!
'If I can help people & give hope then it's made my journey all worth while. Today I'm so thankful for my life & son.Today I'm grateful I'm alive'