Stephanie Davis has revealed all on her relationship with Jeremy McConnell and Sam Reece... and it's juicy!
Stephanie Davis confirmed that things with Sam Reece (who she was in a relationship with when she entered the Celebrity Big Brother house) are well and truly over! And while she thought this was the man she was going to marry, she sensationally revealed that she dumped him by text. Ouch.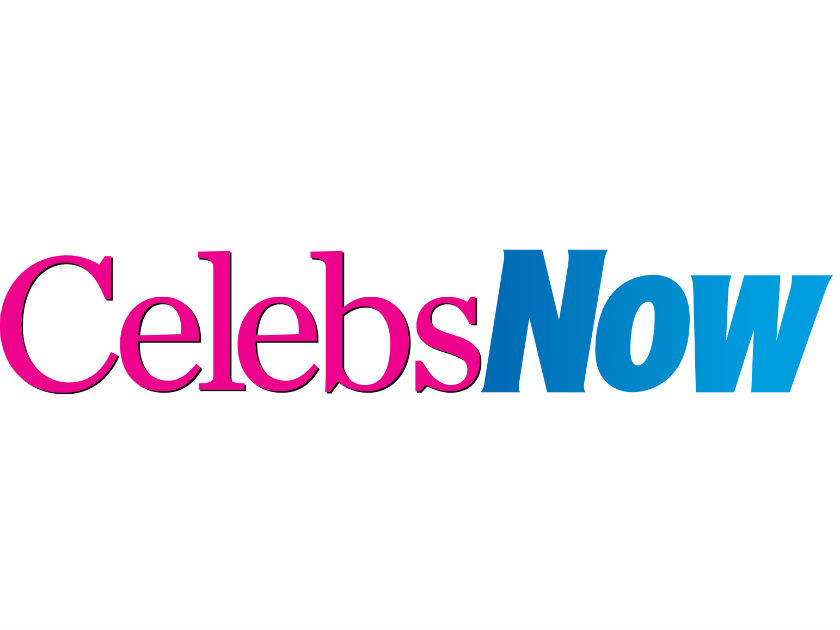 In her first interview since leaving the CBB house, Steph joined the Loose Women panel to be grilled on THAT Jeremy McConnell/Sam Reece love triangle, and what the future holds for her love life.
Speaking about Sam she said: 'I text him saying it's nice to see you've been making money off the back of this. Good luck with everything. Now you've got your own money I won't have to pay for everything. I've finally met someone who does really love me for being me.'
So, not that amicable by the sound of it.
She continued to confess that things weren't that rosy between her and Sam before she entered the house, and admitted that she only said positive things about their relationship, like that they were considering marriage, because Sam had specifically told her to.
'I said all that stuff, because before I went in Sam got Jez up on Twitter, and said, "Make sure you tell everyone that I'm the one you're going to marry. I'm going to be with you, make sure you tell Scotty T, and that lad [Jez}]".'
Wow – that's pretty controlling!
STEPH BREAKS DOWN IN TEARS TALKING ABOUT JEREMY McCONNELL 
Talking about the allegations that Sam has had cheated on her while she was on the CBB house, Steph said: 'I kind of knew already, I'm not even angry because everything happens for a reason, and this all led me towards Jez. It is what it is.'
Sam, however, has denied that he was ever unfaithful to Steph.
So what's next for Jez and Miss Davis? Well…it's been just three days since they have seen each other and Jez is already on a flight back to the UK from Ireland to see her.
Cute, right! We can't wait to see how this romance blossoms.
VIDEO: SEE CBB'S GEMMA COLLIN'S CHANGING BODY OVER TIME
Rose Adams/@roseami1