This is seriously cute!
Stephanie Davis has spoken of her pride after emotionally revealing that baby son Caben has achieved a MASSIVE milestone all by himself.
The actress' one-year-old son started walking on Sunday and Steph couldn't contain her joy as she posted a picture of the exciting moment on Instagram Stories.
MORE: Stephanie Davis asks fans for help after baby Caben wakes up covered in blood
'Don't know HOW I got this photo but he just started walking on his own!' Steph, 24, captioned a snap of Caben smiling whilst taking steps.
'No prompting! He's so clever. SOOO proud right now!!!'
In the adorable shot the little boy wears a Liverpool football strip as he begins to walk.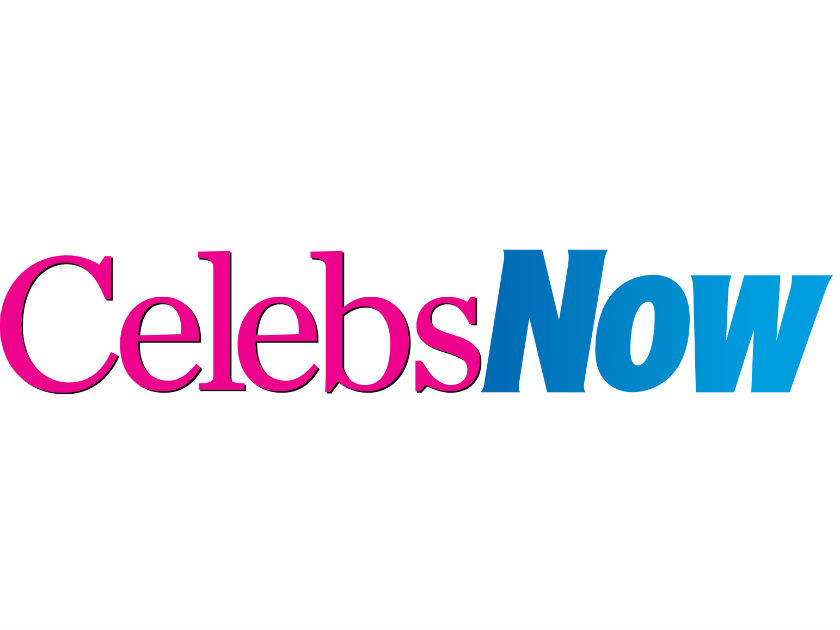 It seems that the excitement all became a bit too much for Caben though as Steph later shared videos of him getting cheeky as he remained wide awake when he should have been sleeping.
'My child won't sleep,' Steph wrote alongside a clip of him before jokingly adding: 'This is just one big game and he's winning'
Eventually the lively tot drifted off though, with Steph posting an incredibly sweet picture of him snoozing.
'Finally, my little Curley headed prince is asleep,' the former Hollyoaks star added. 'I am shattered'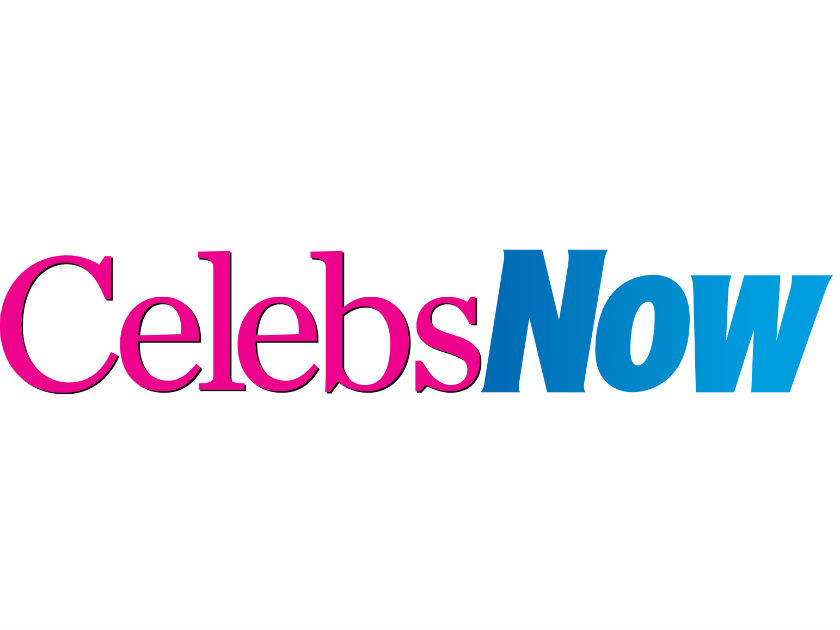 It comes after Steph – who is raising Caben by herself after a messy break-up with his dad Jeremy McConnell last year – spoke of the loving bond she shares with her son.
The TV star responded to a fan who commented on how cute Caben is by tweeting back: 'Hehehe. He's my bestest friend seriously
'He's So funny. The way he looks at me… we just know, that little look we give eachother, the look of pure love, nothing in the world can buy that'
Awww, SO cute!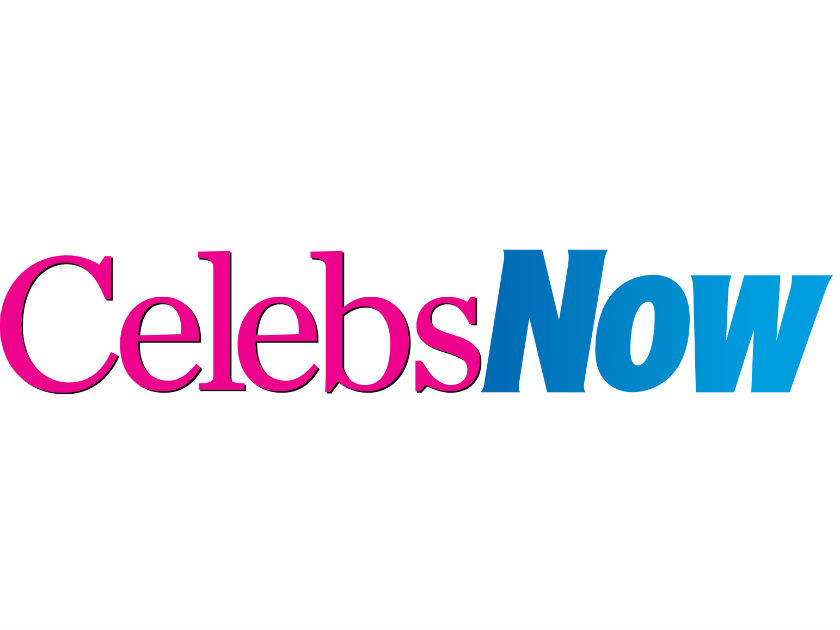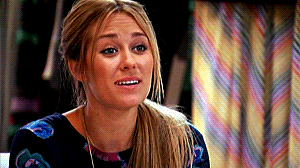 Steph also revealed last week that she was determined not to give up on things to ensure that she sets a good example for her little boy.
'I've got my little man who depends on me and everything I do, is for him,' the Celebrity Big Brother star posted on Instagram.
'I'm all about being REAL, not faking it and pretending my life is perfect because… it's Not and that's okay! One thing I am is REAL, so stay tuned… … Real things coming very soon… keep your eyes peeled'
Ooh, sounds interesting!