The actress has shared some moving words
Stephanie Davis has emotionally reached out to her fans and fellow single parents after what's been a tough few weeks for her.
The actress – who has been busy looking after seven-month-old son Caben – took to Instagram on Wednesday night to pay tribute to those in a similar situation as her as well as everyone who's supported her recently.
MORE: Stephanie Davis 'devastated' as she's 'snubbed' by Strictly
Earlier this month her ex-boyfriend Jeremy McConnell was found guilty of assaulting her during an incident at her home in March and she also recently revealed that she tragically suffered a miscarriage in July.
Steph, 24, posted a message reading: 'I would like to say Thankyou to the overwhelming amount of messages I have received recently. I'm trying to reply to as many as I can each day whilst seeing to my little monkey👶🏻
'so if I've not replied yet, I'll hopefully get back to you soon. The messages from women sharing their story's which brought tears to my eyes, Thankyou for being so open and honest.
'Messages from so many people supporting me, Thankyou💕 If I can help in ANYWAY… Well, that means the world to me!Truly! Sending all my love.'
She went on to reveal that she'd been replying to more messages that evening and was sending strength to many of those she'd spoken to.
Earlier in the day Steph had also praised fellow single parents and spoke of how she's coping with it herself.
'Some days I AMAZE my self…other days…I put the laundry in the oven… 😂 milk in the cupboard and cereal in the fridge😂,' the former Hollyoaks star joked.
'But remember, to your kids you wear a cape… Your a superhero with a strength people would never know or understand.
'Lots of love to my fellow single parents❤️U ROCK❤️ remember that ❤️💪🏼'
Steph received further messages of support following her posts, with one fan commenting: 'Such a lovely message Steph!! Sending you so much love and hope your doing okay!!! 💗💗💗💗'
Another added: 'I can so relate to this Steph, single parents definitely rock, and the rewards are fantastic 😘 ❤️'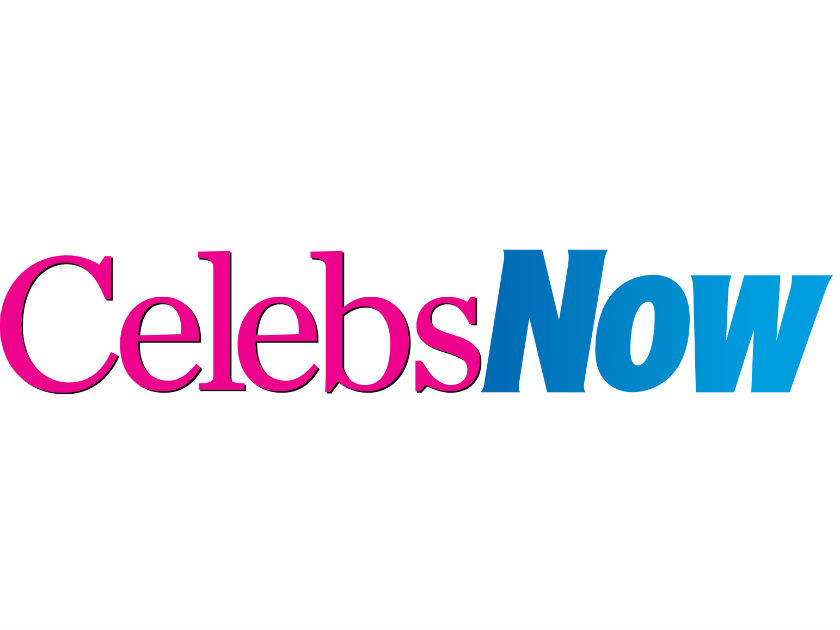 It comes after Steph's rep revealed after Jeremy's court case that the mum-of-one is keen to work with domestic violence and abuse charities to raise awareness of the situation and help others.