Stephanie Davis and her newly-enhanced face came under criticism thanks to boyfriend Jeremy McConnell's latest Instagram snap of his Celebrity Big Brother girlfriend
Just as we've got an answer over the state of her relationship with Jeremy McConnell (very much back ON as of last week), Stephanie Davis has raised further questions – this time about just what's going on with her face.
The former Hollyoaks actress was all smiles as she posed for a picture with boyfriend Jez and their Celebrity Big Brother co-star David Gest on Monday, but attracted surgery speculation thanks to her appearance, with her face looking markedly different from the Steph we know and love.
MORE: WHAT?! Jeremy McConnell and Stephanie Davis back together AGAIN and everybody's confused
Jeremy shared the snap on his Instagram feed, jokingly referring to David as 'grandad' – but it was Steph that caught his followers' eyes.
https://www.instagram.com/p/BDv72MbAUwD/?taken-by=jeremymcconnellcooke
'What has happened to her face?!?!' one user asked.
'Omg Wat she done to her lips or face she don't look same,' another commented, adding: 'Watever she did she didn't need to do omg' (sic).
'Mess! Her lips look horrible,' a third added, with someone else posting: 'Steph looks like a 60 year old with Botox gone wrong.'
Another user wrote: 'She was GORGEOUS before she started having work done!! Stop her from ruining her looks !!'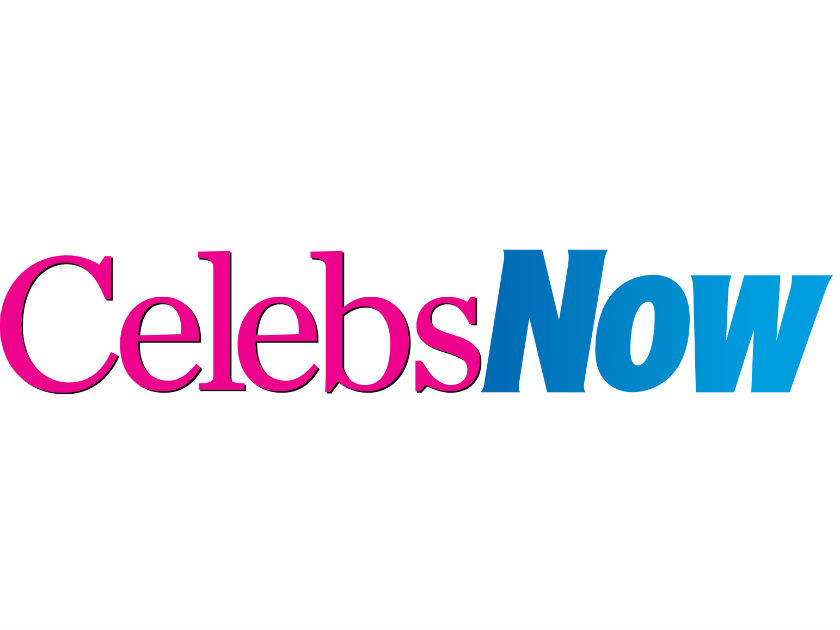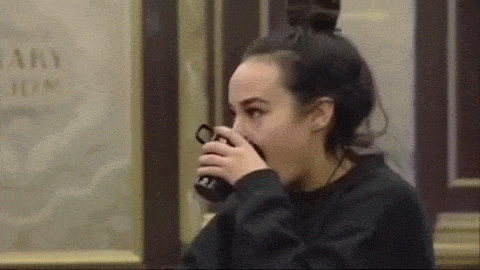 Stephanie revealed that she had undergone a lip enhancement procedure over the weekend, sharing a before and after snap of her newly plumped-up pout on her own Instagram account as she said she was 'ready for her kisses'.
'Wooo@aestheticallyyou for my lush lips? forever the best! #natural #bow #kiss #readyformykisses,' she captioned the shot.
But other Instagram users speculated that the work extended beyond just her lips.
'Her lips and nose even her face in general just looks puffy!' one wrote.
'Has she had her beak done?' another commented, whilst someone else speculated: 'Looks like she's had her nose nd lips dun' (sic).