Will these two ever have a quiet life?
Are you ready for another Stephanie Davis and Jeremy McConnell drama?
Course you are, only this time it's not actually between the on/off CBB pair – but between Steph and her family instead.
Yup. After finally getting her turbulent relationship with Jez back on track, it looks like the former Hollyoaks actress could have another battle on her hands following an awkward fall out with the rest of the Davis clan.
Read: All the Latest Celebrity News 
According to The Sun, the feud began after Jeremy insisted their son, Caben-Albi should have his surname rather than sticking with Steph's.

But it looks like the 27-year-old's demands haven't go down too well with his girlfriend's family who aren't keen on five-month-old Caben taking the McConnell name.
More: Stephanie Davis baffles fans with cryptic Twitter message days after getting cosy with Jeremy McConnell
Probably a lil' something to do with the endless Steremy dramz that have gone down over the past year.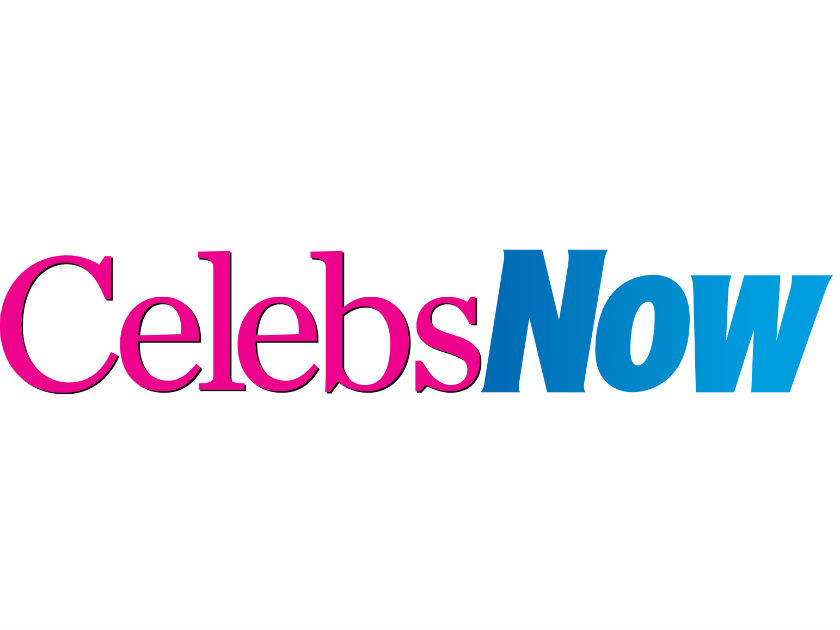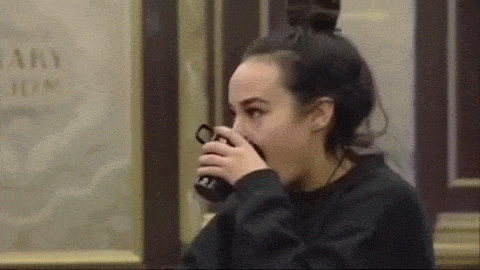 'Understandably Steph's family are wary of Jeremy coming back in to her life and making big decisions,' a source said.

'Yes Caben-Albi is his biological child, but from the moment he was conceived until he was born he was 'Baby Davis'.
'On every hospital visit, scan and document he was called 'Baby Davis' – to Steph's family, this is his identity.'
And it looks like the Davis' aren't too happy about Jez questioning whether he was the father of Caben either – which ended in a live paternity test on This Morning – as the insider said: 'They've not forgotten she went through that pregnancy on her own, there was no help or support for Steph from Jeremy, just drama.
'That's one of the reasons why Caben-Albi suddenly becoming 'Baby McConnell' doesn't sit right with them at the moment.'
Before adding: 'Jeremy still has to prove himself as a good dad to Caben and good partner to Stephanie.'
Despite the reported family feud, Jez and Steph have been busy posting loads of loved-up snaps recently, proving to everyone that they're determined to make their little family work.
However, things could be about to dramatically change if the rumours about Steph starting a new career in Hollywood are true…