New mum Steph received a touching gift...
Stephanie Davis has REALLY got her fans talking after showing off a lavish gift she received for her first Mother's Day.
The actress – who gave birth to son Caben in January – posted a photo of a huge bunch of red roses on Instagram during the special day but didn't give anything away about who they might be from.
Stephanie Davis posts intimate photo from baby Caben's birth amid Jeremy McConnell drama
This quickly led her followers to speculate whether Steph's ex-boyfriend and baby daddy Jeremy McConnell might be responsible for the present.
'hope their not from that tattooed t***!!' one furiously wrote, whilst another wrote: 'it's fm special some1 to Steph-Jez,hope I'm rite,lucky Steph'
Whilst the idea that Jez, 27, might have sent 24-year-old Steph flowers seemed to rile some people, others defended the gift (though there's no evidence to suggest that the bouquet IS from Jeremy).
'Why have people gotta be so negative? So what if they are off @jeremymcconnellcooke it's nothing to do with anyone else,' one follower commented.
Another said: 'Always one ain't there, it's MOTHERS DAY so what if he bought from the baby , Jesus some people'
Steph then fuelled the speculation even more by sharing a powerful quote about surviving 'the hardest storms' life can bring.
Meanwhile Jeremy got everyone wondering whether he might have mended his relationship with Steph after sharing a cryptic message of his own.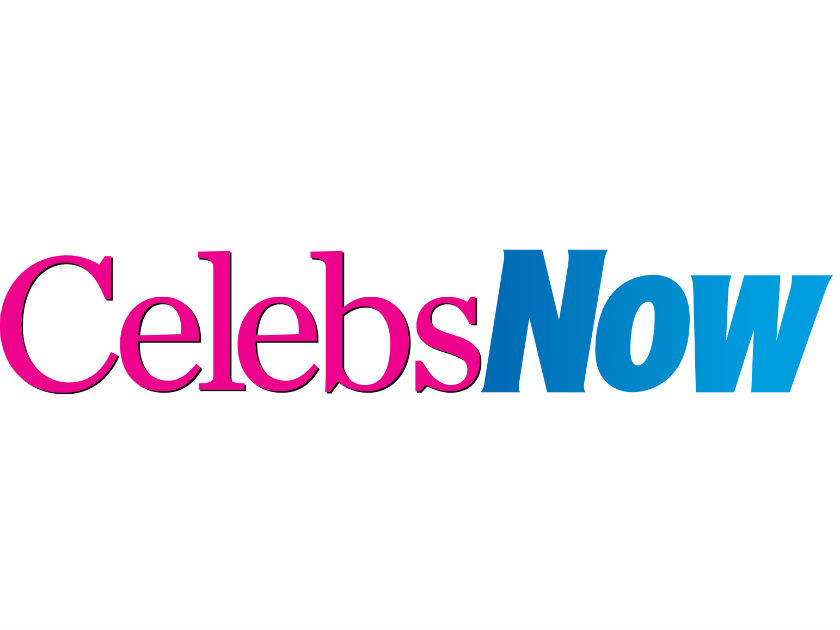 The Irish model posted an emoji of a woman and a boy along with a love heart, leading his Twitter fans to wonder if this was a reference to Steph and Caben or was instead a nod to himself and his late mum.
'i hope youve sorted things out. A child is the most precious thing in the world!' one of his followers wrote in response.
It comes after Jeremy was arrested as he arrived back in the UK from Ireland on 10 March following allegations he assaulted his former girlfriend and mother of his child.
The Celebrity Big Brother star was released but is continuing to cooperate with police in their investigations. He denies any wrongdoing.
This shock news seemed to bring an end to Steph and Jeremy's truce, with the pair having buried the hatchet and spent time together in Liverpool with Caben back in February.
It's thought that Jez is still in Ireland and he's said to be having counselling following the recent deaths of his dad and aunt.