Very exciting - and emotional - news for pregnant Steph
Stephanie Davis has confirmed that she's found out the sex of her baby – and it's a BOY!
The pregnant star discovered the exciting news during a recent 4D scan and admits she was stunned by the revelation, despite previously getting a feeling that she was expecting a son.
Stephanie Davis opens up about her pregnancy battles
'I actually always thought I was having a boy,' says Steph, 23.
'My mum, best friend, brother, aunt and two cousins came with me to the appointment and as soon as the sonographer told us what I was having, they burst into tears.
'I didn't cry though, I just sat there in shock, staring at the screen. The baby looked so lifelike.'
Steph was hit with thoughts of her ex Jeremy McConnell during the scan, the man she says is the father of her baby despite his denials, and thinks the tot is even bearing a resemblance to him.
'It's the weirdest and most amazing thing – even at this stage, our son looks just like Jeremy,' the mum-to-be explains. 'He's got his skinny long legs and big ears.
'I got a DVD of the scan and was going to send it to Jeremy but he decided to have no involvement during the pregnancy, so it's his loss.'
Despite staying strong during the scan, Steph admits that she was overcome with emotion afterwards as the fact that she's going to be raising the tot without a partner really hit her.
'I went straight to the toilet and cried my eyes out,' she says.
'I'd like to say they were happy tears, but they were tinged with some sadness because seeing my baby like that really made it hit home that I'm going to be a single mum.
'I was also a little sad because it's another milestone in the pregnancy that Jeremy has missed out on.'
Steph claims that Irish model Jez, 26, has told her mum that he'll be 'there for the baby' when he's arrived, but that 'there was no need for him to do anything until then'.
She also alleges that he's since blocked her mum's number, having already blocked her own, so there's now 'no communication'.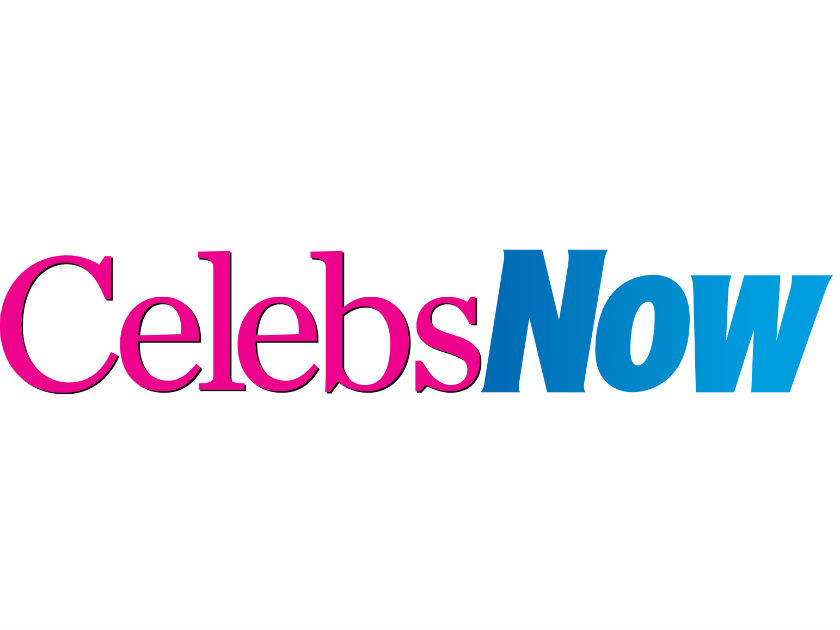 Despite the poor relations between Steph and Jeremy, it sounds like she's keeping her hopes up that he'll show more of an interest in the future and she's also planning to recognise his heritage when it comes to the baby's name.
'I definitely think I'll call him Albi after my granddad,' she tells OK! magazine. 'I'd like his middle name to be Patrick.
'It's my brother's middle name and it's also Irish, so I think it's a nice nod to Jeremy and his family.'
In the meantime the former Hollyoaks star is simply looking forward to raising her little boy.
'I'm excited because my son's going to be the first man to love me unconditionally,' she admits.
'He'll love me and be there for me forever, which is something I haven't experienced before. I'm made up I can take him to the football – he'll be a mummy's boy.
'My little boy is going to be my best pal. I just can't wait to meet him.'
Anna Francis