Was Steph being honest about these pictures?
Stephanie Davis seems to be putting the drama of her split from Jeremy McConnell behind her by spending quality time with her loved ones.
But the actress has STILL found herself at the centre of controversy though after fans poked fun at her for claiming she's wearing 'no make-up' in new photos posted on social media.
Stephanie Davis shares ADORABLE new snap of baby Caben-Albi
Steph, 24, shared a snap with a female friend on Twitter where they're seen cuddling and pouting for the camera and wrote in the caption: 'Besties #nomakeupneeded #saysitall #laughs #girls #housefull'
She also took a picture with another companion and captioned it on Instagram: '#Bbq #people #laughs #newhair #nomakeupdontneedit #laughs #2ndmomma #feelglowingggg💕 #mylittlefam'
Whilst the former Hollyoaks star looks happy in the snaps she soon found herself under fire, with many of her followers suggesting she wasn't being entirely truthful about going make-up free.
'u clearly have make up on!!! We all saw u first thing in the morning on bb, nobody wud comment if u hadn't made it obvious #no make up,' one Twitter user commented, whilst another wrote: 'Why you lying?'
Meanwhile one posted: 'No make up needed 🤣🤣🤣🤣 so funny!!! Any more makeup u may aswell be clowns. Love u steph but babe come on!?!?!'
Steph soon hit back at the critics though and responded to one Twitter user who'd posted: 'No make up 😂😂😂'
The mum-of-one angrily replied: 'sorry u hating?I'm lucky with amazing skin so don't hate or be jel. Nothing nice to say don't say it. #iappreciatemyself #meff ❤️😊'
Several fans then showed their support for Steph after the row.
'ignore the haters, you look stunning,' one Tweeted to the star.
Another added: 'They are worthless individuals & not worth your time or energy lovely'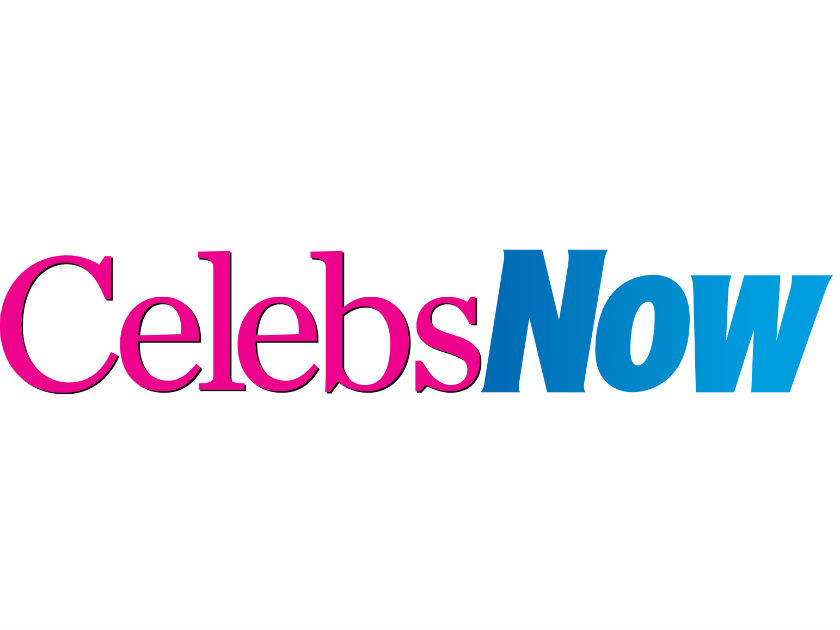 It comes after a difficult time for Steph, with the actress having spoken out over the weekend about her 'year of hell' with ex Jeremy and how they're now definitely over for good.
'I can see why people have lost respect for me because all I've done is take him back and take him back,' the Celebrity Big Brother star – who was arrested two weeks ago for allegedly attacking Jez – told The Mirror. 'But what to do when you love someone?
'No matter what you go through in life, no matter what bad past you've got, nothing gives you the right to destroy another human. And I am destroyed.'