Can anyone help this woman?
Pregnant, dumped and in despair. Stephanie Davis was photographed slumped on the floor of a car park in Liverpool, smoking a cigarette following a charity football match on 21 May. When the pictures were sent to Now, we were naturally concerned.
'Steph fell onto the floor of the car park,' an eyewitness tells Now. 'She seemed disorientated and refused to get off the ground. She called someone on the phone while friends tried to persuade her to move, but she just wouldn't.'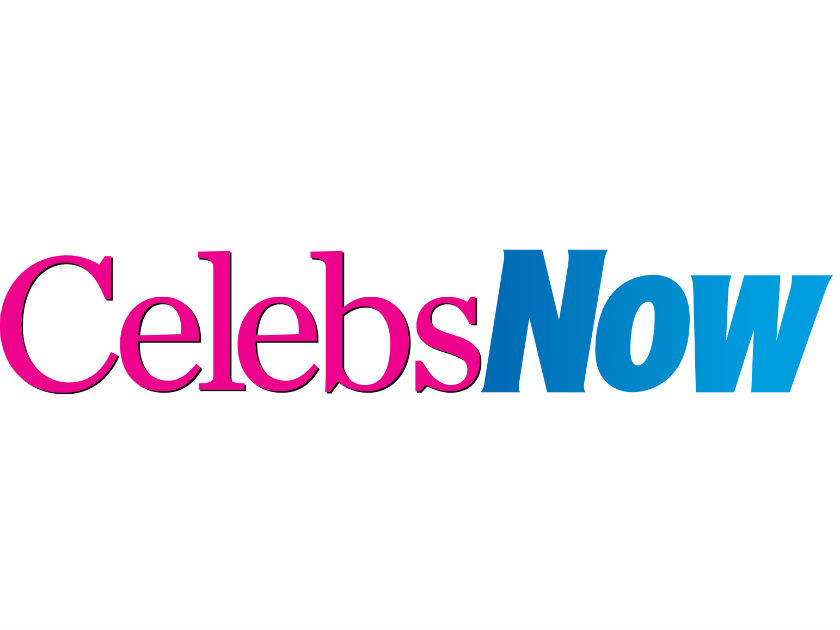 A second eyewitness adds: 'She was put into a taxi and went back to her mum's house, I think. Steph's well known around here… I just hope she's OK.'
Later, the story took a shocking turn, with Stephanie's mum Pauline tweeting that the 23-year-old had been the victim  of an assault and that the crime had been reported to the police.
However, Merseyside Police told Now they had not been contacted regarding an incident in that location.
READ MORE CELEBRITY NEWS AND GOSSIP
This is just the latest in a series of events putting Steph into the limelight for all the wrong reasons.
The breakdown of her on-off relationship with fellow CBB star Jeremy McConnell experienced a twist when she took to Instagram on 17 May to announce she was pregnant, posting: 'I still kept my phone so  I could help him find out I'm pregnant and he says he doesn't love me anymore and blocked.' Three days later, she shared a snap of herself hooked up to  an IV drip in hospital, with the comment: 'Feel awful.'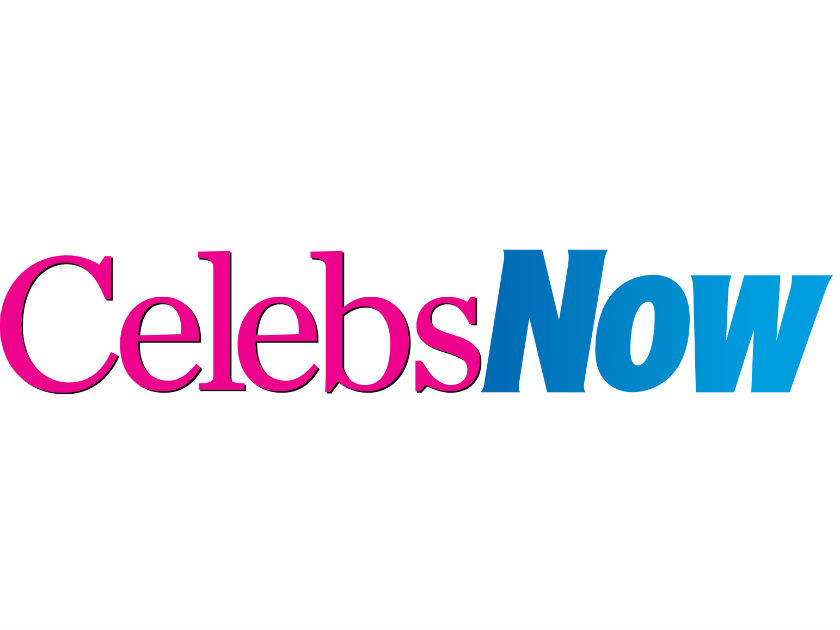 A national newspaper then revealed a video of Stephanie lying in bed with naked Love Island star Joshua Ritchie.  And last week she launched into an explosive Twitter rant against Jeremy and, bizarrely, Essex's Mario Falcone.
In the series of now-deleted tweets, Stephanie wrote: 'Shit  I have on you…. U want me to print your messages BEGGING me then. Standard I was close to Jezz so u get closer, did u ever tell.'
Mario later replied to Steph: 'You actually need medical help… I have screenshots of everything… Please leave me out your meltdown.'
Stephanie also attacked Jeremy, tweeting: 'Tell me I'm  not pregnant and keep denying your child, and I'll throw u right under the bus as the  shit I have on u, u would never survive!'
It's a world away from the potential Stephanie showed aged 17, when she burst into the spotlight  on talent show Over The Rainbow, before landing the role of Hollyoaks' Sinead in 2010 –  but what happens now?
So who can help Steph get her life back on track?
Her best friend:
Talking exclusively to Now, Stephanie's close pal, Ex On The Beach star Jordan Davis, says: 'She needs to get out of the public eye and spend quality time with her friends and family. Anytime she wants  to speak, I'm there –  I know what she's going through with the bad break-up with Jeremy. The problem is, everyone is watching her. She can't escape being judged. The pregnancy was a shock to everyone. She'll come out the other side – she just needs time away.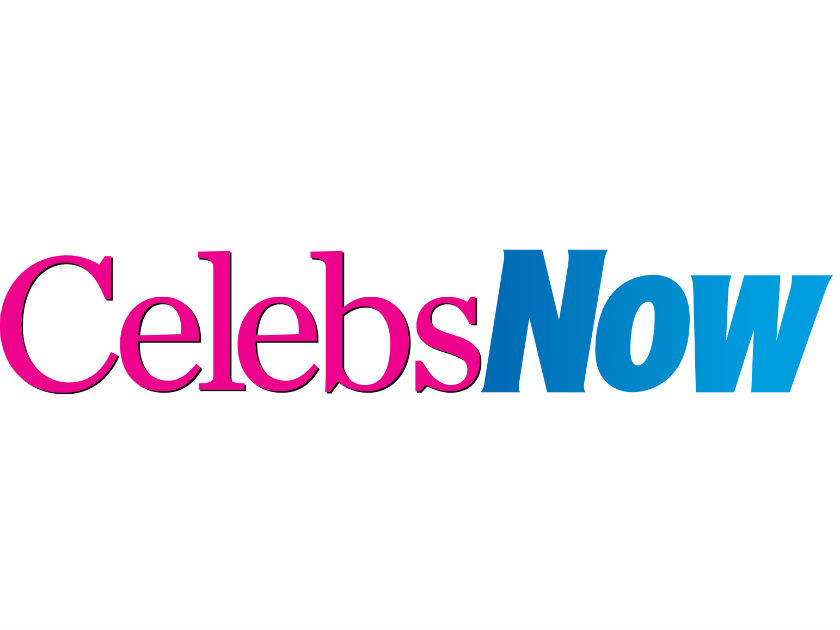 Her celeb pals:
Stephanie's CBB housemate Tiffany Pollard is laying the blame firmly at Jeremy's door.  'I'm shocked by Steph's state  of mind – I checked in on her Twitter and she didn't seem right,' Tiffany exclusively tells Now from her home in the US. 'I think she really took a gamble forgetting her life with Sam [Reece] and cashing in on Jeremy being her new guy. He's apparently running around with all these other women, acting like a sex-craved tramp – it's mentally draining her and affecting her self-esteem. Steph needs guidance from those who love her. She can get back to being her amazing self – she just needs more support.'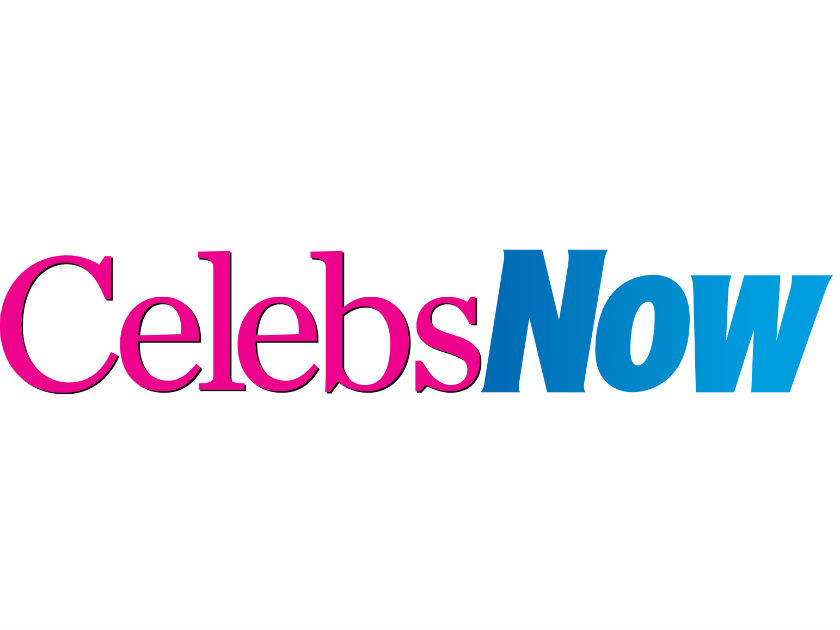 Her ex:
Jeremy McConnell's become unusually publicity-shy of late,  but his best friend Marc O'Neil – who spoke to Jeremy last week – says the model is terrified of the unfolding situation. Mark tells Now: 'He's worried. Stephanie has been sending some bad shit to him, being abusive – "you haven't seen your first baby scan" and stuff… Looking at the messages, I think she needs serious help. Jeremy's in a bad way right now. He's no angel, but he's not a bad person. Throughout the relationship they've been killing each other – she's paranoid, he's paranoid; they love each other, they hate each other… It's not healthy.'
Her family:
Now was told Stephanie's  family 'aren't giving any media interviews' when we approached her mum Pauline for comment. But they've previously made their feelings clear about Stephanie's life in the spotlight. 'She's had to grow up in the public eye,' Pauline said in January. 'We're kicking ourselves because we should have encouraged her to get out a lot sooner. But she's a fighter… We will always support her.'