Jeremy has sparked rumours of a new romance
Stephanie Davis has shared some very emotional words on social media – just as Jeremy McConnell sparked rumours of a new romance.
The actress, 24, posted several powerful messages to honour World Mental Health Day on Tuesday, with one of the quotes referring to her 'breaking heart'.
MORE: Is this Stephanie Davis' ex Jeremy McConnell's new girlfriend?
'Behind my smile is a breaking heart, behind my laugh I'm falling apart,' one of the posts reads. 'Behind my eyes are tears at night, behind my body is a soul trying to fight.'
Another quote says: 'Everyone has scars, they just aren't as visible as yours.'
And another reads: 'You were never created to live depressed, defeated, guilty, condemned, ashamed or unworthy. You were created to be victorious.'
Steph – who is a mum to baby son Caben from her tumultuous relationship with Jeremy – received messages of support from her followers after sharing the emotive statements.
'Your strength is admirable! Bringing up your son single-handedly while dealing with online trolls on a daily basis. More power to you!' one fan wrote.
Another posted: 'Knowing what you've been through, seeing how strong you are now I've never been more proud'
It comes after Jeremy, 27, fuelled speculation that he might be seeing someone new after he shared a kissing selfie with a mystery lady on Tuesday.
The Irishman is seen getting a peck on the cheek from the woman in the snap, which he captioned: 'So happy'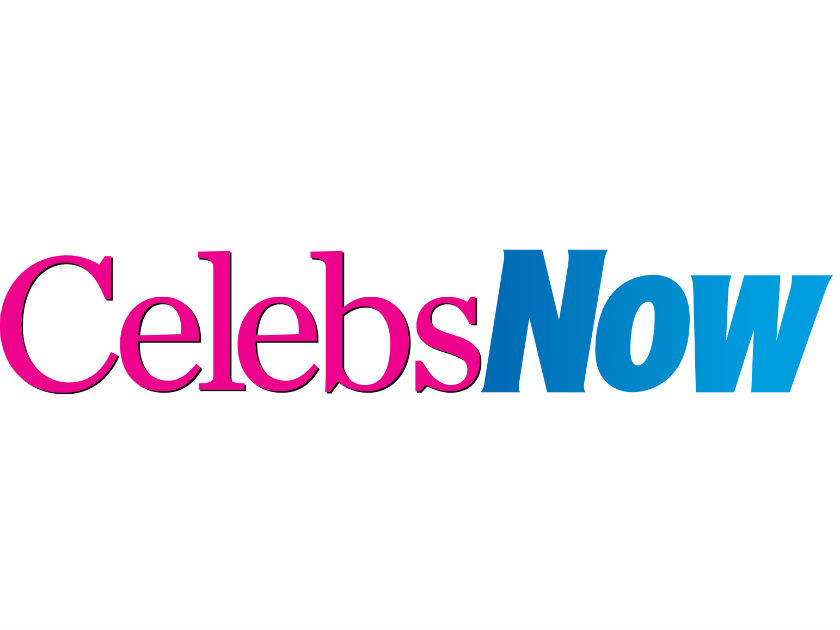 He also added several heart symbols around them, but it's unclear if the lady actually is Jez's new love interest though.
Steph and Jeremy ended their on-off romance for good earlier this year and just two months ago Jez was found guilty of assaulting his ex in an incident at her home in March.
He was handed 20 weeks in jail suspended for six months and was also told that he must carry out a Building Better Relationships course with the Probation Service, as well as 15 days of Rehabilitation Activity Requirements.
Along with that he was ordered to complete 200 hours of unpaid work and to pay £1,000 to Steph in compensation. £1,000 costs were rewarded to the prosecution too.
The judge also passed a restraining order which will last three years and can only be lifted by order of the court.
It's been a tough few months for Steph, with the former Hollyoaks star revealing around the time of the trial that she'd suffered a miscarriage in July.
She's recently been sharing more positive messages on social media though and has also been exchanging some flirty tweets with former TOWIE star Ricky Rayment.