The actress has been left concerned by her son's health scare
Stephanie Davis has desperately reached out to fans for help following baby son Caben suffering a worrying health scare.
The actress was left concerned after finding her one-year-old boy covered in blood in the night and, with him having experienced quite a few nose bleeds recently, asked her followers if they know what could be causing it.
MORE: Stephanie Davis gets COVERED in food as baby Caben gets cheeky in hilarious video
'Do any mummy's with one year olds have nose bleeds??' Steph, 24, wrote in a message on Instagram Stories on Thursday night.
'Cabens been having a few and worried, going to take him the doctors tomorrow.
'Any one who's dealt with this let me know.'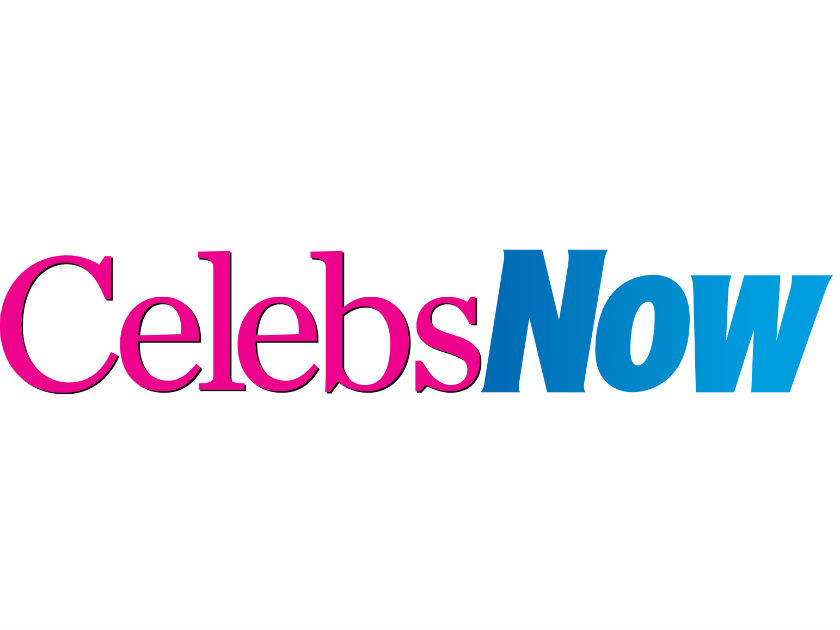 Steph went on to detail how it's caused alarm for her, especially when it happened late at night.
'No he's not had a cold, he's had one in bed in the middle of the night which was horrible to turn the light on to, one in the car today and one just now in the swimming baths,' the former Hollyoaks star revealed. 'All different places'
Fortunately Steph's followers were quick to lend their support and she was touched by how many got in touch following the scare.
'Received hundreds of messages tonight,' the mum-of-one added. 'Thankyou all so much for your love and support'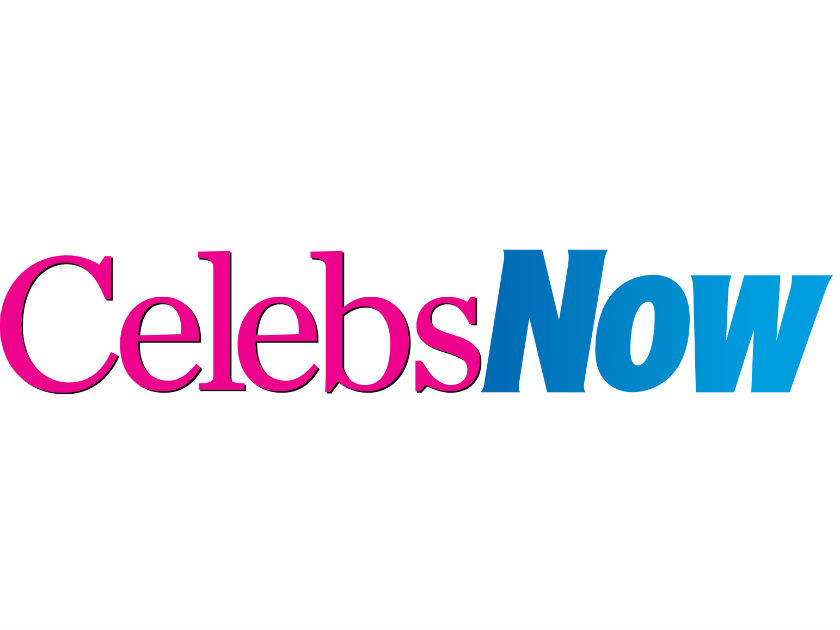 It comes after Steph posted a positive message about how she's determined to be a good role model for Caben, who she's raising by herself after a messy split from his dad Jeremy McConnell last year.
'I've got my little man who depends on me and everything I do, is for him. I'm all about being REAL, not faking it and pretending my life is perfect because… it's Not and that's okay!' Steph posted.
'One thing I am is REAL, so stay tuned… … Real things coming very soon… keep your eyes peeled 💪🏼👀. #strength #positivity #happiness #honesty #realness 🦁🦁'
Sounds intriguing!