Will the new mum make an explosive reality TV comeback?
Stephanie Davis has broken her silence after shock reports claimed she'd be making a VERY dramatic return to reality TV.
It was speculated that the new mum – who gave birth to son Caben in January – would confront baby daddy Jeremy McConnell in the next series of Ex On The Beach, with the plan being that she'd emerge out of the sea with Caben in a shocking finale.
Stephanie Davis looks SO different in first appearance since Jeremy McConnell reunion
But now Steph, 23, has shot down the rumours and says she has no plans to make a telly comeback just yet.
'I'm shocked and surprised by what I'm reading in the press today,' the actress Tweeted on Tuesday night. 'I will not be appearing on any reality tv programme anytime soon.'
It comes after The Sun Online reported that Steph had been offered huge money to join Jez, 27, on the MTV series.
'The bosses don't want Steph to star as an "ex" on the show, they just want her to make an appearance right at the end, to emerge out of the sea with Caben-Albi in her arms in scenes that will make this series the most shocking finale ever,' a source alleged.
'Bosses have said "we must get her, whatever it takes".'
But Steph's fans are glad to hear that she WON'T be appearing in the show, with one commenting on Twitter: 'Thank goodness. You've come too far to go down that road.'
Another wrote: 'Glad you are mature enough to put baby Caben first,and not be going on any reality show, regardless of money.'
It looks like Jeremy HAS signed up though and is set to be reunited with not one but THREE of his exs.
Jez will apparently come face-to-face with Dani Lippe, Caroline Pope and Tara Omidi on the beach, meaning bosses think he could well be the 'star of the series'.
In other Steremy love life news, it was sensationally claimed this week that the former couple had decided to give their romance another go for the sake of little Caben.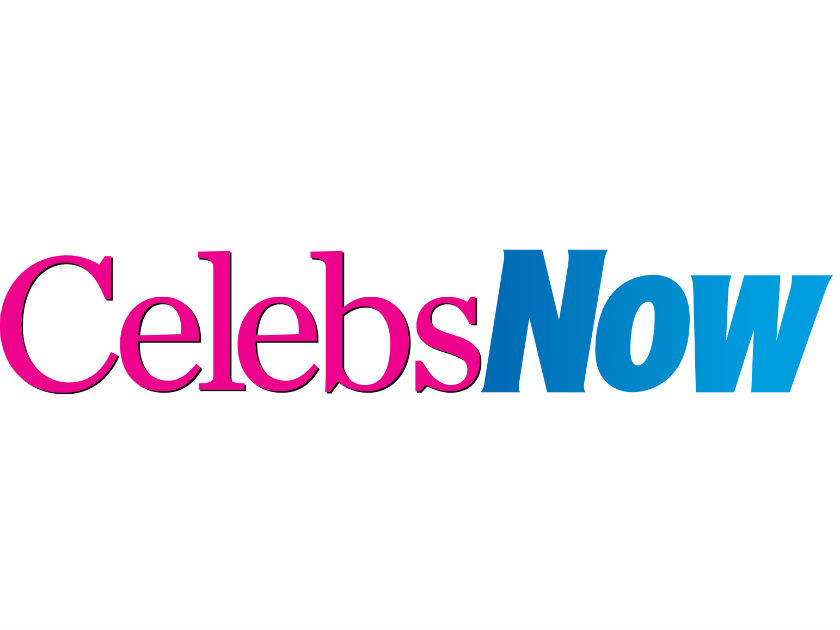 However, a rep for Steph has since denied these reports and called the rumours 'rubbish'.
We seriously can't keep up with these two…