The latest Steremy saga is sounding pretty dramatic
Stephanie Davis has angrily spoken out after reports that Jeremy McConnell had gone 'missing' for two days.
The actress – who has five-month-old son Caben with Jez – took to Twitter to deny claims that the Irish model had left her 'out of her mind with worry' by going on a 'bender' at a hotel.
Marnie Simpson SLAMS Stephanie Davis for calling Lewis Bloor relationship fake
A report from Mirror Online alleged that Steph, 24, had even sent an ambulance to a hotel in Whiston, Merseyside where she thought her on-off boyfriend was – but he'd already left.
It also claims that Jez, 27, was found today and has started heading back to his home city of Dublin, having been staying with Steph and Caben in Liverpool.
Steph has said that none of this is true though, having posted about the report on Twitter: 'Who even writes these lies? So untrue! Madness'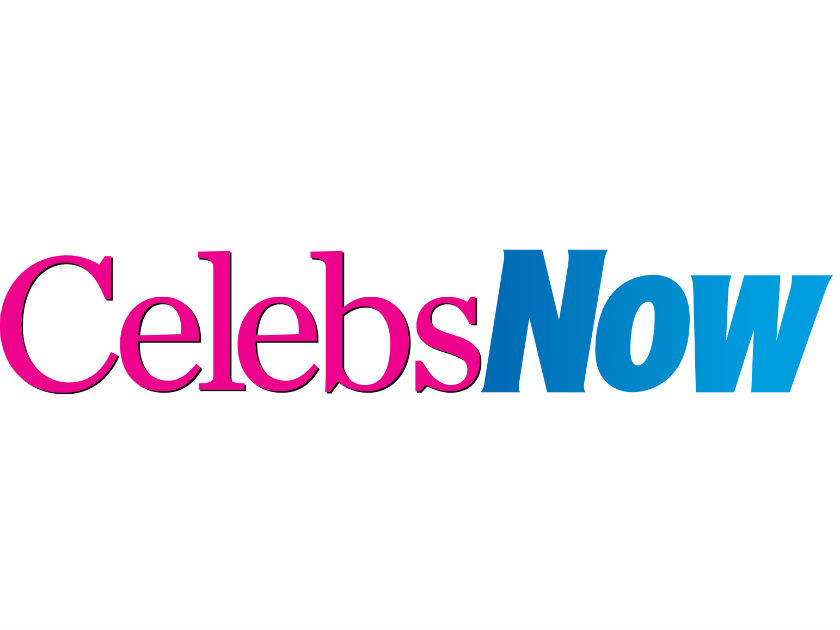 She also hinted earlier in the day that she was with Jeremy by including his name on a Tweet.
'Love you @pedtweets amazing as always! Love steph and jezz. lovely morning,' Steph wrote.
It comes as another report claims that Steremy fell out after Jeremy's ex Savannah Kemplay labelled their relationship 'toxic', leading to Jez deciding to go back to Ireland.
A source told The Sun: 'They had a blazing row in the street and Steph was chucking all his clothes out.
'It looked pretty serious and Jeremy wasn't handling it well.'
Despite the rumours Steph has continued to put a brave face on things and posted a cosy family photo with Jez and Caben on Instagram on Wednesday.
She also returned to Big Brother as a 'relationship guru' and poked fun at her on-again off-again romance with Jeremy, which began on the show back in January 2016.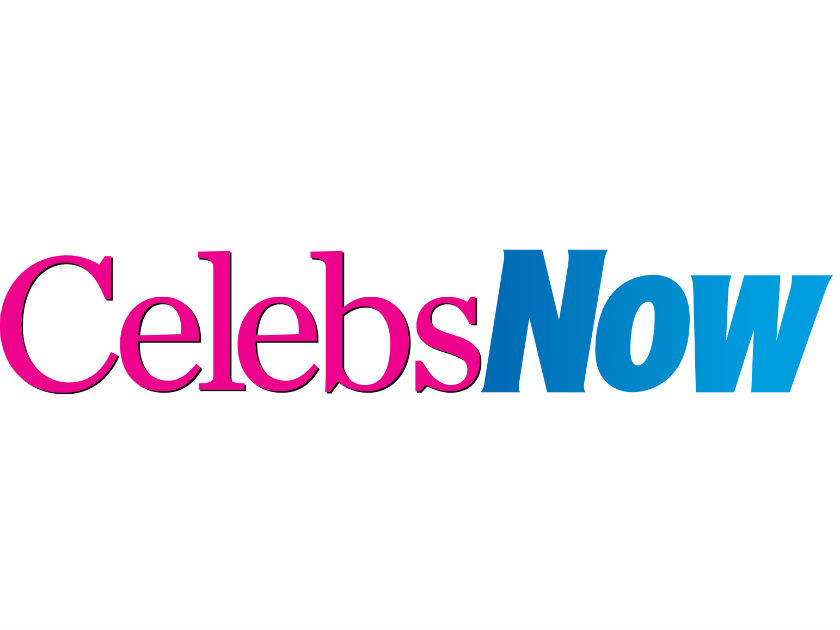 This isn't the only drama unfolding for Steph right now – she's also ended up in a spat with Marnie Simpson after claiming the Geordie Shore star tried to copy her and Jez with her Celebrity Big Brother relationship with Lewis Bloor.
'Loads of people have tried to copy [me and Jeremy] since, just look at Marnie Simpson and Lewis Bloor!' Steph said on Big Brother's Bit On The Side.
'They were trying to copy me and Jez so badly that you could just see through it – and look what that happened.'
Marnie then BLASTED Ms Davis on Twitter, writing: 'God Stephanie Davis is such a delusional individual. I genially feel sorry for her'
OUCH. Forget the BB housemates, it's Steph who's bringing the drama right now…