The actress has been praised by fans for being so upfront
Stephanie Davis might come across as having everything together these days but she's reassured fellow mums that that really is NOT the case in a series of candid videos.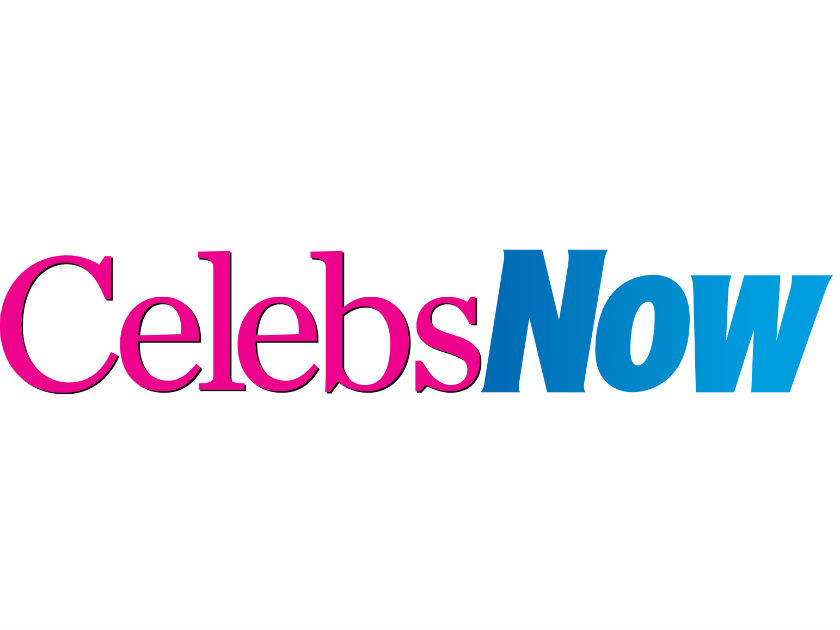 The TV star got honest about the reality of her life on Tuesday night as she chatted to fans via Instagram Stories about how baby son Caben barely sleeps – and she was preparing for another tough night.
MORE: Fans defend Stephanie Davis after she's accused of editing 'unrecognisable' photo
Steph, 25, started her posts by admitting she was wearing a milk-stained T-shirt – which she quickly changed – and had messily put her hair into a topknot.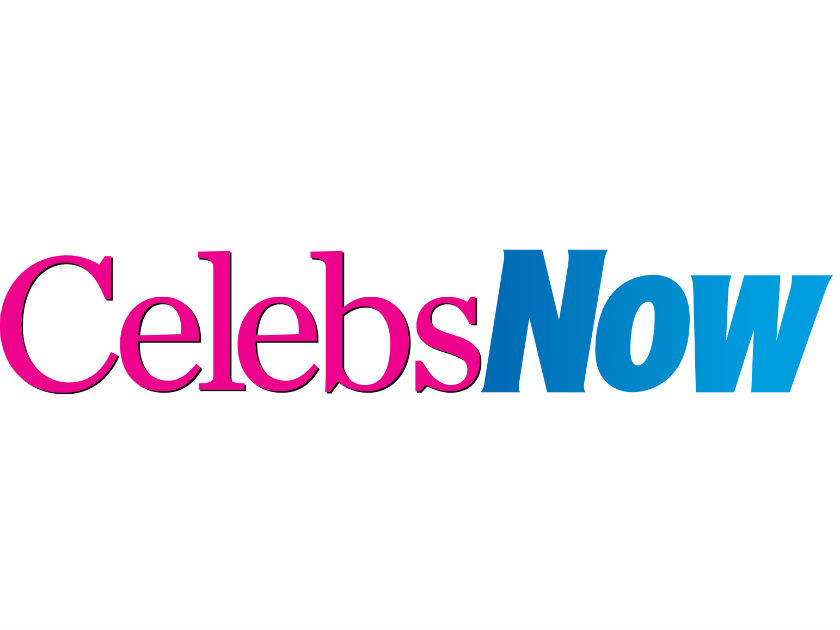 The former Hollyoaks star then explained whilst making her first hot drink of the entire day: 'I've had loads of messages saying, "How do you do it? You look like you're doing this perfectly", blah, blah, blah.
'And this is just a video to let you know that I'm not.'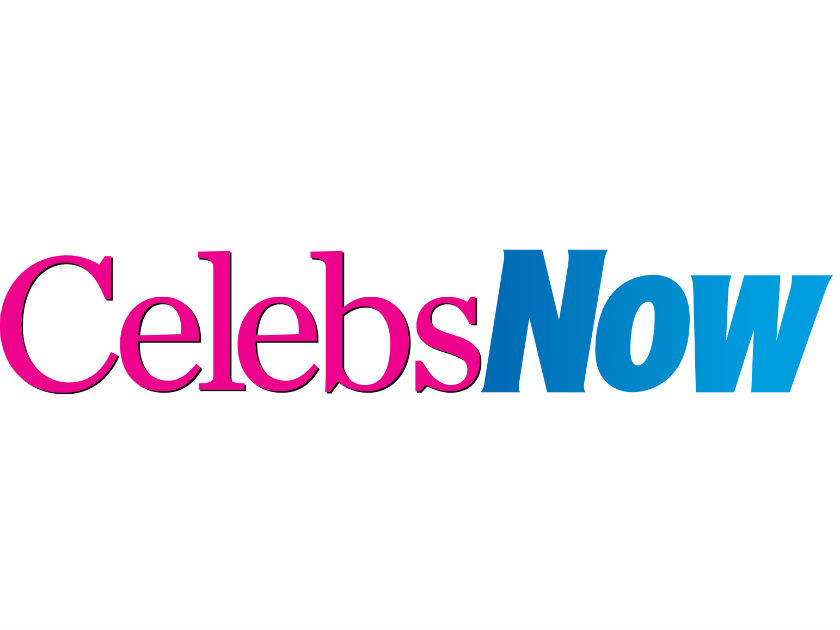 She went on: 'The reason why I look so shockingly tired is because Caben doesn't sleep at all, really.
'The other night he was up every half hour to the point where I was on my knees praying, "Please, please sleep!"
'So don't think by my Instagram that everything's perfect because, as you can see, it's really not!'
Steph – whose ex-boyfriend Jeremy McConnell is the father of 15-month-old Caben – confessed that sometimes looking after her son by herself leaves her on the verge of tears.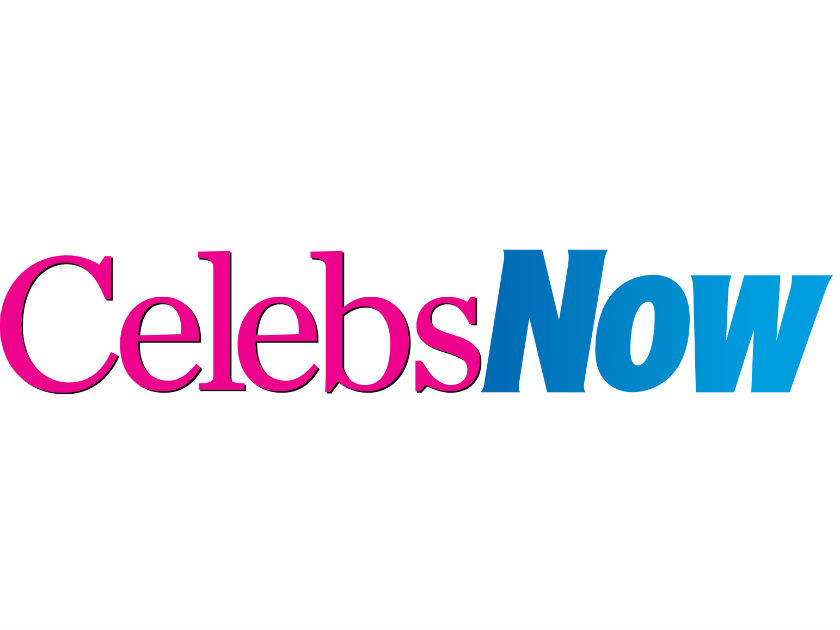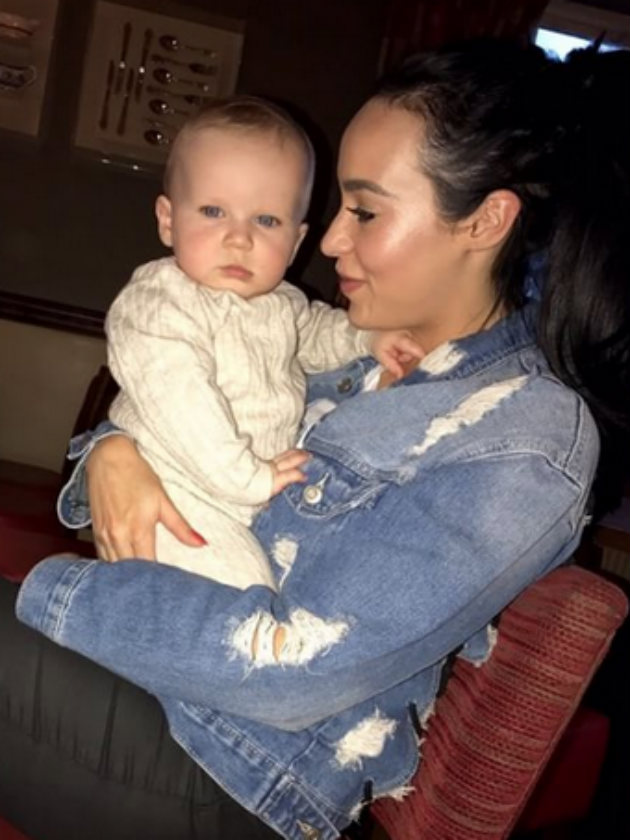 'For all the single mums out there, I know it's hard when you haven't got the extra helping hands to go, "Can you get him this time?"' the actress explained.
'You want to cry when you're constantly up. I get it, I understand. Look at my face – wrecked.'
After making her cuppa, Steph admitted that she 'couldn't relax' because she was still waiting for Caben to wake up again – which he ended up doing shortly afterwards.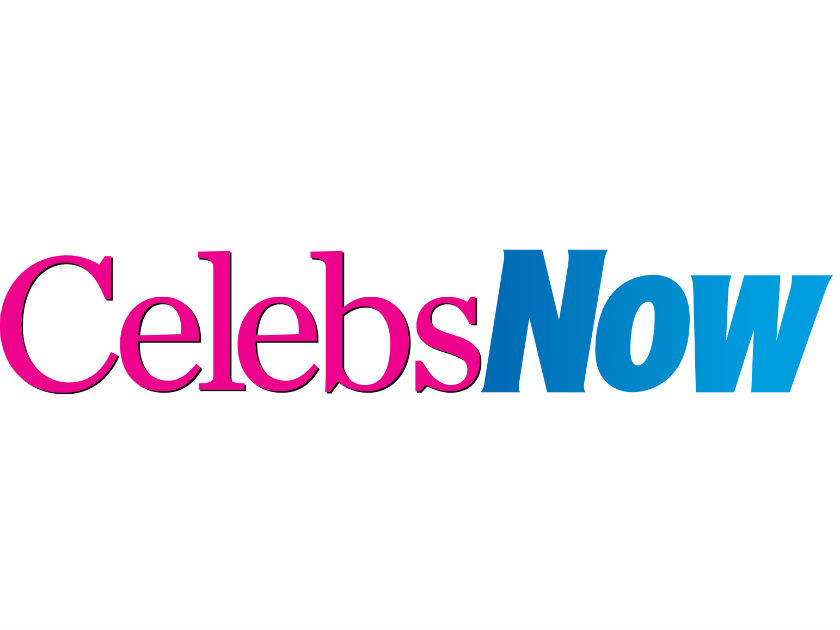 The mum-of-one also confessed that it's 'okay to feel alone', having admitted that when her little boy does sleep she often doesn't know what to do with herself, and said that she thinks she should go to playgroups more often to chat with other mums who understand.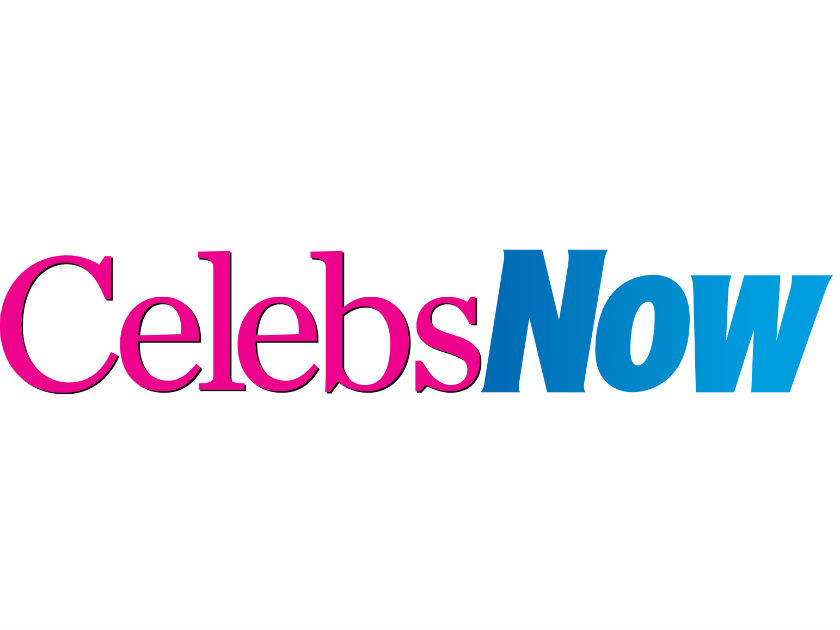 Unfortunately it looks like it ended up being another sleepless night for Steph, with the star posting a clip on Wednesday morning as she made herself a large coffee and told Caben: 'Well that wasn't a very good night, was it?'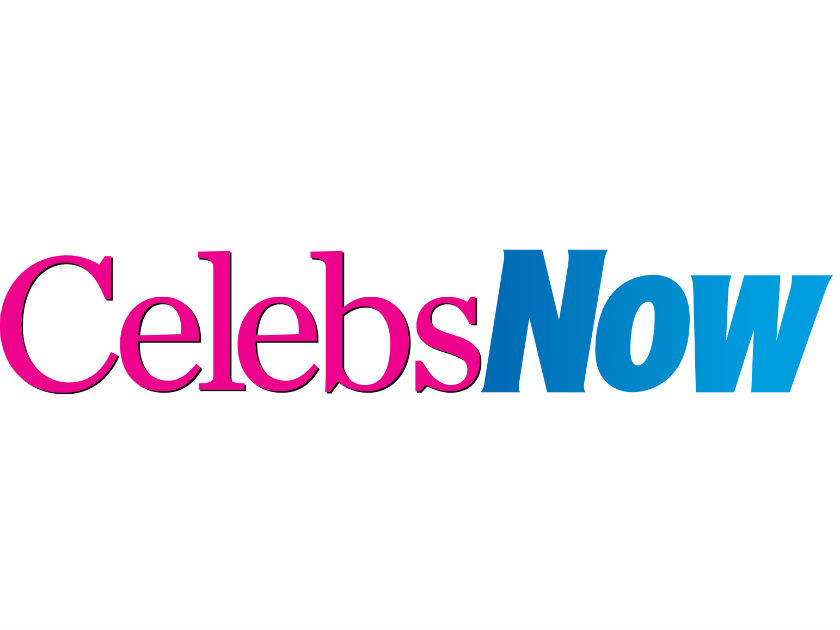 On the plus side Steph has received lots of supportive messages from fans and many have praised her for being so brutally honest about the challenges being a mum brings.
'@Stephdavis77 insta videos has made my morning,' one wrote on Twitter, whilst another said: 'Loving them as well. I'm a very tired mumma and they give me life'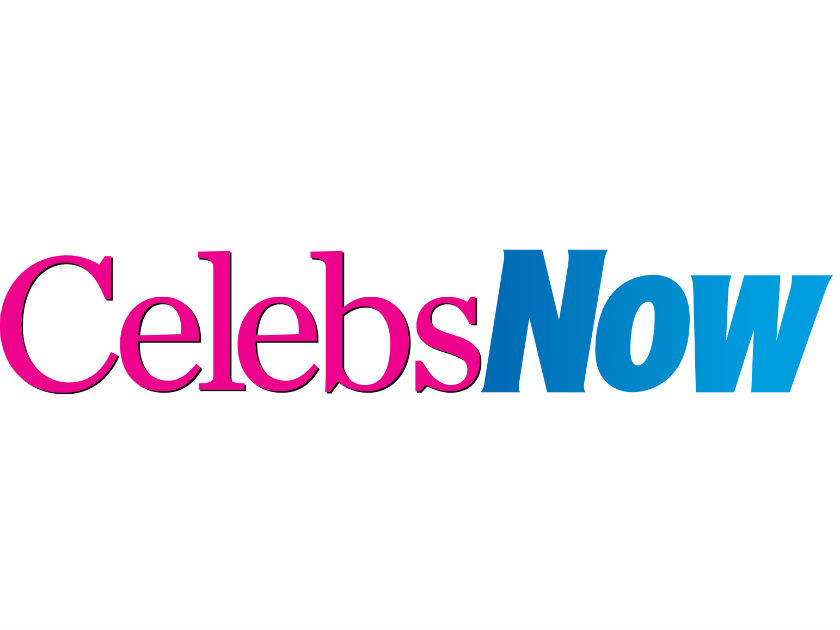 Meanwhile one added: 'Love your "stripped bare" insta vids. We've all been there at some point, I kept Nescafé in business for years'
Keep up the good work, Steph!