The CBB lovebirds have a new addition to their family
Since they met all the way back in, erm, January, Stephanie Davis and Jeremy McConnell's relationship has had more dramas than an EastEnders Christmas special.
But now, they have some big, big news: They've had A BABY!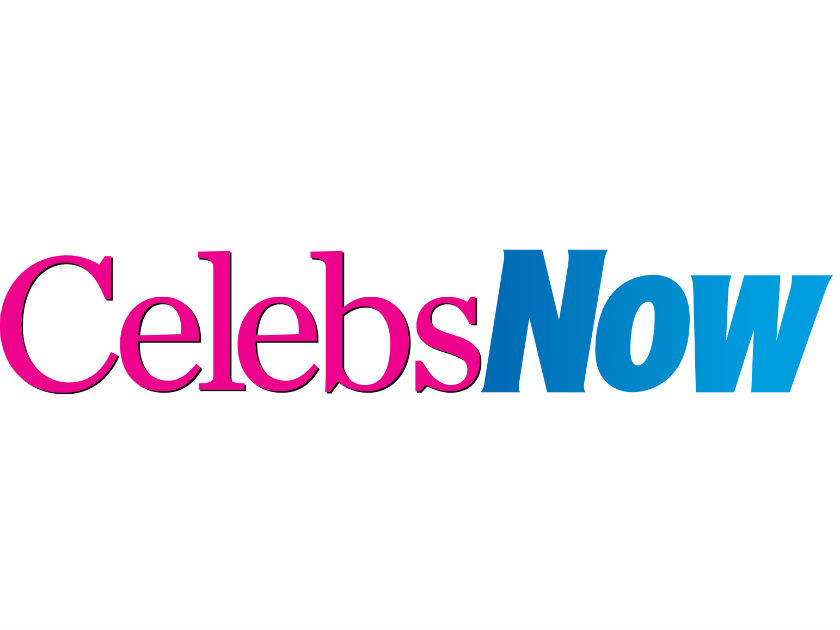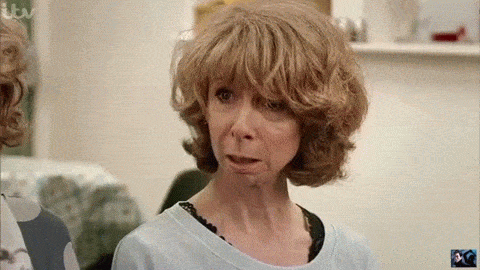 Yup, you read correctly – and Steph shared the happy news on Twitter…
That's right, a baby…dog.
Okay, okay – we know it's not a REAL human baby, but this bundle of fluff is MEGA cute isn't it?
More: Oh dear – why have Jeremy McConnell's hands in this picture made people 'cringe'?
Read: More Celebrity News 
The 23-year-old former Hollyoaks star then went on to gush about how in love she and her CBB fella, Jez, 25, were with the pooch.
https://twitter.com/Stephdavis77/status/722796269069082625
'Mummy and daddy love youuu…name to follow' she teased her 377,000 followers.
Fans suggested names such as 'Steremy' and 'Jephanie' but the couple eventually revealed that their precious little one…Simba.
More: CHARLOTTE CROSBY DEFENDS STEPH AND JEZ'S ROMANCE 
Judging by this adorable clip of him scampering around on the grass, it seems as if little Simba is settling in at home very well:
(We wonder if he barks in a Scouse or an Irish accent…?)
Though they've had an infamously bumpy road over the past four months, perhaps this is a sign that their relationship is on much more stable ground at the moment.
In March, their relationship seemed to be over for good when it emerged that Jeremy had spent the night with another woman. However, it wasn't long before they were reunited – and have (mostly) been joined at the hip ever since.
Now that there's a baby in their family, we hope everything stays nice and settled – poor Doggy Davis-McConnell's too young to deal with such stress!