Stephanie Davis also confessed that messages she's shared that appeared to prove Jeremy had cheated on her were false as she hit out on Twitter
Stephanie Davis and Jeremy McConnell's never-ending saga has taken yet another turn – but the reaction to it has been decidedly mixed.
Jeremy, 26, has confirmed that he's got back together with Steph, 22, yet AGAIN after more ons and offs than, well, something that goes on and off an awful lot.
MORE: 'Sickened' Stephanie Davis blasts Jeremy McConnell in Twitter rant as she accuses him of cheating
Bizarrely it comes just days after the couple called time on their tempestuous relationship and both declared that they were ready for a 'new chapter'.
Yesterday Steph hinted at a reunion when she poured her heart out on her Twitter timeline and emotionally confessed she'd been through a trying few days.
The former Hollyoaks star hit out in the wake of her split from Jeremy, posting a lengthy rant on Twitter in which she addressed the 'hate' she's received since splitting from her Celebrity Big Brother co-star last week, calling it 'the worst week of my life'.
And, in a new twist to their up and down relationship, Steph claimed that the messages she shared last week that appeared to show Jeremy begging a girl to keep quiet about spending the night with him were FALSE.
Over a string of tweets posted on Tuesday morning, Stephanie wrote: 'I can confirm the messages supposedly sent from Jeremy aren't true.'
She continued: 'Everyone can hate and say what they like, but at the end of the day I met a boy who I fell in love with.
'It's been hard with all the press and tweets, have all you not experienced heart ache. It's been so hard for us. And if you could all see the pain I've been in and him you would understand.'
Steph went on to say that she wouldn't be sharing details of her private on life on social media anymore, but added her love for Jeremy was real.
'Yes your right and I won't be posting my life on social media,' she wrote. 'But when you meet someone you love and can't live without you know its real.
'This week has been the worst week of my life and I just want to be happy. Against me or not I'll do what I have to do and follow my heart.'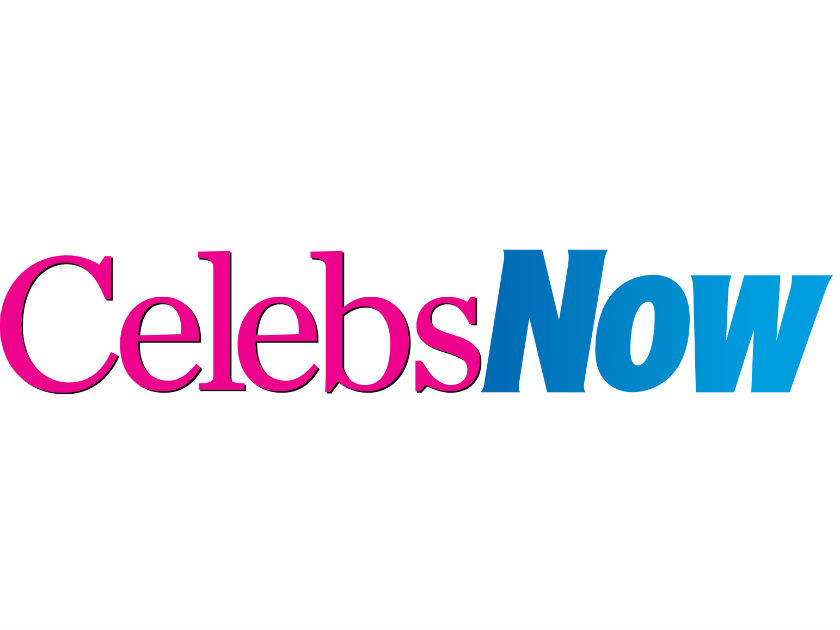 Steph finished her rant by posting: 'There's a lot u don't know only by what papers say. It's my life and my choice, I might be wrong I might be right… I can only follow my heart.'
After all of that drama, Jeremy confirmed to The Mirror that he's back with Steph again and hit out at the people who he thinks are meddling in their romance.
'There are some sick people out there,' he said.
He also suggested that the couple might start avoiding social media so that they can live their relationship in private.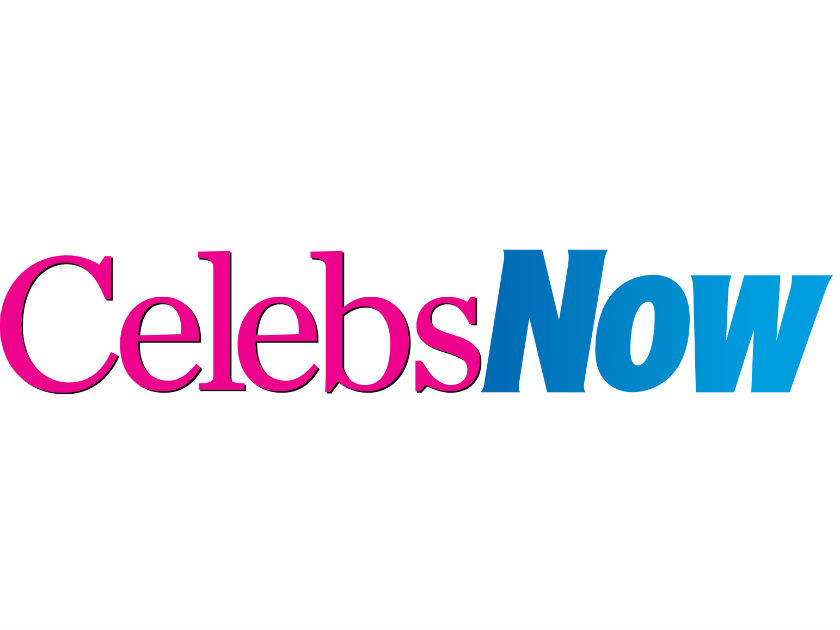 News of the on-off couple's latest reunion has been met with mixed reactions from followers on Twitter.
'That steph and jeremy's relationship is hilarious I am getting a lot of amusement from it,' one fan wrote, whilst another confused observer Tweeted: 'So sick of seeing Steph and Jeremy's relationship status change everyday'
It all comes just days after Steph revealed she was already dating again following her latest break-up from Jez, having shared a shot of herself heading out on a date with her Snapchat followers earlier this week.
'Out out. Blind date so not keen but f*** it ha,' she captioned the video.