After an audio recording of an argument leaks, Jez has revealed the state of his relationship
After the end of
CBB
on Friday, all eyes turned to the lovebirds of the series
Stephanie Davis
and
Jeremy McConnell
. An eventful spell in the house together resulted in declarations of love, an inherited locket and a whole lot of smooching.
In audio obtained by The Mirror, the couple screamed at each other in the hallway of a hotel on the 6th February – mere hours after the Celebrity Big Brother final.
Steph could be heard shouting: 'Jez is leaving me, oh my God he's actually leaving us. You're actually leaving us after everything I put on the line for you. How much I love you.'
And when Jeremy tried to calm her down with a hug, she snapped: 'Don't patronize me, don't hug me.'
Eek! Quite a change in tone from the love-in we were used to seeing on screen…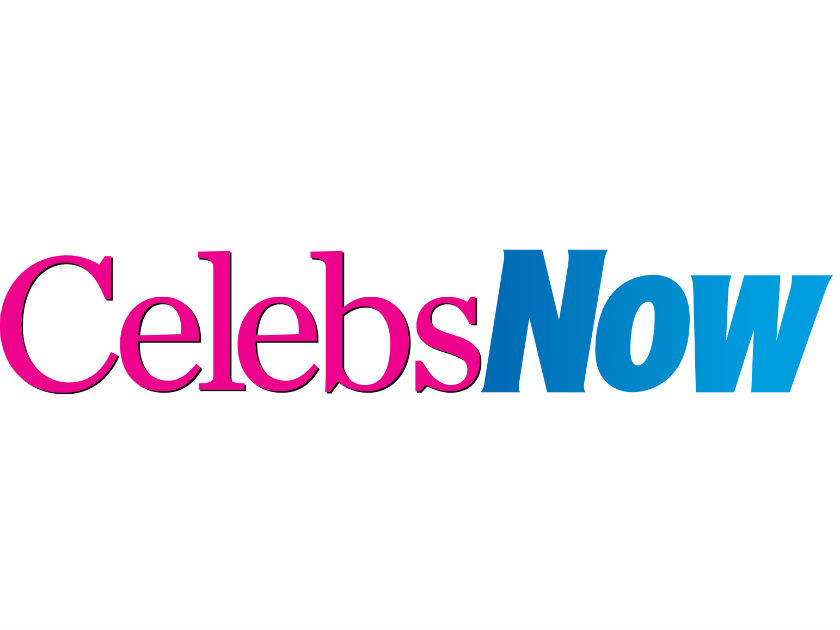 But now, the tattoo-covered Irishman has spoken out against the rumours: in a tweet, he rubbished thoughts that the romance between the two was over, and instead called it 'perfect':
'Me and steph have been perfect since we left the house. just to let people no. I love the girl .'
Guess that settles that!
Despite the fact that their romance began with a controversy (ahem, Stephanie's then-boyfriend Sam Reece), many people have stood behind the couple and are willing them to work out. After all, they fell for each other right before our eyes – surely that's enough to melt the iciest of hearts?
Steph may not have won the competition, but it looks as if she has found true love in the process – which is one heck of a consolation prize.
Watch: Feeling nostalgic? Look back on all the housemates of CBB Winter 2016 below…