Guess there's nothing to hide now!
After three weeks of flirting, emotional declarations and a very public dumping, Stephanie Davis has taken things up a notch with her CBB love Jeremy McConnell by kissing him openly for the very first time!
Coming only a day after Steph admitted that her outside boyfriend (or should we make that 'ex-boyfriend?') Sam Reece was 'obviously not right' for her, scenes from Thursday night's edition of the addictive reality show will see Stephanie and Jeremy sealing their new relationship with a very steamy smooch.
More: Stephanie Davis DUMPS Sam Reece for Jeremy McConnell!
More: Gemma Collins blasts Sam Reece for being 'fame hungry'
As part of a special task, food writer Gillian McKeith entered the house, and on Wednesday ordered 'toxic' housemate Stephanie to stay away from Jeremy. It's safe to say, the lovebirds didn't quite manage to keep their distance…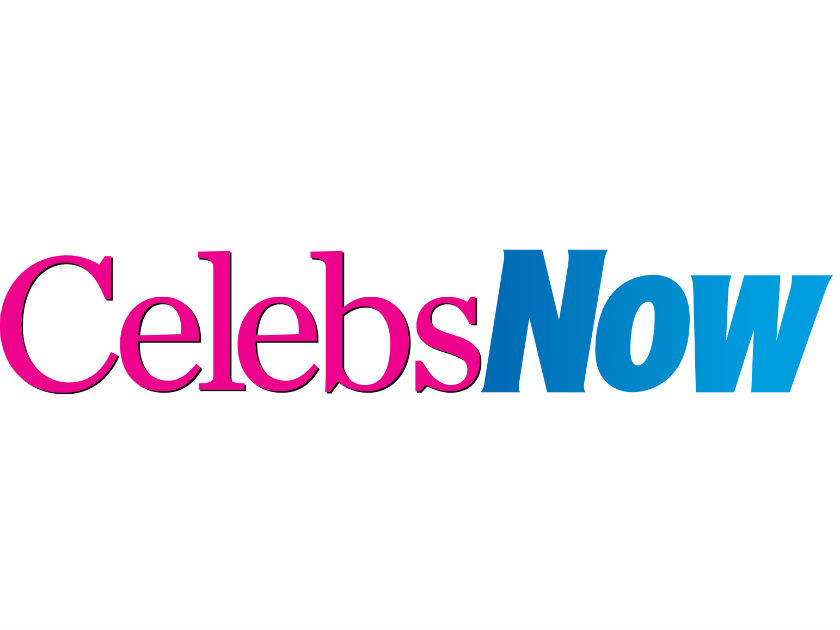 Exasperated by their behaviour, fellow housemate Danniella Westbrook tells Stephanie that she'll 'never work again off the back of this show!' Ouch.
Read: More Celebrity News
Unsurprisingly, former Hollyoaks actress Stephanie doesn't take it well, and ends up telling Big Brother that she wants to leave. In solidarity, Jeremy says that he'd walk out with her and Stephanie declares: 'I'd rather go together and not be without him! I'm sick of explaining myself.'
Tensions eventually die down, and both decide to stay. And while cuddling late at night in the detox room, their relationship reaches new heights.
'I don't think we need to explain any more,' Jeremy coos while stroking Stephanie's arm. 'I don't care what they say, I'm proud of you. There's no going back any more.'
And then, above the covers, despite the night-vision cameras: they kiss. And a friendly peck, it definitely isn't.
Granted, there's a big chance that this isn't the very first time these two have locked lips – all that wiggling under the bedcovers is quite suggestive… But now, by doing so for all to see, it's looks as if Jeremy's correct – there's no going back.
As the series approaches its last moments, take a quick look back at all the housemates we've had in CBB 2016: