Another day in paradise for the CBB couple as some screenshots rock their relationship again
In news that shocks…very few people, it looks as if Stephanie Davis and Jeremy McConnell are going through another bad patch, as she has let rip at him in a now-deleted Twitter rant about his apparent cheating.
It's been just under two months since he admitted on live TV to sleeping with another girl while Steph was still in the Celebrity Big Brother house – and now they've become tangled with further cheating allegations.
More: Stephanie Davis and Jeremy McConnell in 'boozy' holiday fight?
Read: All the Latest Celebrity News
Stephanie took to Twitter on Wednesday afternoon to post some screenshots of a conversation between Jeremy and an unnamed Irish woman, in which he asks to get to know her, as 'Irish birds are never this hot':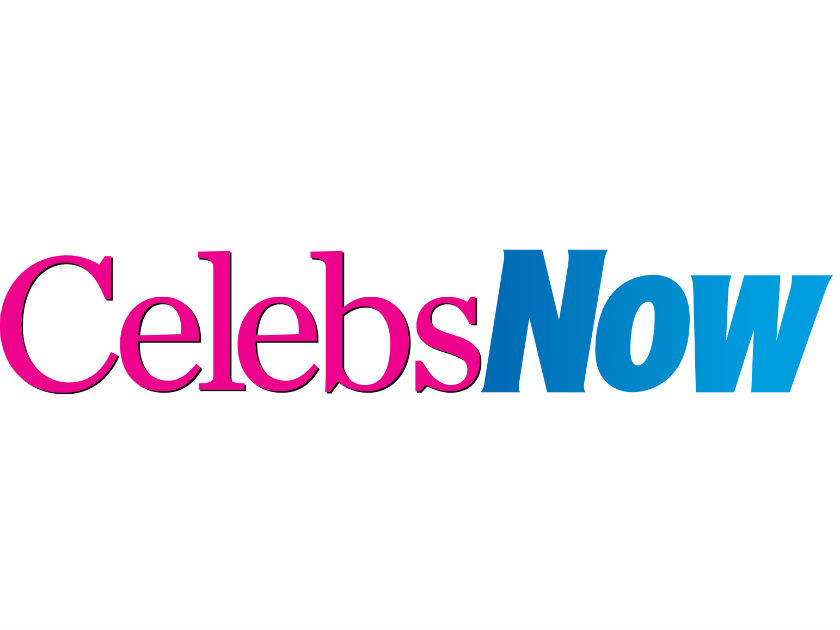 Eeek, dodgy territory… further screenshots of the conversation indicate Jeremy trying even harder to get to know the girl, despite the fact she has a boyfriend:
'I would prefer if we could chat on something else. Shame you have a bf like I'd [have] taken you out treated you like a princess that u are… Can I have your number then? You have an amazing bod babe xx'
Oh dear.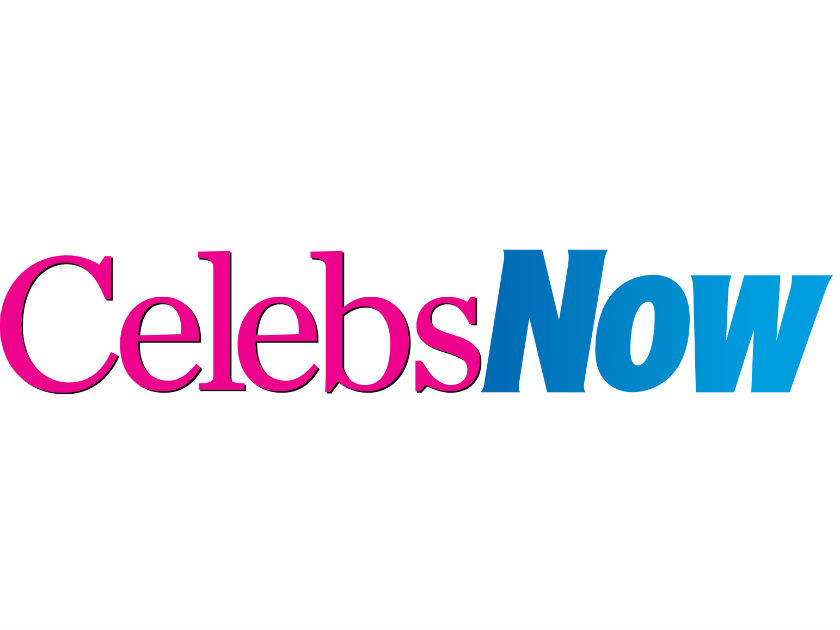 As we've all discovered over the past few months, Stephanie's never one to hold back her feelings – and she made them clear through a Twitter rant, accompanying the screenshotted conversation.
And, to kill any confusion of who the messages were directed to, she even tagged Jeremy in…yikes!
'Wow @JezzaMcConnell so he got off his tits and tries to blame me coz he's coked of [sic] his nut u wanna play this game talking sh*t about', Stephanie began.
'I fell in love deeply [therefore] I'd never hurt the person I loved, he wants to get personal let's go. After all he's done the past few days the / moral of the story when u truly love someone and coz they have been a slag and u stick by them know they will f*ck u over.
'I've never been a bad girl and coz he's f*cked many girls he's tweeting lies and trying to ruin my life.
'Oh [if] u could see the lies he's trying to say I've done…Not worth it. Least I can laugh…vile!'
Finally, she encouraged any further girls to come forward to back up her cheating suspicions, after hearing the tales of three girls he'd allegedly played away with: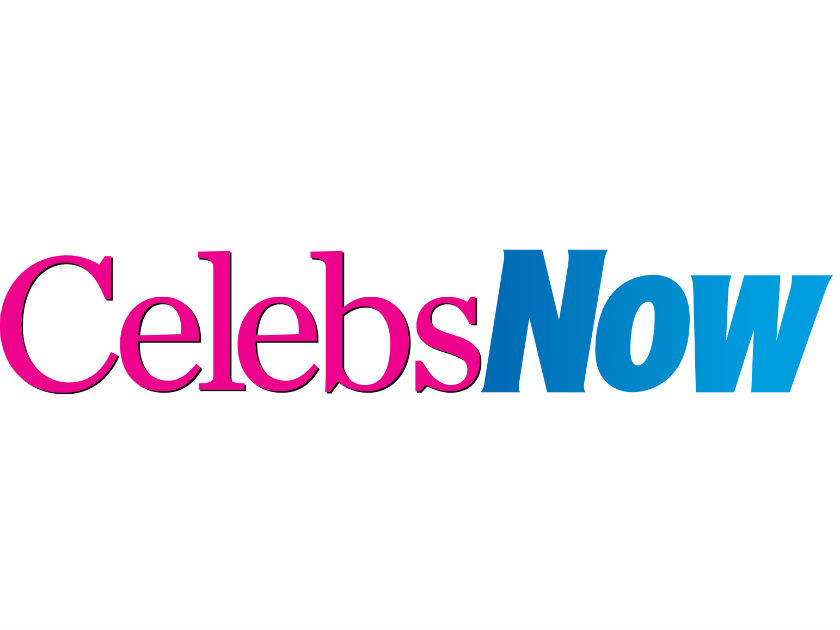 And the drama doesn't end there: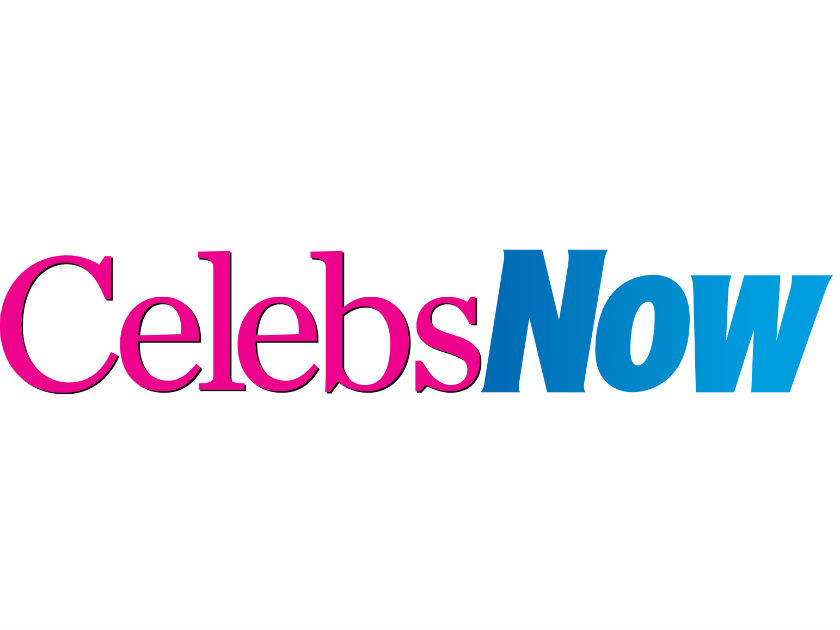 So it seems as if the love affair's come to an end, though Steph's vowed to 'be there for him when he gets help'. But will they manage to stay apart for good? Or will they be snuggled up like THIS before long…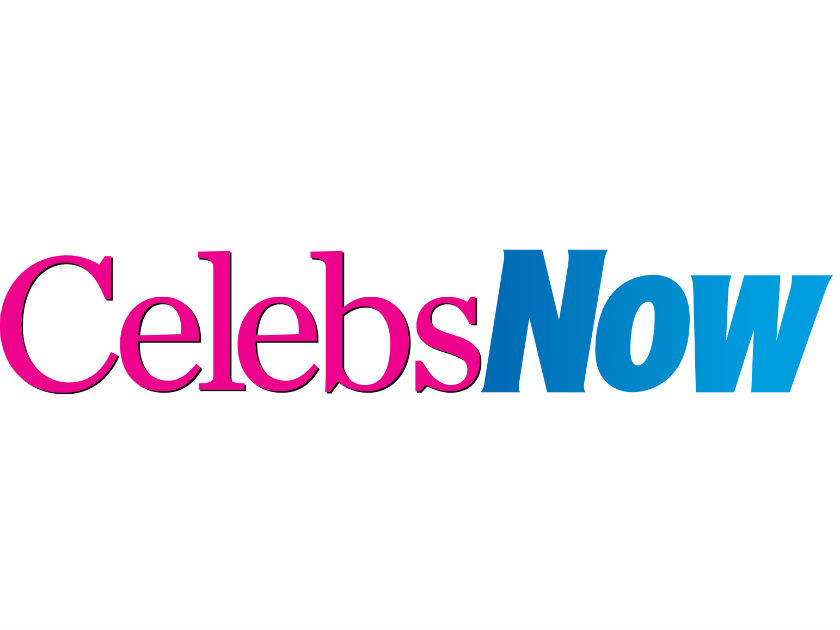 Send us your thoughts @CelebsNow!