Jeremy seems smitten again - but what's going on with Steph?
Stephanie Davis and Jeremy McConnell have had a pretty tumultuous few weeks but now it looks like they might have shockingly rekindled their love.
The former couple got everyone wondering on Thursday night when Jeremy, 27, changed his Twitter profile picture to a cosy snap of him and Steph, 24, cuddling up with baby son Caben.
Stephanie Davis posts ADORABLE photo of baby Caben after Jeremy McConnell rant
Jez is seen planting a kiss on Steph's forehead as she looks down lovingly at their little boy.
'#NewProfilePic,' the Irish model captioned the photo.
Shortly afterwards he shocked his followers by sending out a message to Steph reading: '@Stephdavis77 love you 🖕🏻everyone else'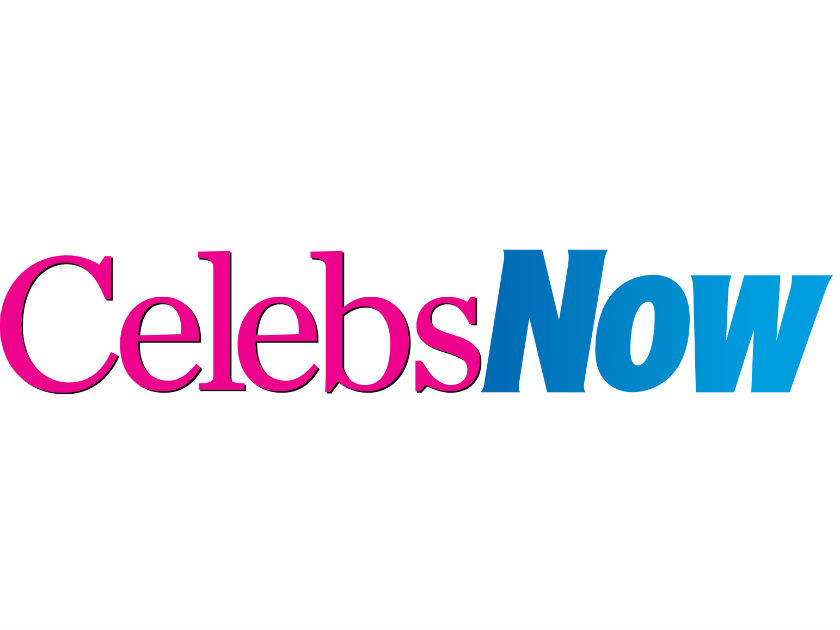 Blimey. Steph then appeared to send her affections back when she replied with: 'I love you too'
She also posted two memes about love to accompany her surprise post.
One of the quotes read: 'Love is a meeting of two souls, fully accepting the dark and the light within each other, bound by the courage to grow through struggle into bliss.'
Another said: 'All relationships go through hell, real relationships get through it.'
However Steph has since deleted her Tweets and claims she was actually HACKED.
'Someone hacking my twitter deleting tweets and unfollowing people, wonder who that is girl!' the new mum wrote.
She went on to write on Friday morning: 'Got my twitter back! Crazy what people will do! Passwords changed!
'Up early. Off for a run. fitness time'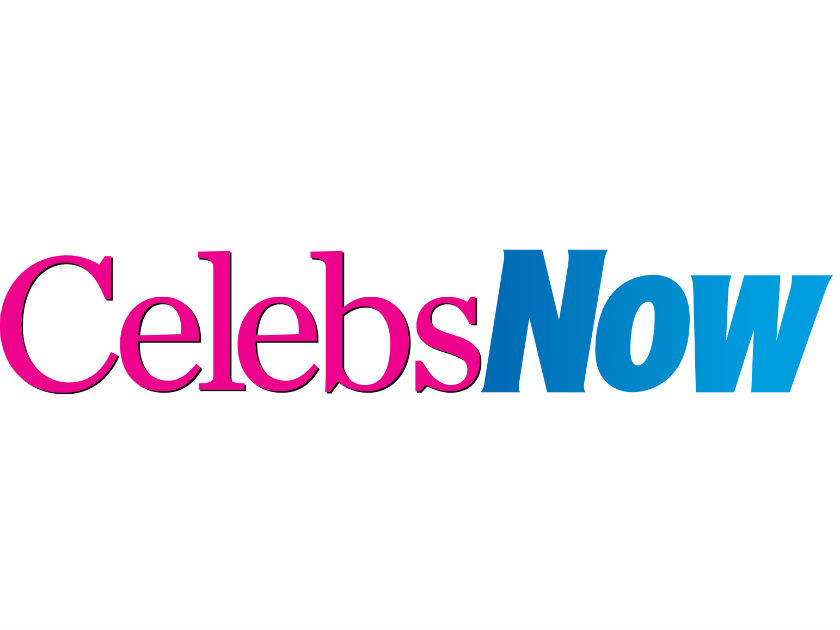 Jeremy's messages currently remain up though and he has also posted the family photo with Steph and Caben on Instagram.
This latest exchange comes after a very dramatic few weeks for the Celebrity Big Brother duo.
Despite making up in February for the sake of Caben after a long-running feud, things quickly turned sour when Jeremy was arrested earlier this month after allegations he'd assaulted Steph.
He denies any wrongdoing but is continuing to cooperate wth police in their investigations.
Steph broke her silence on the issue this week when she Tweeted that she'd 'always love' Jez and that he 'knows he's done wrong'.
Then things took a bizarre turn when Jeremy posted on Tuesday evening: 'People saying hits on my head by Steph'
He went on to imply in a series of now-deleted messages that he'd heard word of Steph and her mother having plans to have someone do harm to him. There is no evidence to support his claims.
In response, a number of his followers questioned whether he was feeling 'paranoid', with one making the point: 'Is putting this out going to help in seeing your son?'
We seriously can't keep up with these two…