Erm, this is awkward for Steremy
Stephanie Davis and Jeremy McConnell might have their critics but it's not stopped them from showing their love in some new Instagram photos.
Unfortunately one of the couple's cosy new shots together has come under fire from fans who've spotted something pretty embarrassing in the background…
Stephanie Davis and Jeremy McConnell feed baby Caben new food in cute video
At a first glance this snap of Steph, 24, and Jez, 27, standing outside with their arms around each other seems usual Steremy fare, right?
But Instagram users looked a little closer and pointed out what looks very much like dog poo on the patio to their right. #Awkward
'Is that dog s*** on the path???😂😂😂😂😂,' one commented on the photo, whilst another wrote: 'lol at the dog poo on the path behind them.'
Meanwhile one posted: 'Need to pick up the dog 💩'
Oh dear. Not everyone was focused on the unfortunate background sight though – others were distracted by Steremy's dress sense, namely Jez's bleached-look ripped jeans.
'You look great steph! but your friend jeans are unfortunate..,' one unimpressed follower said. Another added: 'Wtf is he wearing!'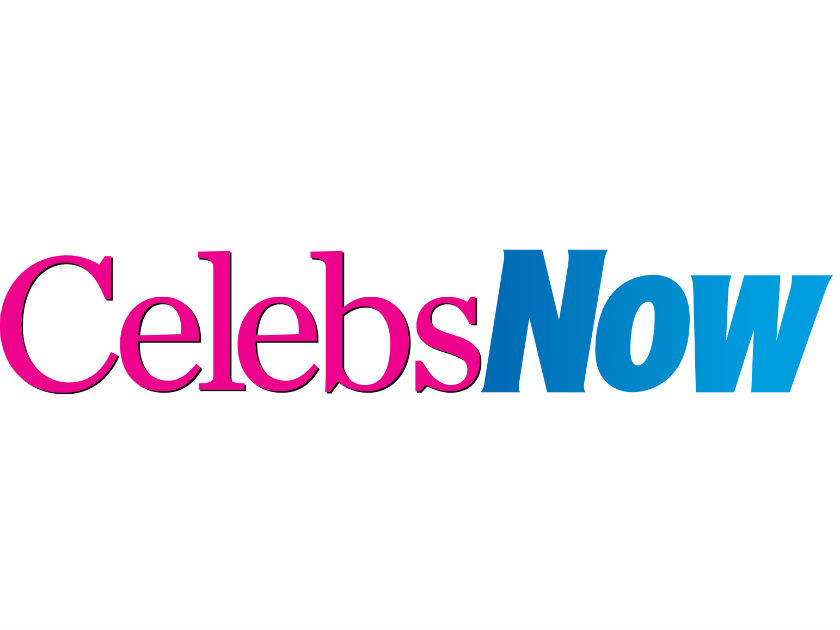 Despite the focus on these other elements on the picture from fans, Steph made her caption all about her relationship with Jez.
'I🖤U @jeremymcconnellcooke,' the actress wrote.
She went on to post another snap of them cuddling up indoors and captioned it: 'My hun'
Baby son Caben didn't miss out on the action either and Steph posed for a picture with him in her arms.
'My ray of sunshine 💛,' the former Hollyoaks star wrote.
The mixed reaction to Steph and Jeremy's loved-up photos come after a tumultuous few weeks in their reignited romance.
Earlier this month the on-off pair reportedly called it quits when Jeremy appeared in court to respond to charges of assault and criminal damage following an incident at Stephanie's Liverpool home. He pleaded guilty to damaging property belonging to Steph but denied assaulting her.
They blocked each other on social media but were seemingly back together again within a few days.
Let's hope things stay harmonious between Steremy this time.